Damovo restructures finances and management
Former Marconi boss Mike Parton brought in to steady troubled telecoms company amid mounting losses.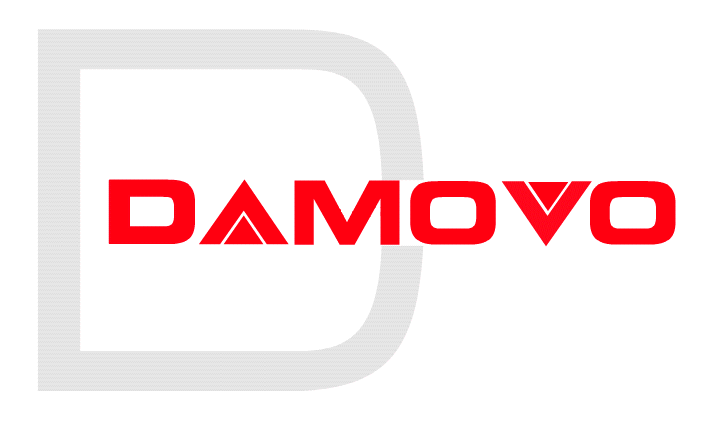 Damovo, the troubled communications, networking, and system and application integration vendor has unveiled a new management team as the final part of a financial restructuring that has wiped out €308 million of debt.
Mike Parton, the former chief executive of equally troubled telecoms equipment maker Marconi, will take on both the chairman and chief executive roles at the restructured Damovo, which following a financial overhaul has seen debt reduced to €50 million from €358 million.
Parton brings with six years of experience at Marconi, during which the business suffered many of the same market and profitability problems as Damovo. During his tenure he oversaw massive financial and business restructuring designed to cut debt and stabilise a business losing millions, before eventually overseeing a successful break-up of the remaining assets. In 2005 Ericsson acquired most of Marconi's telecom equipment business, which accounted for about 75 per cent of the company. It sold for approximately 1.2 billion.
"The fragmented nature of the market, with few strong players provides the opportunity for Damovo to further strengthen its leading position" said Parton. "Financially secure, with supportive shareholders committed to growth, Damovo can focus on enhancing its extensive solutions and services offerings for its clients."
However, in such a competitive and rapidly advancing market this could prove to be an even bigger challenge than it was at Marconi.
A daily dose of IT news, reviews, features and insights, straight to your inbox!
A daily dose of IT news, reviews, features and insights, straight to your inbox!
Thank you for signing up to ITPro. You will receive a verification email shortly.
There was a problem. Please refresh the page and try again.