Nortel sells wireless tech to Nokia Siemens
Nortel Networks is to sell some of its assets in a deal with Nokia Siemens Networks.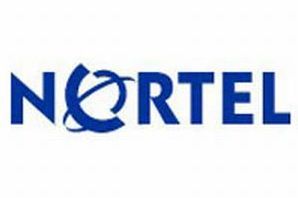 Nortel Networks has announced plans to sell its wireless technology businesses to Nokia Siemens as a result of the economic downturn.
The $650 million deal includes Nortel's CDMA business and LTE assets and has the stipulation that at least 2,500 of the employees will be kept on.
"Maximising the value of our businesses in the face of a consolidating global market has been our most critical priority. We have determined the best way to do this is to find buyers for our businesses who can carry Nortel innovation forward, while preserving employment to the greatest extent possible," Mike Zafirovski, president of Nortel, said in a statement.
He added: "The value of Nortel's wireless business is recognised throughout the industry. The agreement we are announcing today is solid proof of that value and represents the best path forward for our other businesses."
Simon Beresford-Wylie, chief executive of Nokia Siemens Networks (NSN), added: "This agreement provides an important strategic opportunity for Nokia Siemens Networks to strengthen its position in two key areas, North America and LTE, at a price that makes good economic sense."
NSN said in a statement that the deal must be approved by the US Bankruptcy Court and the Ontario Superior Court of Justice but expects this to happen at the end of July.
Nortel has also confirmed it is looking into selling more of its businesses in the future.
A daily dose of IT news, reviews, features and insights, straight to your inbox!
A daily dose of IT news, reviews, features and insights, straight to your inbox!
Thank you for signing up to ITPro. You will receive a verification email shortly.
There was a problem. Please refresh the page and try again.