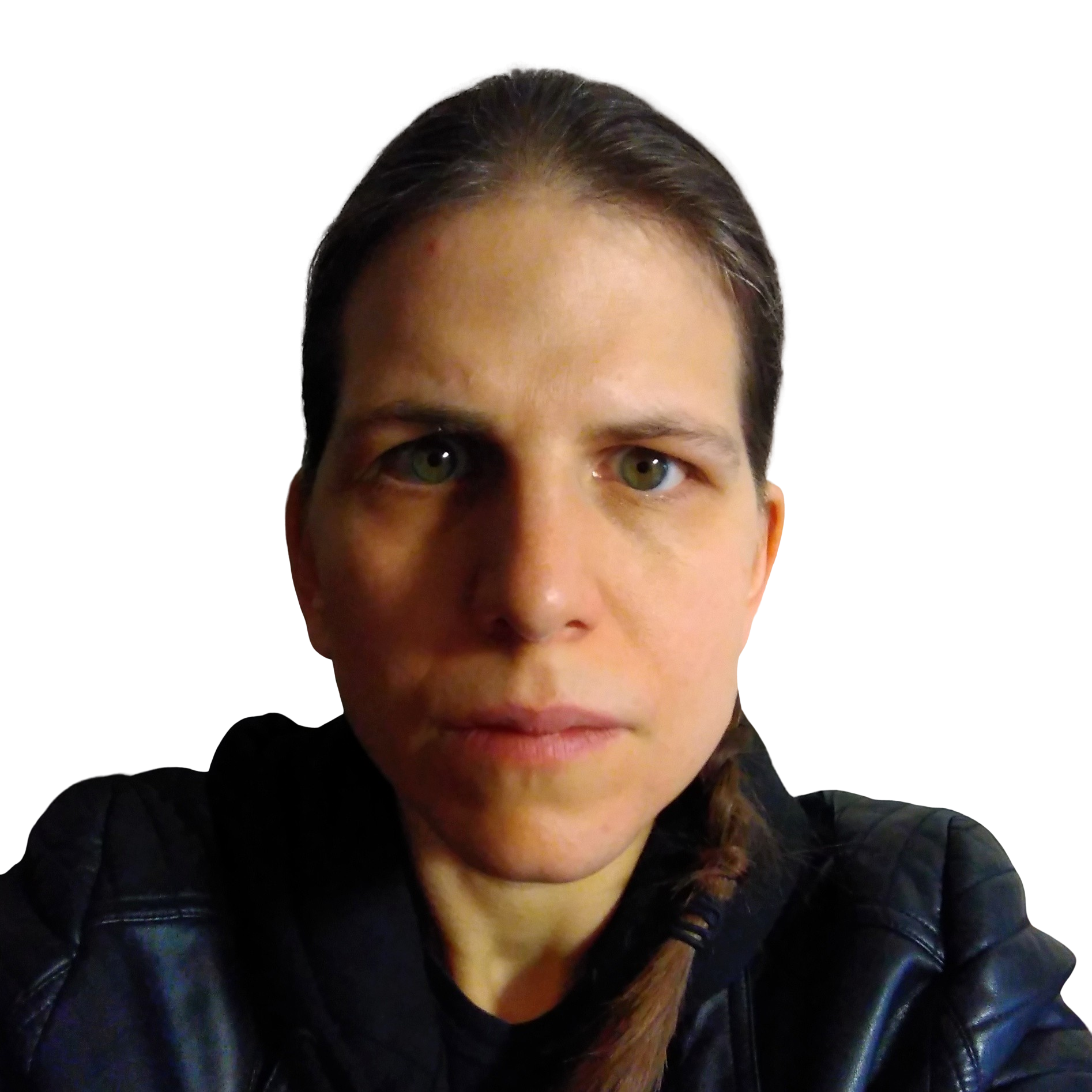 K.G. is a journalist, technical writer, developer and software preservationist. Alongside the accumulated experience of over 20 years spent working with Linux and other free/libre/open source software, their areas of special interest include IT security, anti-malware and antivirus, VPNs, identity and password management, SaaS infrastructure and its alternatives.
K.G.'s tech writing has also appeared in PC Pro, WIRED, Trusted Reviews, The MagPi, Linux Journal, Expert Reviews and Wireframe, among others. Their broader professional background also includes anti-malware testing, IT and information security for large international organisations, documentation and tutorial writing, fiction, marketing and copywriting, Linux compatibility implementation and testing, and work within the video games industry.
Their current side projects include hardware and software reconstructions of 1980s and '90s era FM synthesis and early MIDI audio production technology for modern computer systems, preservation and compatibility work on "lost" software, permacomputing, the small internet, and interactive fiction.
You can get in touch with K.G. via email at reviews@kgorphanides.com.
Latest articles by K.G. Orphanides