Dunkin' Donuts migrates e-commerce sites to AWS
AWS migration means parent company can scale capacity seasonally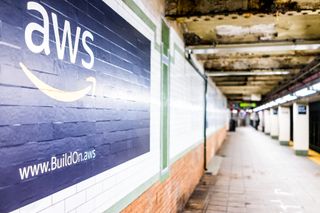 (Image credit: Shutterstock)
Dunkin' Donuts parent company, Dunkin' Brands, has significantly improved its ability to respond to peaks in demand from customers by moving its mobile apps and other digital services to AWS.
Dunkin' Brands, which also owns Baskin-Robbins, migrated key parts of its infrastructure to AWS, including all of its mobile apps, e-commerce websites and key corporate IT infrastructure applications, from on-premise architecture, meaning it could benefit from a more robust set-up with improved levels of security too.
"Our mobile applications and digital properties are an absolutely critical way through which we reach our customers and they must be secure, available, and high performing at all times," Santhosh Kumar, vice president of infrastructure, data security and privacy at Dunkin' Brands said.
"We selected AWS as our cloud infrastructure provider for these key business applications due to the depth and breadth of the AWS services, and their experience in securely managing enterprise applications," Kumar added.
He explained AWS was also able to help Dunkin' Brands quickly add extra availability on demand, when it predicts it will experience surges of traffic to applications or its e-commerce website. This is particularly useful on celebrations such as National Coffee Day, Natinal Donut Day or longer seasonal periods such as Christmas, the company said.
The company explained it previously failed to keep on top of such events with on-premise infrastructure, because it took too long to respond. Now, it can upscale its operation whenever the need arises.
"Dunkin' Brands is a great example of an enterprise company's journey to AWS," Mike Clayville, vice president of worldwide sales at AWS, added.
"They began their migration to AWS with their development and test workloads and websites, and after benefiting from lower costs, faster innovation rates, and improved reliability, migrated critical, customer-facing and corporate IT infrastructure applications."
Stay up to date with the latest news and analysis from the world of cloud computing with our twice-weekly newsletter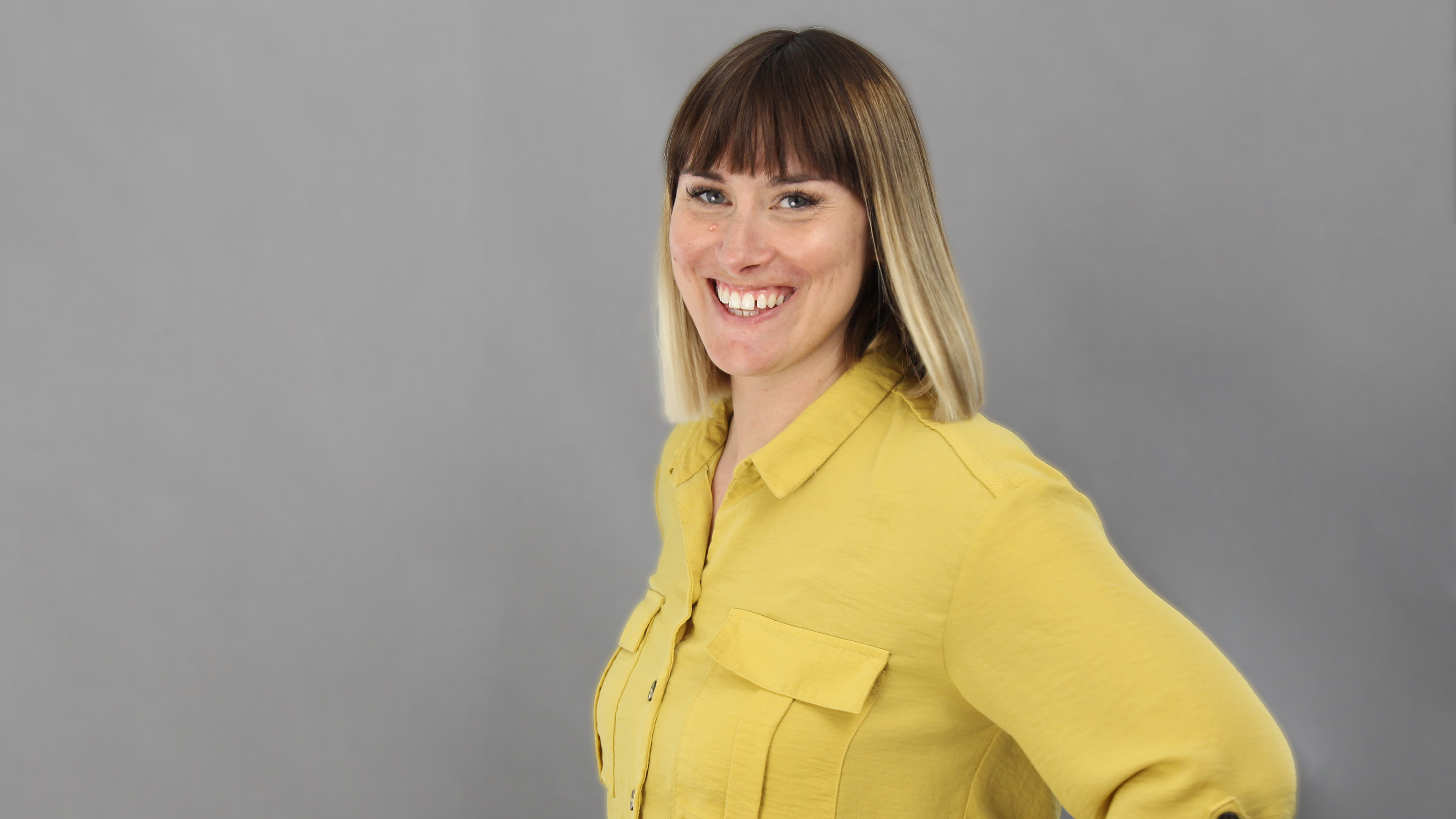 Clare is the founder of Blue Cactus Digital, a digital marketing company that helps ethical and sustainability-focused businesses grow their customer base.
Prior to becoming a marketer, Clare was a journalist, working at a range of mobile device-focused outlets including Know Your Mobile before moving into freelance life.
As a freelance writer, she drew on her expertise in mobility to write features and guides for ITPro, as well as regularly writing news stories on a wide range of topics.