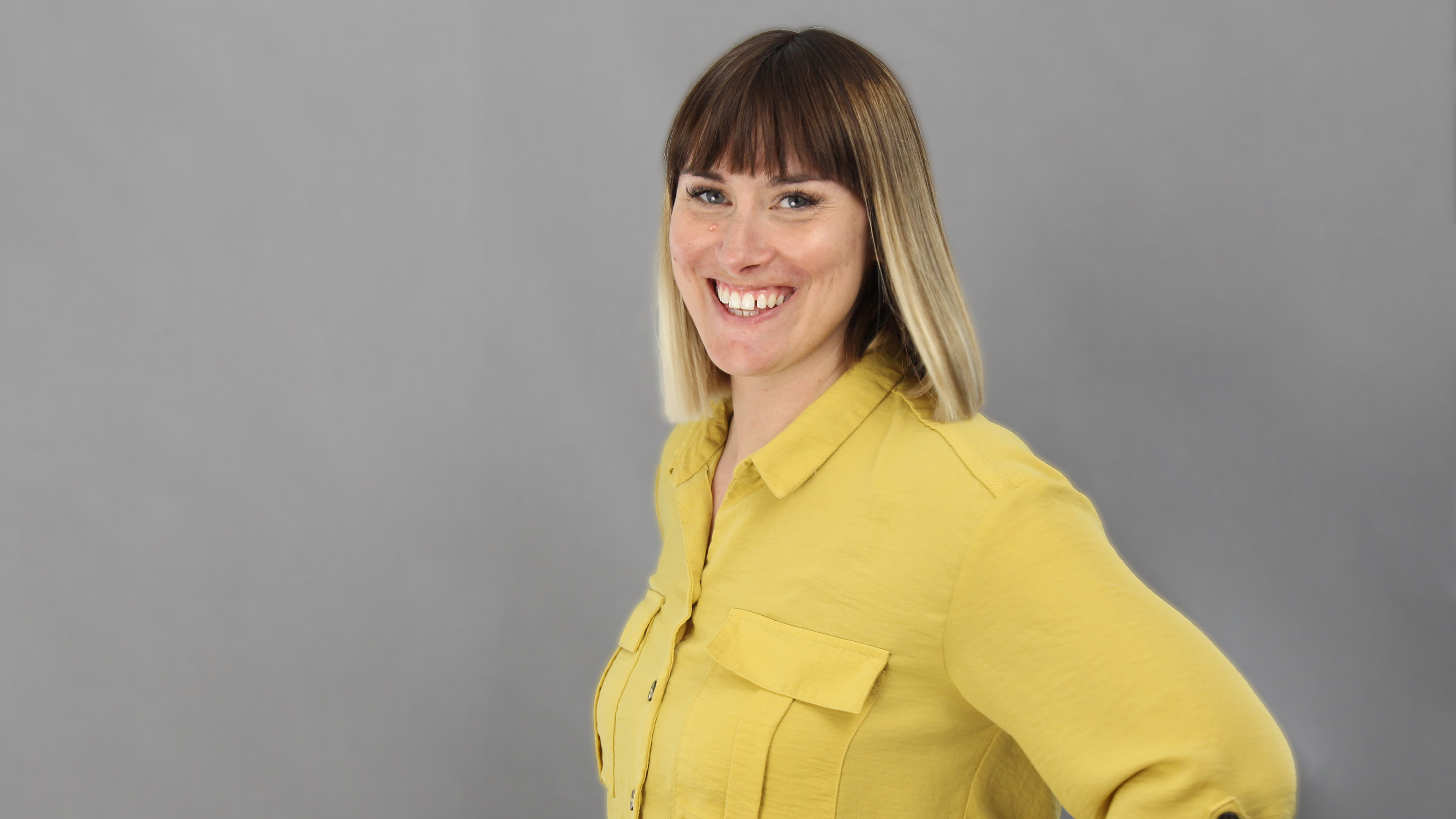 Clare Hopping
Freelance writer
Clare is an experienced marketer and entrepreneur. In 2016, she founded Blue Cactus Digital, a digital marketing company that helps ethical and sustainability-focused businesses grow their customer base, where she remains its director. Clients include the likes of the University of Surrey, the History Market, Confident Tiger, and Rethink Partners.
Between 2014 and 2016, she also spent time at Thunderfoot, Harver, and Swan Creative in creative and marketing roles. She is also a member of the Chartered Institute of Marketing (CIM).
Prior to her marketing career, Clare was a journalist specializing in mobile devices. She worked as a staff writer and later the features editor at What Mobile, before becoming the founding editor of Know Your Mobile. She later moved on into freelance writing for a number of years.
It was during her time as a freelance journalist that she regularly wrote for ITPro, covering a range of topics as a news reporter, as well as drawing on her knowledge of mobile technology when writing features.
She also penned a number of tutorials for ITPro helping users navigate knotty issues around Windows 10 and various email applications, as well as in-depth explainers of topics like the semantic web and how to get started with data mining.