ThyssenKrupp chooses Azure for IoT lift tech
The cloud-based management system will help reduce downtime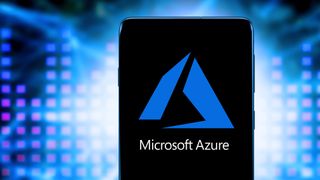 ThyssenKrupp has opted to use Microsoft Azure's Internet of Things (IoT) cloud technology to power its MAX lift technology that aims to reduce the downtime of life outages substantially.
The MAX management systems collect real-time data such as repairs, component replacements and system maintenance - before engineers would normally know the lifts are due for a service and send it to Azure's cloud platform.
Here, it is analysed by an algorithm that calculates the lifetime of each elevator. This is fed back to engineers in the field who can address the most serious problems before they even occur, drastically reducing the amount of time a lift is out of order.
"Our mission is to do something nobody else in our field has done before: To transform a century-old industry that has relied on established technology until now," Andreas Schierenbeck, CEO of ThyssenKrupp Elevator said.
"Cities need innovations that respond to the challenges of the massive urbanization we are currently witnessing. We are very pleased to work with Microsoft to truly take ThyssenKrupp into the digital era and change the way the elevator industry offers maintenance services."
ThyssenKrupp explained there are twelve million lifts in the world and they are moving a billion people a day, making the invention the most used form of transport. However, in a year of operation, the company has estimated they are out of service for more than 190 million hours. This is turn leads to workflow inefficiencies as employees are forced to walk up and down flights of stairs that wastes time and reduces morale of teams.
The company's MAX management system plans to cut life outages down by more than half thanks to the use of cloud services.
Stay up to date with the latest news and analysis from the world of cloud computing with our twice-weekly newsletter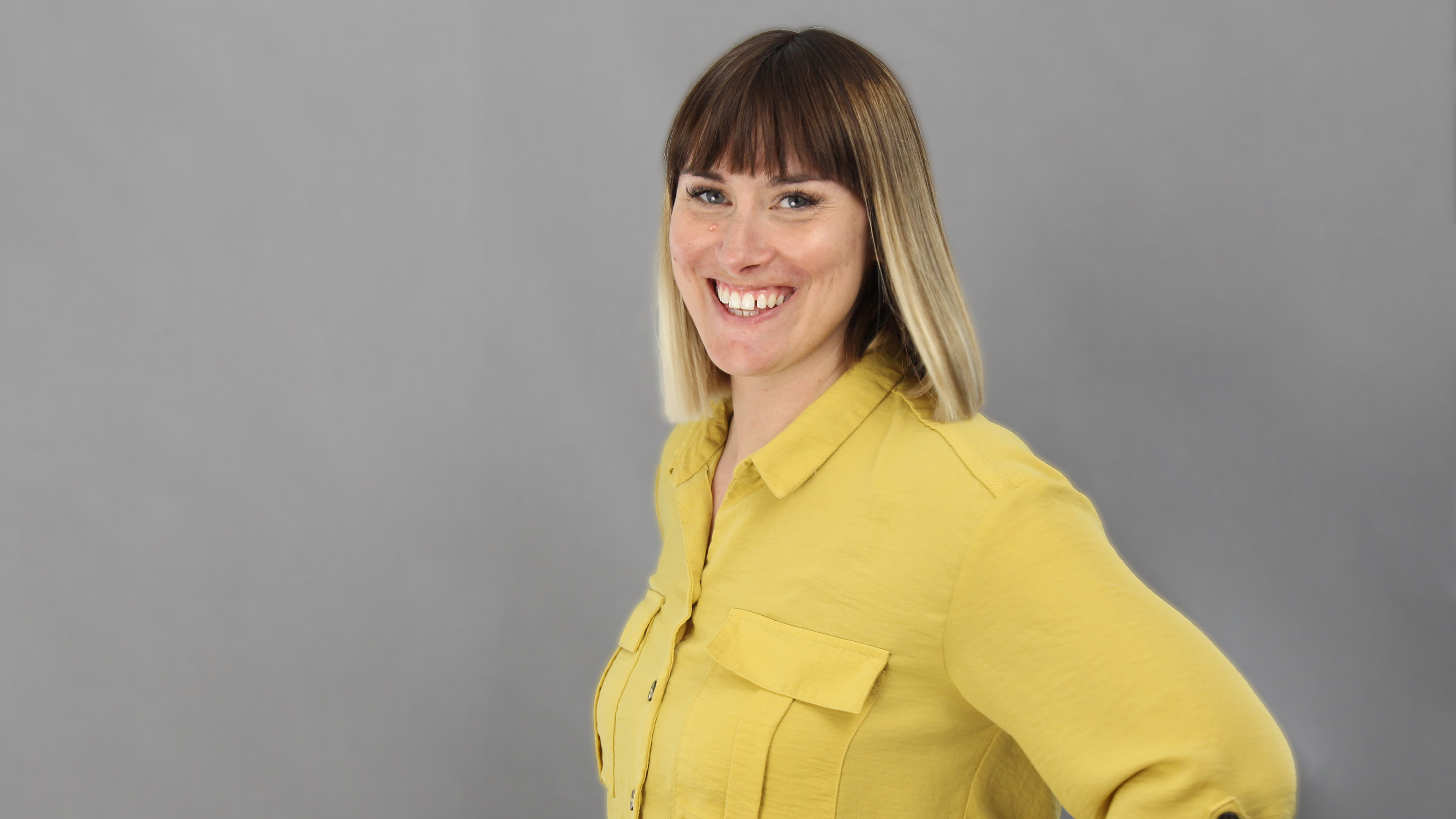 Clare is the founder of Blue Cactus Digital, a digital marketing company that helps ethical and sustainability-focused businesses grow their customer base.
Prior to becoming a marketer, Clare was a journalist, working at a range of mobile device-focused outlets including Know Your Mobile before moving into freelance life.
As a freelance writer, she drew on her expertise in mobility to write features and guides for ITPro, as well as regularly writing news stories on a wide range of topics.
Thank you for signing up to Cloud Pro. You will receive a verification email shortly.
There was a problem. Please refresh the page and try again.