PEER 1 unveils Mission Critical Cloud
New Tier 3-powered product promises easier cloud deployments, company claims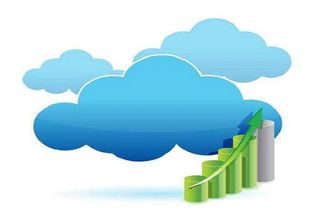 PEER 1 Hosting has taken the wraps off its enterprise-focused Mission Critical Cloud offering, which features built-in disaster recovery capabilities.
The product offers both Infrastructure-as-a-Service (IaaS) and Platform-as-a-Service (PaaS) technology in a PEER 1-managed and hosted environment.
The offering is powered by cloud services provider Tier 3, and is virtualised using VMWare's technology.
Richard Rivera, HPC specialist at PEER 1 told Cloud Pro: "We found that we needed to give either the entrepreneur or the business executive choice, but they have different needs.
"You have an IT business professional that desires more service, desires a managed environment, desires security and desires high availability. Then you have the entrepreneur who desires to be self-managed."
Rivera said Mission Critical Cloud is more focused on the needs of the IT business professional, for whom the pre-existing do-it-yourself model had not been suitable.
Rivera added that IT professionals want greater support from their cloud provider.
"They want an extension of their own IT team – people who can look at a situation and give a second opinion, which is why we also include specialist 24/7 support with this product," he said.
PEER 1 said - as well as offering top level security, mirroring for high availability and the ability to choose where data is stored - Mission Critical Cloud also offers 'blueprinting', which automates repetitive processes.
"IT professionals have told us it takes too long for them to launch applications and their time to market is eight months. They want to get application out there faster, both for external use and internal use," said Rivera
"Today, if you are installing an Exchange environment, it can take a series of about 11 to 15 steps, which can take two to three weeks. With the essence of orchestration and using a blueprint, you can deploy your environment within minutes," he claimed.
Mission Critical Cloud is available in Canada, the UK and Germany immediately. It is due to be rolled out to the US in May.
Stay up to date with the latest news and analysis from the world of cloud computing with our twice-weekly newsletter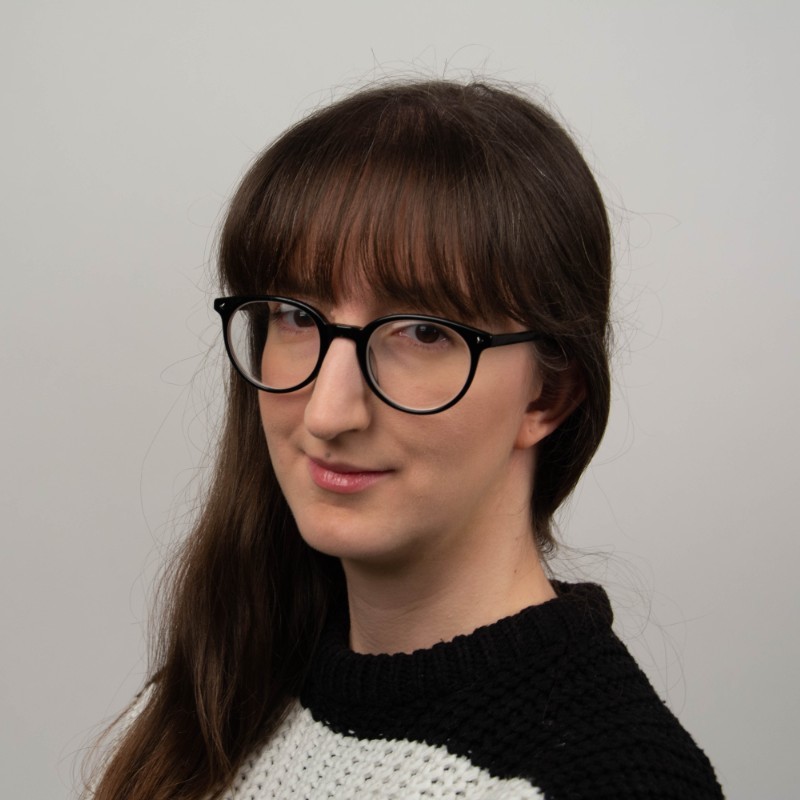 Jane McCallion is ITPro's deputy editor, specializing in cloud computing, cyber security, data centers and enterprise IT infrastructure. Before becoming Deputy Editor, she held the role of Features Editor, managing a pool of freelance and internal writers, while continuing to specialise in enterprise IT infrastructure, and business strategy.
Prior to joining ITPro, Jane was a freelance business journalist writing as both Jane McCallion and Jane Bordenave for titles such as European CEO, World Finance, and Business Excellence Magazine.