Bank of America turns to Microsoft Cloud to aid digital transformation
The bank has implemented Office 365 and Azure's products and services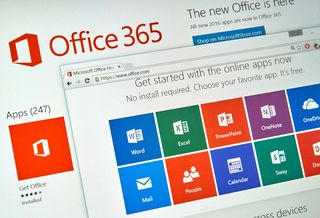 The Bank of America has implemented Microsoft's Cloud to help it modernise its business practices, including improving efficiency and customer interaction.
The financial institution has equipped its 200,000 employees with access to Microsoft Office 365, which it hopes will enhance collaboration and boost productivity across the entire workforce.
It will also roll out Microsoft Azure to power its apps and services on the frontline, giving customers access to better tools with which to manage their money. Bank of America chose Azure because of its scalability, intelligence capabilities and cost, it explained.
"We are aggressively modernizing our technology infrastructure to enable current and future growth across all our lines of business," said Howard Boville, Bank of America's CTO.
"Our agreement with Microsoft aligns to our target of delivering 80 percent of our technology workloads on virtual platforms within the next several years, further establishing Bank of America as a digital leader in financial services."
Microsoft's Financial Services Compliance programme was also an attractive feature for the bank as it will help ensure compliance transparency to regulators.
"Technology is increasingly providing a competitive advantage to financial services firms looking to thrive in the digital economy," added Judson Althoff, executive vice president of Microsoft's worldwide commercial business.
"Bank of America is taking a very strategic approach to cloud, looking at technology as a means to drive change and open up new business opportunities. With Microsoft Office 365 and Azure, the firm will have access to the breadth and depth of our cloud capabilities, underscored by Microsoft's investments in security, transparency and regulatory compliance."
Stay up to date with the latest news and analysis from the world of cloud computing with our twice-weekly newsletter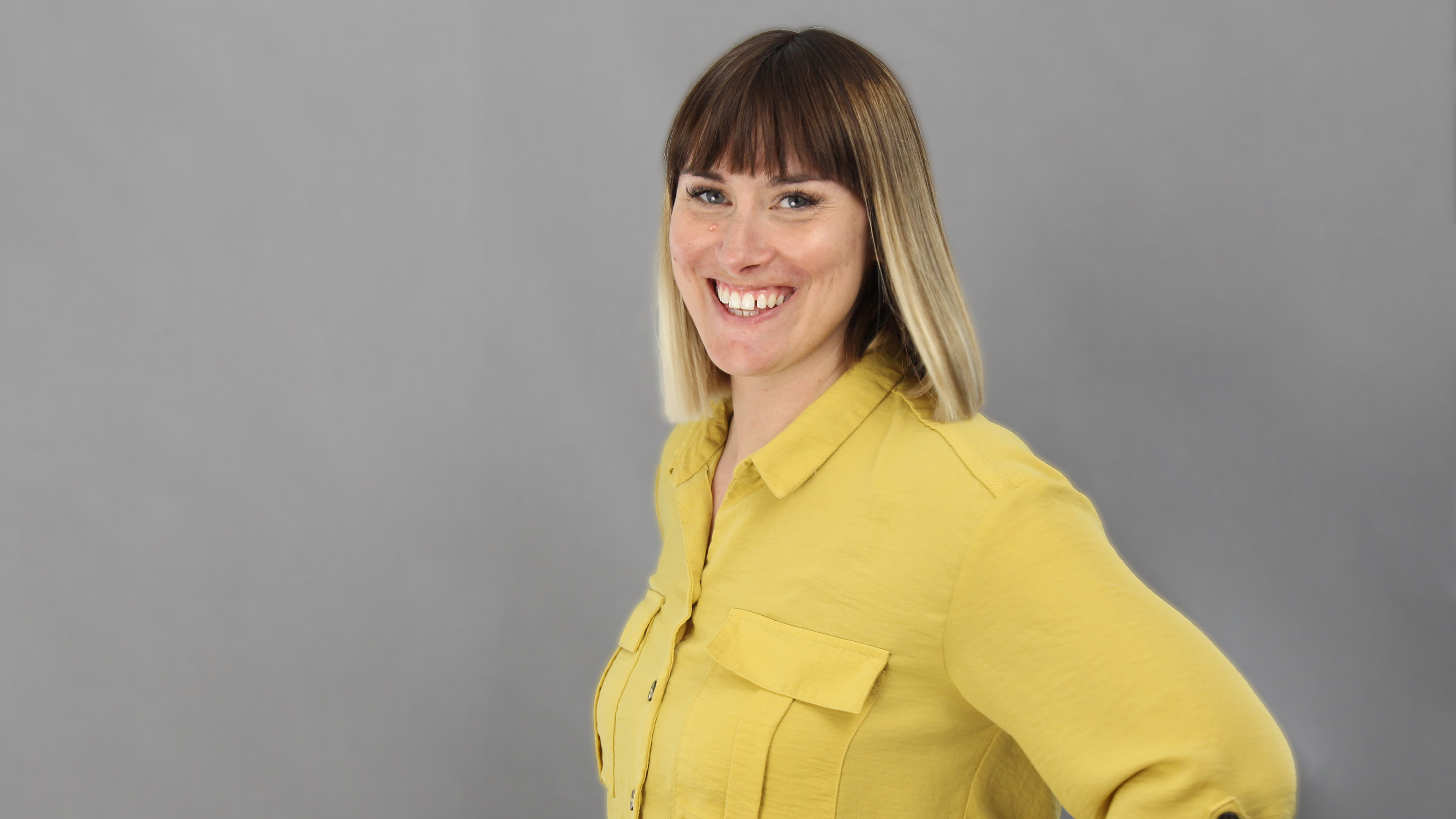 Clare is the founder of Blue Cactus Digital, a digital marketing company that helps ethical and sustainability-focused businesses grow their customer base.
Prior to becoming a marketer, Clare was a journalist, working at a range of mobile device-focused outlets including Know Your Mobile before moving into freelance life.
As a freelance writer, she drew on her expertise in mobility to write features and guides for ITPro, as well as regularly writing news stories on a wide range of topics.
Thank you for signing up to Cloud Pro. You will receive a verification email shortly.
There was a problem. Please refresh the page and try again.