Six laptops stolen from South London hospital
St George's Hospital is the latest in a long string of public sector laptop thefts.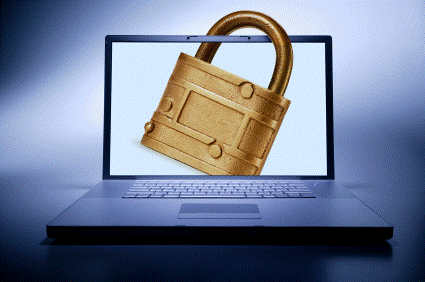 Just one day after the news of the theft of Hazel Blears' laptop, yet another data theft has occurred, as news has surfaced that six laptops were stolen from a secure cabinet at St George's Hospital in Tooting earlier this month, the hospital confirmed to IT PRO.
According to its press release, the PCs contains information for around 20,000 patients, including brief medical notes, names, dates of birth, and postcodes.
The hospital has admitted that this information should not have been stored on laptops, but that this was a temporary measure due to a problem with their computer network.
"We believe the data will almost certainly be wiped by the thief so he can get a quick sale," chief executive David Astely told the BBC. "Nonetheless, we owe it to our patients to protect their personal information and we have reminded our staff not to store this kind of data on laptops in the future."
The hospital said all the information on the laptops was password protected, and that although the patients' names and hospital numbers are shown, information such as postcodes is hidden.
St George's Hospital has sent letters apologising to its patients, and has also set up a helpline to answer any questions. It also added that the theft will not affect any treatments or appointments.
"We offer all our patients our sincere apologies for putting their confidential information at risk, although we could not anticipate a determined thief who was prepared to force open a filing cabinet and locked drawers to get to the laptops," Astley noted.
The police have begun an investigation, and the St George's Healthcare NHS Trust has launched an internal inquiry into the laptop thefts.
This is the third computer theft announced this week, including the theft of Hazel Blears' laptop and a Police laptop stolen from a car.
"Two days, two announcements of stolen laptops from locked rooms," said Nick Lowe, regional director for Northern Europe of data security company Check Point. "At least some basic security measures were applied to the data on the machines, but password protection can be overcome easily with a minimum of skill."
A daily dose of IT news, reviews, features and insights, straight to your inbox!
A daily dose of IT news, reviews, features and insights, straight to your inbox!
Thank you for signing up to ITPro. You will receive a verification email shortly.
There was a problem. Please refresh the page and try again.