New Android phone touted for Q3
Huawei claims it's working on the next Android smartphone to hit Europe, but operator T-Mobile is remaining tight-lipped on the plans.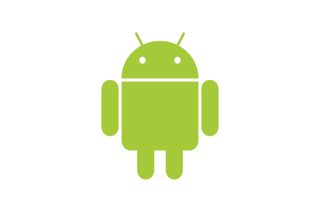 Huawei Technologies this week claimed that it is working on the next mobile handset to hit Europe that will run Google's Android operating system (OS).
The Chinese mobile phone manufacturer went further, saying the phone would have a touchscreen and be sold by T-Mobile in Europe in the third quarter of this year.
But T-Mobile UK refused to confirm or deny the manufacturer's statement.
A spokeswoman told IT PRO: "We said in Barcelona recently that we would be making announcements about our next Android phone later this year and have nothing to add before then."
She did however say the operator was currently looking at a number of handset manufacturers to work with.
Although Huawei had not responded to our requests comment in response to T-Mobile's position at the time of publication, the announcement claimed that the new model would be its U8230, which it announced earlier this year.
At the time, it said the U8230 would feature a 3.5-inch touchscreen, a Qualcomm chipset and a 3.2 megapixel camera.
The manufacturer also said it would be 3G and Universal Mobile Telecommunications System (UMTS) compatible, for use with European operator networks, and would have a battery life that will surpass that of the other mobile phones currently available that run the Android OS.
But Huawei isn't the only Asian handset manufacturer to say it is working on an Android smartphone.
Both Samsung and Acer have also said they have handsets in development, following the successful launch of HTC T-Mobile G1, as the first Android-based smartphone to hit the market last year.
A daily dose of IT news, reviews, features and insights, straight to your inbox!
A daily dose of IT news, reviews, features and insights, straight to your inbox!
Thank you for signing up to ITPro. You will receive a verification email shortly.
There was a problem. Please refresh the page and try again.