Ten tech firms that blew it
We count down ten technology companies that had golden opportunities - and threw them away.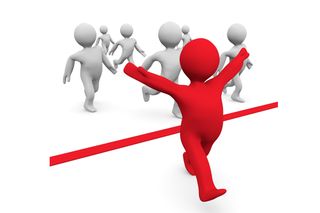 Technology is an unforgiving business. Companies that appear to have unassailable leads in their market one minute can find themselves fearfully looking in the rear-view mirror the next. Technology firms are always at risk of being superseded by someone faster, smarter or richer.
In this feature, however, we're focusing on the companies that contributed to their own downfall, with one or a series of catastrophic decisions that wreaked irreparable damage to their business.
Our top 10 spans smartphones, servers, storage and more. We also profile one firm that managed to bounce back from near-oblivion.
Nokia
In early 2007, Nokia was the world's largest handset manufacturer. It had just released the N95, the first truly consumer-focused smartphone. But only a few months later, Apple revealed the iPhone, leaving the Finnish firm so far behind that it's still trying to catch up.
It didn't need to be that way. Well before Apple's innovations arrived, Nokia not only had the largest slice of market share and a reputation for building high-quality handsets, it also had the idea for touchscreen phones. Nokia showed off a prototype of a web-enabled touchscreen device as far back as 2004, but it canned the idea because of high development costs.
Nokia had even latched onto the idea of mobile apps before Apple made them a worldwide phenomenon. Dubbed WidSets or "mini-applications", as we described them at the time the concept made PC Pro's list of top techs to watch for in 2007.
Four years on, WidSets were subsumed into Nokia's Ovi Store, a pale imitation of Apple's massively successful App Store.
Imagine an alternative tech world in which Nokia released the first touchscreen smartphone and popularised the app store. That thought must bring tears of regret to Nokia's shareholders, employees and the Symbian community. Instead of dominating the mobile market, Nokia was forced to cut a deal with Microsoft to survive.
The deal will reportedly be worth billions of dollars to ailing Nokia, but it could have been so much more than merely Microsoft's handset maker.
Real Networks
At one point, you could barely watch a video or listen to a music clip online without needing RealPlayer on your PC. It was so ubiquitous that it was bundled as an optional extra with Windows 98.
However, Real Networks ultimately managed to throw itself onto the pyre of smouldering tech failures by
irritating the hell out of its own customers. RealPlayer had a habit of installing itself as your default media player for every media file type under the sun, even when you hadn't asked it to.
The player also spewed out more pop-ups than a dodgy porn site, turning the Windows System Tray into a cheap motel. And it was at the centre of a privacy storm in 1999, when the Real Jukebox software was found to be phoning home with details of songs its users were listening to, forcing the company into a hasty patch.
Get the ITPro. daily newsletter
Receive our latest news, industry updates, featured resources and more. Sign up today to receive our FREE report on AI cyber crime & security - newly updated for 2023.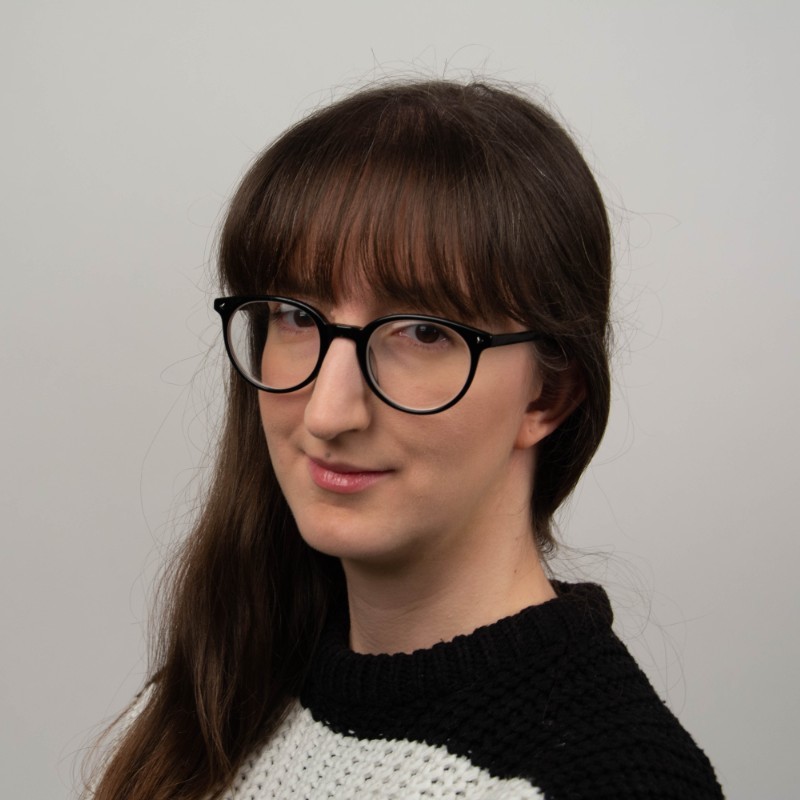 Jane McCallion is ITPro's deputy editor, specializing in cloud computing, cyber security, data centers and enterprise IT infrastructure. Before becoming Deputy Editor, she held the role of Features Editor, managing a pool of freelance and internal writers, while continuing to specialise in enterprise IT infrastructure, and business strategy.
Prior to joining ITPro, Jane was a freelance business journalist writing as both Jane McCallion and Jane Bordenave for titles such as European CEO, World Finance, and Business Excellence Magazine.