Ten tech firms that blew it
We count down ten technology companies that had golden opportunities - and threw them away.
QuarkXpress
QuarkXPress was the first publishing application with the power to replace traditional layout and typesetting methods completely and it ran on a modest desktop computer.
Publishers small and large leapt at it. Within ten years of its launch in 1987, it had reportedly cemented a 90 per cent share of the booming desktop publishing market.
Although Quark's success came quickly, however, the software itself evolved at a glacial pace. In those ten years it gained a mere handful of new features and missed some important ones, including the ability to produce PDFs.
While both the Mac OS and Windows repeatedly refined and redesigned their user interfaces, Quark stuck with exactly the same crude, chunky front-end it had always used.
Things got worse in 2001, when Apple introduced the brand-new OS X. QuarkXPress took two years to provide an update that ran natively in the new OS, angering many of its users. Worse still, rather than trying to address complaints, Quark CEO Fred Ebrahimi dismissed them, inviting those who were unhappy
with Quark to "switch to something else".
Most professionals did just that. While Quark had been taking its users for granted, Adobe had been perfecting its own DTP package. Originally launched in 1999, successive versions of Adobe InDesign quickly came to offer a fuller set of features than QuarkXPress, with a more sophisticated interface and a much faster update cycle.
Today, Quark's market share has plummeted to around 25 per cent. The company still sells publishing software, but there's no doubt that its heyday is behind it.
Iomega
In the days before external hard disks were affordable, and online backup was as fanciful as taking Kylie home for tea, Iomega dominated the external storage scene. In 1998, the Zip drive claimed 87% of the "high-capacity" disk market, according to analyst IDC in an era when "high capacity" meant 100MB.
Yet Iomega's grasp on the external storage market wasn't to last. The infamous "click of death" where misaligned heads caused Zip disks to all-too-audibly fail severely dented Iomega's reputation for reliability. However, its rigid adherence to its expensive, proprietary storage format was ultimately its undoing.
As our sister title PC Pro's 2002 review of the Iomega Zip 750 noted, the device itself cost 145 and the 750MB Zip disks another 10 each. With CD-RW drives at that time costing only half as much, and blank discs only a few pennies each, Iomega was fighting a losing battle. And instead of encouraging an eco-system around its Zip products, Iomega resorted to suing companies attempting to sell "Zip-compatible" media.
In 2008, Iomega whose share price had fallen from a high of over $100 to $3.60 was bought by storage giant EMC. It still produces a wide range of consumer products, but its days as a household name are over.
Palm
A decade or so ago, Palm could do little wrong in the eyes of PC Pro's reviews team. The "perfectly formed" Palm III won our December 1998 PDA Labs, while the legendary Palm V, with its metallic case and hinged leatherette cover, was a design classic.
It achieved Hoover-like levels of recognition among gadget fans: you didn't buy a PDA, you bought a Palm Pilot.
Palm was therefore almost perfectly placed to make the transition from PDA to smartphone. So what went wrong?
The internal turmoil at Palm HQ certainly didn't help. 3Com's takeover prompted Palm founders Jeff Hawkins and Donna Dubinsky to strike out on their own and form the ill-fated Handspring, which split the loyal fanbase and Palm's product development.
Get the ITPro. daily newsletter
Receive our latest news, industry updates, featured resources and more. Sign up today to receive our FREE report on AI cyber crime & security - newly updated for 2023.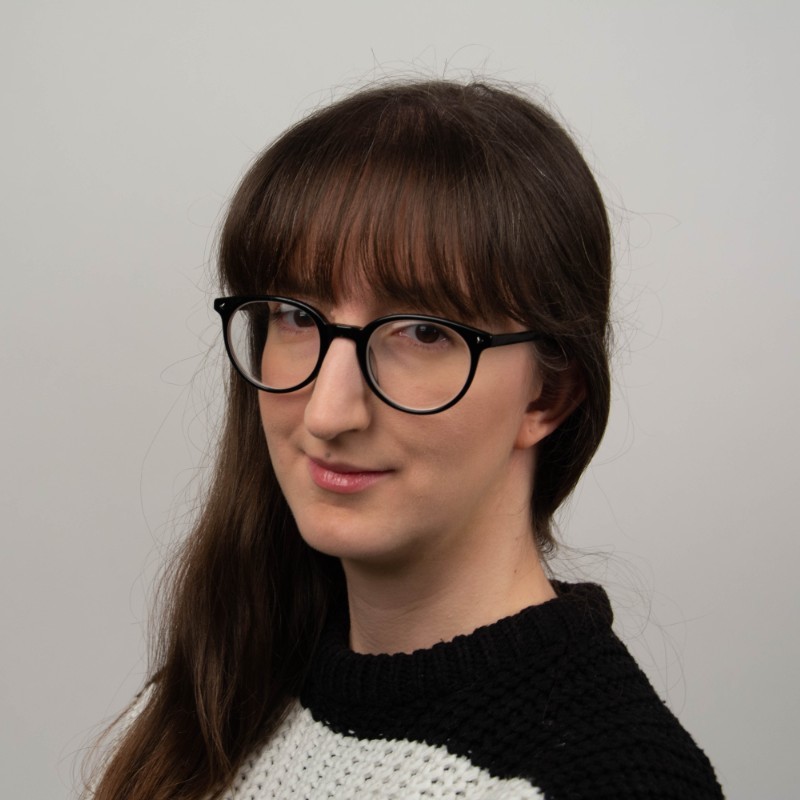 Jane McCallion is ITPro's deputy editor, specializing in cloud computing, cyber security, data centers and enterprise IT infrastructure. Before becoming Deputy Editor, she held the role of Features Editor, managing a pool of freelance and internal writers, while continuing to specialise in enterprise IT infrastructure, and business strategy.
Prior to joining ITPro, Jane was a freelance business journalist writing as both Jane McCallion and Jane Bordenave for titles such as European CEO, World Finance, and Business Excellence Magazine.