Dead unicorns, golden oldies and an expensive week in tech
The football transfer window may now be closed, but in the world of tech, multi-million pound deals are still flowing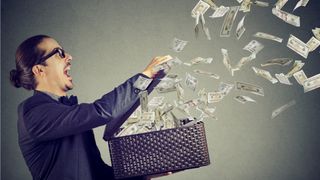 What do you get if you add $10.7 billion, $1.35 billion and a couple of million dollars (at a guess)?
No, not the total Premier League spend during transfer season (although at 1.41 billion, that also seems a bit steep) it's the amount of cash splashed in mergers and acquisitions among tech companies just this week.
Don't worry, I'm not about to drag you through the minutiae of this week's M&A scene. But these deals do give insight into the latest trends in the industry.
First up, Broadcom has agreed to buy venerable security vendor Symantec's enterprise business for a cool $10.7 billion cash. Rumours of the deal had been swirling for about a month, so it hasn't come out of the blue. But this is a path others have tried to tread, and failed.
Intel's 2010 acquisition of McAfee never quite worked and six years later it was spun off in a private equity deal. Can Broadcom succeed where its rival failed? Honestly, at this point it's far too early to say, but by all appearances its acquisition of CA in 2018 is going well and it wasn't an obvious move at the time either.
Next, let's briefly turn to Salesforce. The cloudy CRM business has continued its spending spree this week, snapping up ClickSoftware for $1.35 billion. This is yet another string to its Service Cloud division, which pulled in $1 billion in revenue last year and continues to grow.
This is a pretty straightforward, uncontroversial "growth-through-acquisition" story. While it doesn't bring in totally new capabilities in the way Tableau Software will, there's nothing wrong with augmenting what you already have.
Finally, the sad demise of MapR. After admitting it was in serious financial difficulty in spring which was perhaps foreshadowed by repeated claims it was going to launch an IPO, which then failed to materialise its assets have been bought by HPE.
For the larger company, this is a great deal as it gets all of the IP and most of the talent without any of the liabilities of acquiring the whole company. For the smaller, it's another Silicon Valley unicorn thrown on the scrap heap.
It's hard to believe it now, given what's happened this year, but MapR was once valued at over $4 billion and was creating a huge amount of hype in the tech bubble. Sadly, this hype failed to turn into anything concrete.
I've always been somewhat suspicious of the number of unicorns (companies valued at $1 billion and over) there are allegedly galloping around San Francisco, Cupertino, San Mateo and the rest. Many press releases land in my inbox breathlessly proclaiming the birth of the latest headgear-wearing pony and I just... shrug.
As the late Felix Dennis said, revenue is not profit, and nor is the amount of VC funding a startup can attract. The fact MapR was scrambling for the latter 10 years after its founding was perhaps a sign it had in fact turned into an old nag.
I don't celebrate the quiet death of MapR my prejudice against all unicorns, whether financial, political or edible, doesn't quite extend that far. But it's perhaps a sign that the Valley is still awash with too much cash and too much opportunism, all encased in an ever more fragile bubble.
Get the ITPro. daily newsletter
Receive our latest news, industry updates, featured resources and more. Sign up today to receive our FREE report on AI cyber crime & security - newly updated for 2023.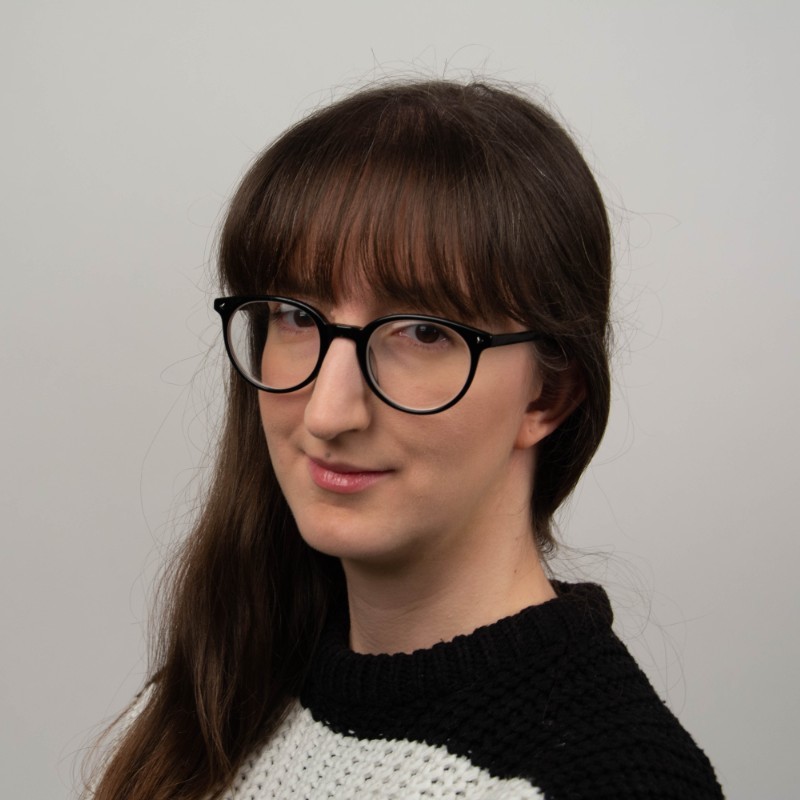 Jane McCallion is ITPro's deputy editor, specializing in cloud computing, cyber security, data centers and enterprise IT infrastructure. Before becoming Deputy Editor, she held the role of Features Editor, managing a pool of freelance and internal writers, while continuing to specialise in enterprise IT infrastructure, and business strategy.
Prior to joining ITPro, Jane was a freelance business journalist writing as both Jane McCallion and Jane Bordenave for titles such as European CEO, World Finance, and Business Excellence Magazine.