Why HPE has swallowed MapR's assets
The company continues to build its AI and big data credentials in a mutually beneficial deal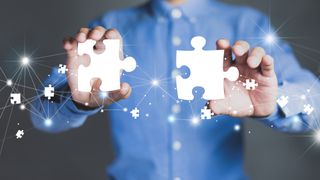 News broke overnight that HPE has made yet another acquisition its second this year in the form of MapR's assets (but not, it seems, MapR itself).
MapR, in case you're not familiar with the company, is a big data and analytics specialist with a focus on artificial intelligence (AI). Founded 10 years ago, it has some impressive credentials for example, in 2013 it broke the MinuteSort record on Google Compute Engine. However, it recently found itself in financial trouble, announcing in May 2019 that it would have to close if it couldn't find additional funding by 3 July.
With HPE acquiring all its assets (existing technology, intellectual property, and expertise in AI and data management), MapR has for all intents and purposes ceased to exist, despite not being acquired as an entity. Given MapR's money troubles, this isn't really a surprising move on either part: HPE doesn't take on any of MapR's financial baggage and it's a lot quicker to complete than a full acquisition, which would have taken many months securing approval from the various regulatory authorities around the world.
From a strategic point of view, buying MapR's assets makes a great deal of sense for HPE. The company is putting a huge emphasis on its AI and analytics credentials, as evidenced by the launch of its Primera storage appliance at its annual Discover conference in June this year. It's also been working with Purdue University to try and solve the problem of world hunger.
In a statement announcing the acquisition, HPE said MapR's assets will accelerate its Intelligent Data Platform capabilities.
"At HPE, we are working to simplify our customers' and partners' adoption of artificial intelligence and machine learning," said Phil Davis, president of Hybrid IT at HPE.
"MapR's enterprise-grade file system and cloud-native storage services complement HPE's BlueData container platform strategy and will allow us to provide a unique value proposition for customers."
In case the name doesn't ring a bell, BlueData was a "Big Data-as-a-service" business that was acquired by HPE in November 2018. It, too, focused on analytics and machine learning, albeit in containers, rather than computing clusters as MapR's technology does.
Speaking of computing clusters and other recent HPE acquisitions, there's perhaps something going unsaid in last night's announcement.
A computing cluster can be quite small small enough for use by SMBs, for example. But the term is more frequently associated with large data centres and, specifically, supercomputers (aka high-performance computing or HPC).
It's worth noting, then, that while MapR's being rolled into the Intelligent Data Platform unit and treated very much as a software play, HPE's most recent acquisition prior to this was Cray the venerable supercomputing firm. This followed the summer 2016 acquisition of SGI, another big name in HPC.
It's yet to become completely clear what HPE's supercomputing strategy is, but it would seem remiss if these two units don't end up working closely together.
Is this the last purchase of 2019 for HPE? We're more than halfway through the year, but there's plenty of AI prospects, in particular, to go around so we may yet see a mid-autumn spending spree.
Get the ITPro. daily newsletter
Receive our latest news, industry updates, featured resources and more. Sign up today to receive our FREE report on AI cyber crime & security - newly updated for 2023.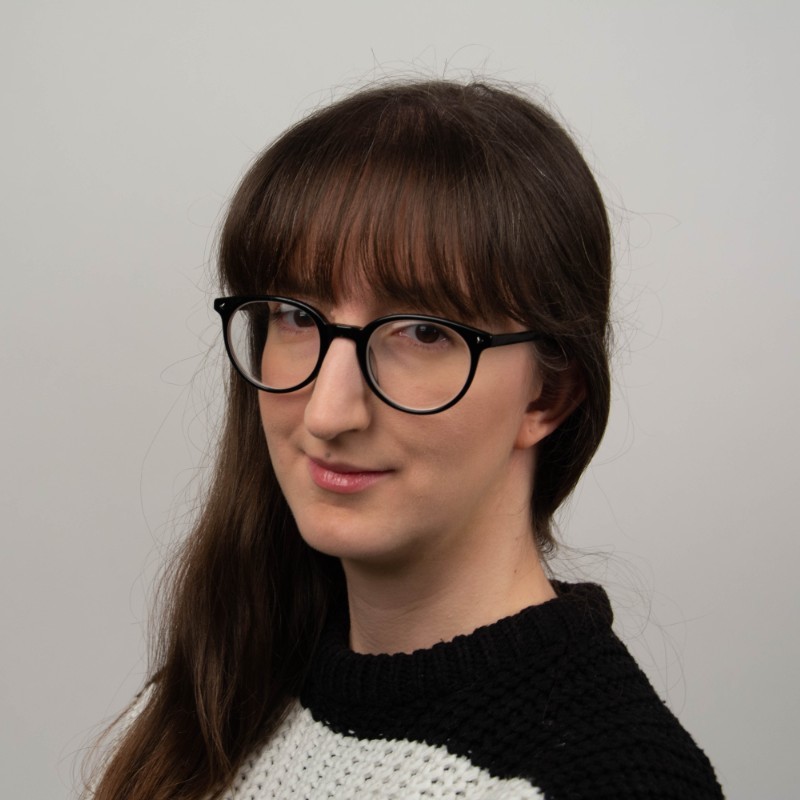 Jane McCallion is ITPro's deputy editor, specializing in cloud computing, cyber security, data centers and enterprise IT infrastructure. Before becoming Deputy Editor, she held the role of Features Editor, managing a pool of freelance and internal writers, while continuing to specialise in enterprise IT infrastructure, and business strategy.
Prior to joining ITPro, Jane was a freelance business journalist writing as both Jane McCallion and Jane Bordenave for titles such as European CEO, World Finance, and Business Excellence Magazine.