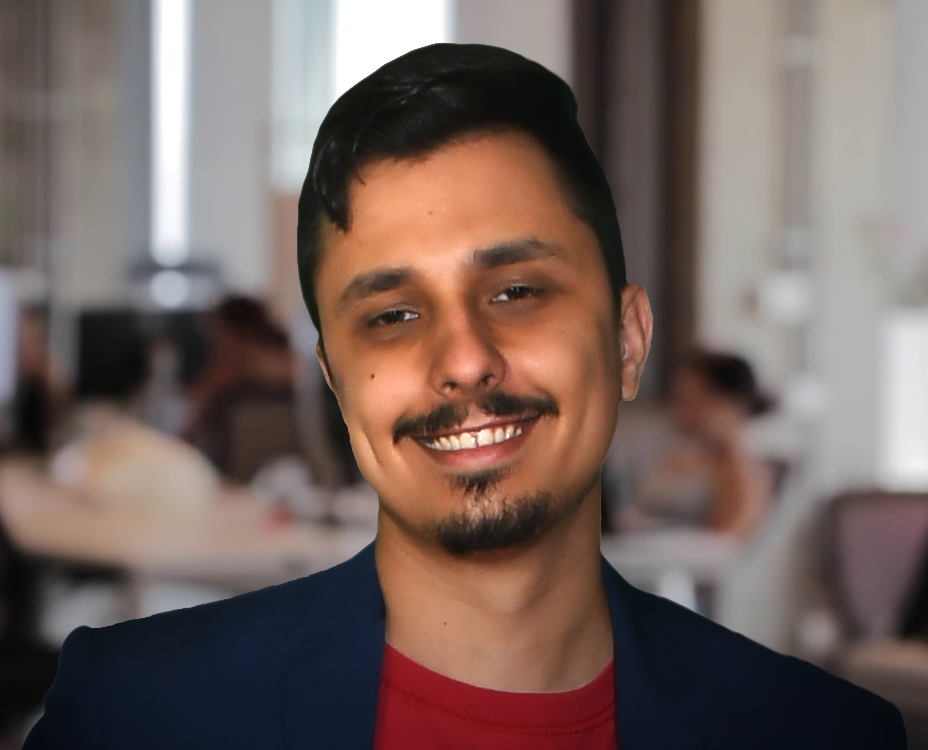 Serguei Solokhine serves as content manager at Skyguage Robotics, where he coordinates the content marketing strategy and management of social media channels for the organization, including LinkedIn.
Based in the Greater Toronto area, Canada, Serguei has extensive freelance experience specializing in finance, marketing, and travel-related topics.
Serguei holds degrees in both finance and marketing, and boasts five years of experience working in the financial services industry across a range of roles.
His previous role as a financial advisor involved breaking down and explaining complex concepts and topics in everyday terms, a talent he brought to his work as a freelance writer that gives him an innate understanding of key finance-related topics. In particular, Serguei enjoys writing about personal finance and investments, and has published works in several publications, including MoneyVisual, ITPro, Top.10, and TechRadar.
Serguei has covered topics such as software as a service (SaaS), CRM, and VPNs for TechRadar in addition to in-depth articles exploring web design, B2B remote desktop technology, and cloud computing for ITPro.
Serguei graduated from the Schulich School of Business at York University in 2016, and holds a bachelor's degree in business administration and management.
Latest articles by Serguei Solokhine