CIF CoP for cloud service providers approved by EC
The CIF joins a select number of other companies with trusted scheme status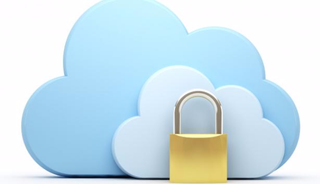 The Cloud Industry Forum's (CIF) Code of Practice for Cloud Service Providers has been added to the European Union Agency for Network and Information Security's (ENISA) Cloud Certification Schemes List.
The CIF said this milestone will help reassure UK businesses that its Code of Practice can be trusted as a fair view of trustworthy remotely hosted IT services.
Businesses offering such services can self-certify to accept they are adhering to the CIF's code, including the three pillars of transparency, capability and accountability. It also provides a best practice scheme for service providers who wish to supply their services around Europe.
Ian Osborne, a member of CIF's Code of Governance Board, said: "We have worked very closely with Enisa over the past few months to ensure that the Code of Practice maps to the high standards set by the European Commission.
"It's therefore incredibly encouraging to have received its seal of approval, confirming its position in the fragmented cloud standards arena."
The European Commission and the Cloud Select Industry Group on Certification chooses the schemes ENISA accredits by examining the security frameworks around which they are built, the auditing process and the main characteristics of each scheme.
Alex Hilton, CEO of the Cloud Industry Forum, said: "This is a major milestone for the Cloud Industry Forum and the broader Cloud community. There are no dedicated Cloud standards in the market, making it difficult for small business customers to identify trusted advisors.
"We hope this recognition will encourage more users of Cloud services to actively seek providers that are CIF-certified, and likewise more CSPs to seek certification. We have taken important steps in providing a foundation in what is a fast changing and, to many, a new technology sector."
Stay up to date with the latest news and analysis from the world of cloud computing with our twice-weekly newsletter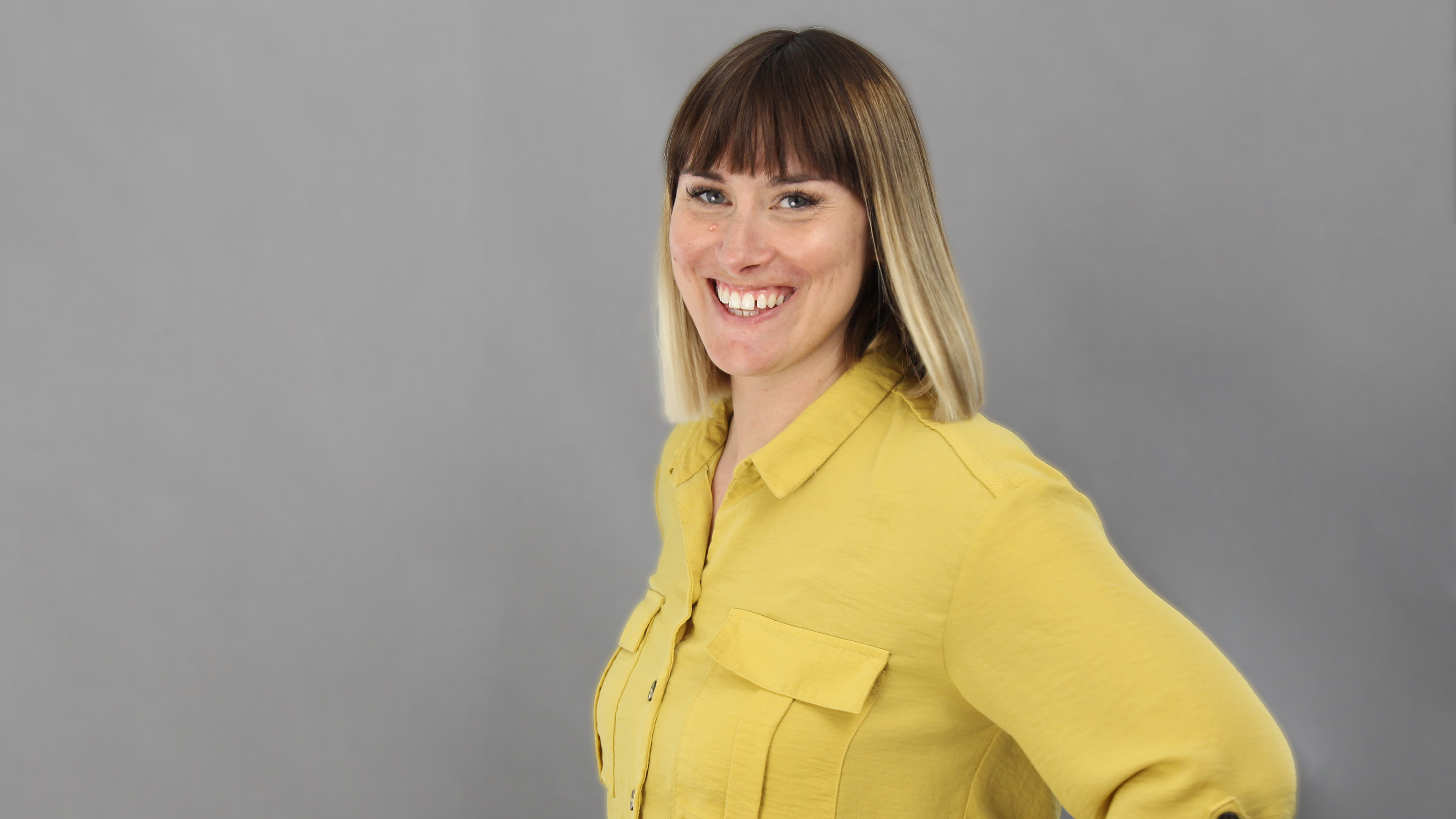 Clare is the founder of Blue Cactus Digital, a digital marketing company that helps ethical and sustainability-focused businesses grow their customer base.
Prior to becoming a marketer, Clare was a journalist, working at a range of mobile device-focused outlets including Know Your Mobile before moving into freelance life.
As a freelance writer, she drew on her expertise in mobility to write features and guides for ITPro, as well as regularly writing news stories on a wide range of topics.
Thank you for signing up to Cloud Pro. You will receive a verification email shortly.
There was a problem. Please refresh the page and try again.