Manhattan Associates takes onboard IBM Cloud offerings
IBM is now the e-commerce specialist's preferred IaaS provider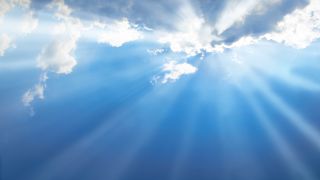 Manhattan Associates has onboarded IBM Cloud as its preferred cloud IaaS provider for its customers deploying the company's ecommerce applications in the cloud.
Manhattan Associates will also extend the relationship by offering technical support to customers opting to run their apps on IBM Cloud's SoftLayer infrastructure. This means customers will benefit from IBM's single private network connecting all data centres and network points of presence, IBM said.
Ed Bottini, director of cloud services channel sales at IBM said: "Enterprises today need a mix of cloud infrastructure options and services to be successful. With IBM Cloud, Manhattan Associates' customers can accelerate their own business transformations by leveraging the SoftLayer platform's power, security, visibility and flexibility."
At present, Manhattan Associates serves customers including Nordstrom, Papa John's and Genuine Parts Company. These organisations will also be able to benefit from IBM's Cloud as an alternative deployment method.
Jeff Cashman, senior vice president, Manhattan Associates added: "The ability to offer our industry-leading applications via SoftLayer will provide a cost-effective, scalable and dynamic experience for our customers.
"IBM is a strategic, long-term partner for us, and we look forward to working with them as we expand our cloud-based offerings."
Manhattan Associates also offers its customers use of SoftLayer's bare metal and virtual cloud servers, networking storage security and redundancy options to help traditional e-commerce businesses transform into cloud-centric companies.
Last year, IBM-owned SoftLayer announced it would be allowing access to bare metal services by the hour, with deployment speeds of less than half an hour. The company said it would give customers the performance of physical servers without the long-term commitment.
"As businesses deploy more powerful workloads in the cloud, there is increased demand for performance with even shorter demand cycles. Our new hourly bare metal servers are designed to hit the sweet spot of how much power they need, how long they need it, at price points that make sense," said Marc Jones, chief technology officer at SoftLayer.
Stay up to date with the latest news and analysis from the world of cloud computing with our twice-weekly newsletter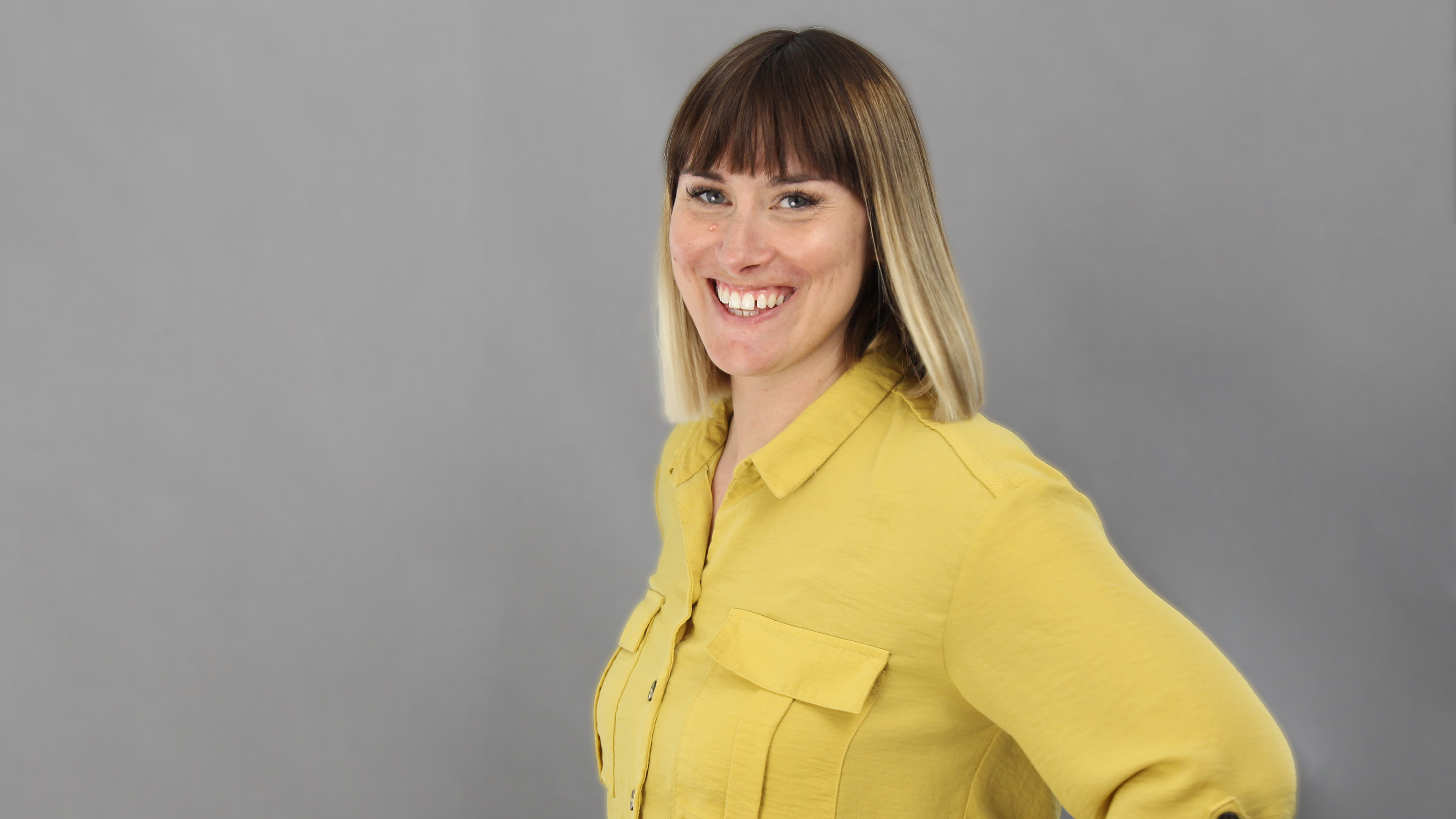 Clare is the founder of Blue Cactus Digital, a digital marketing company that helps ethical and sustainability-focused businesses grow their customer base.
Prior to becoming a marketer, Clare was a journalist, working at a range of mobile device-focused outlets including Know Your Mobile before moving into freelance life.
As a freelance writer, she drew on her expertise in mobility to write features and guides for ITPro, as well as regularly writing news stories on a wide range of topics.