Atlantis fuels Calor Gas VDI environment
Bottled gas supplier turns to Atlantis to optimise Citrix virtual desktop experience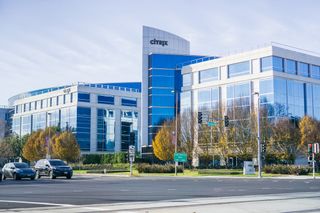 Calor Gas has underpinned a virtualised desktop infrastructure (VDI) with hyperconverged infrastructure, in order to deal with bursts in activity.
The liquid petroleum gas supplier has 1,400 staff in 70 locations who rely on its IT systems, with the majority of those systems delivered through Citrix XenApp.
"Our use of XenApp goes back to the turn of the century, so we've been a longstanding Citrix customer," Andy Browne, infrastructure manager at Calor Gas, tells Cloud Pro.
The company initially turned to XenApp to avoid delivering a client server-based ERP application in a traditional PC and database set-up, then decided to simply deliver its entire desktop experience to users as VDI through the Citrix platform.
"It really has suited Calor's business and enabled us to have all of our compute power at the centre of the organisation - all the management benefits, where we've got a very small footprint now with our end users, who are mainly office workers," Browne says.
But when Calor started to hit the limits of its own storage capacity, it turned to infrastructure provider Atlantis Computing to improve the delivery of Citrix XenApp.
"We were starting to come to the maximum performance of our existing storage infrastructure and we wanted to boost the performance of our XenApp environment," explains Browne. "We implemented Atlantis's ILIO product ... which took that storage footprint and storage load off our existing storage platform and allowed us to isolate that and give a nice boost in performance."
But when Calor decided to implement a full VDI with Citrix XenDesktop 18 months ago, it realised it needed more storage capacity to cope with bursts in traffic.
"We wanted to implement a storage infrastructure to support a virtual desktop implementation, as well as refreshing some of the hardware that was running our Citrix XenApp environment," Brown explains.
"We needed to increase our storage performance to cope with the bursty traffic that is typical in a VDI environment, but expanding our existing storage wasn't cost effective at all," he says.
Inititally the VDI project was parked as a result.
"We went out to market and looked at various solutions, such as upgrading our existing storage infrastructure to take into account that additional workload ... or building a solution ourselves using off-the-shelf technology, as well as some of the converged and hyperconverged environments that are out there," Brown adds.
Ultimately, Calor decided to use HyperScale, Atlantis's all-flash hyperconverged appliance, finding it provides the consistent performance a VDI environment needs.
It also deployed the vendor's USX software-defined storage (SDS) tool, which provides a data recovery (DR) capability.
"It's allowed us to start to build and build out our Citrix XenDesktop VDI platform," Browne explains. "We've done a POC [proof of concept] of that and a pilot, so now we're starting to upgrade that and deliver some new platforms out to our end users."
Some obstacles remain, however, including cloud, and whether it will play a part in Calor's VDI environment.
Browne says: "We're finding more and more that applications that we're looking to implement are only available as cloud-based applications or it's only practical for us to implement them as such."
"Ten years ago, even five years ago, we were implementing a lot more on-premise applications into our data centre," he adds. "We're now seeing a landscape where in the next three years, rather than our storage requirements and our performance requirements on-premise going up, there's a chance they might go down as technology such as modern CRMs and the use of Google Docs and Office 365 are coming into play."
"What we then want to be able to take advantage of is that compute and storage power in the cloud, so our big unknown is what's going to happen with desktop in that environment and whether we're going to see more use of cloud-desktop to meet Calor's business needs," Browne explains.
"We're not seeing a major driver for it at the moment, but in the next three-to-five years, as the rest of our estate floats off into the cloud, we're going to be left with how we deliver our desktop to our own users and whether that's something we continue to deliver ourselves, or whether we choose to take advantage of another technology."
Stay up to date with the latest news and analysis from the world of cloud computing with our twice-weekly newsletter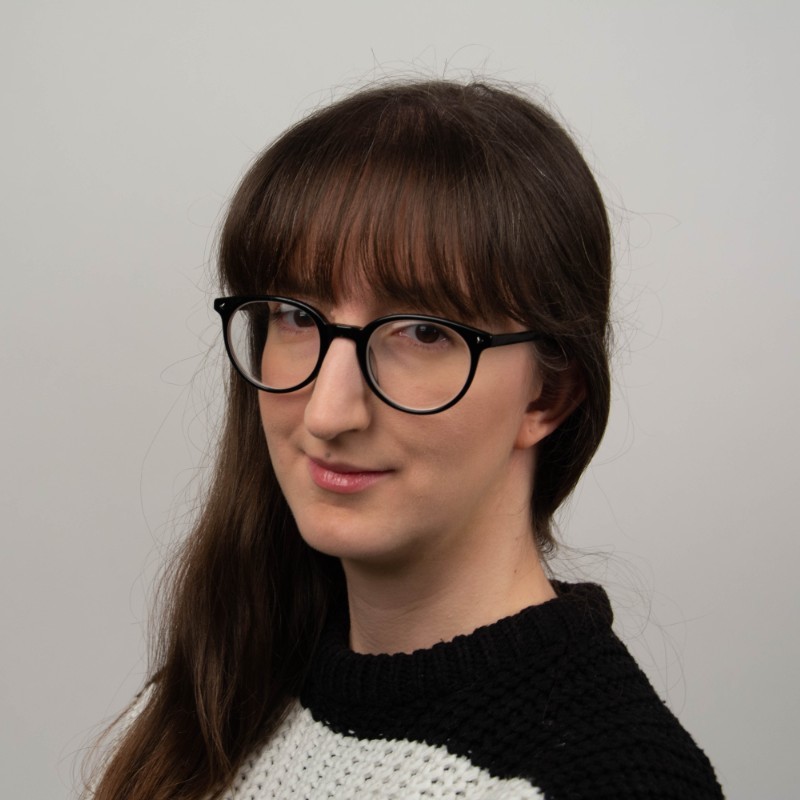 Jane McCallion is ITPro's deputy editor, specializing in cloud computing, cyber security, data centers and enterprise IT infrastructure. Before becoming Deputy Editor, she held the role of Features Editor, managing a pool of freelance and internal writers, while continuing to specialise in enterprise IT infrastructure, and business strategy.
Jane holds an MA in journalism from Goldsmiths, University of London, and a BA in Applied Languages from the University of Portsmouth. She is fluent in French and Spanish, and has written features in both languages.
Prior to joining ITPro, Jane was a freelance business journalist writing as both Jane McCallion and Jane Bordenave for titles such as European CEO, World Finance, and Business Excellence Magazine.
Thank you for signing up to Cloud Pro. You will receive a verification email shortly.
There was a problem. Please refresh the page and try again.