Street View lets users re-visit the past
Google's Street View will allow you to see how a building has changed over time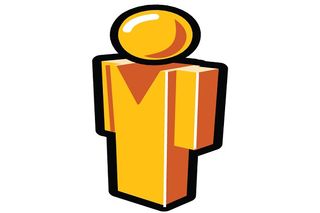 Google has updated its Street View service to allow users to step back in time and see how buildings have changed over the years.
Using past excursions of the Street View cars, it is now possible to see how the landscape has changed from 2007 to the present day.
Although there is only seven years of data, some areas have changed significantly over time, like along the Thames where a lot of new buildings have appeared.
Users can access older snapshots of an area by clicking the clock icon in the top left corner of the screen. They will then be able to scroll through time and watch areas transform before their eyes.
Unfortunately, some areas that have experienced a lot of change over the years, such as the Queen Elizabeth Olympic Park in Stratford that was just a building site in 2007, are not available to view.
Google Street View product manager Vinay Shet said in a company blog: "If you've ever dreamt of being a time traveller like Doc Brown, now's your chance.
"This new feature can also serve as a digital timeline of recent history, like the reconstruction after the devastating 2011 earthquake and tsunami in Onagawa, Japan. You can even experience different seasons and see what it would be like to cruise Italian roadways in both summer and winter," they wrote.
This is the latest development in Google's Street View service. Recently, Google added maps of the UK's rivers and canals and announced its technology will soon be able to read house numbers on buildings to make navigating through the streets much easier.
A daily dose of IT news, reviews, features and insights, straight to your inbox!
A daily dose of IT news, reviews, features and insights, straight to your inbox!
Thank you for signing up to ITPro. You will receive a verification email shortly.
There was a problem. Please refresh the page and try again.