What is social media marketing?
There's more to a successful social campaign than a good tweet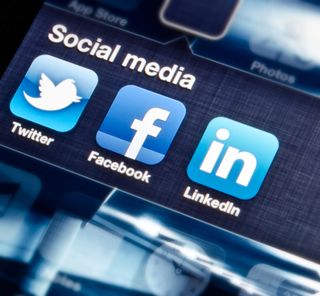 Social media marketing (SMM) forms an ever increasing part of digital marketing, which includes website marketing, email marketing and paid search. Social media marketing, as the name suggests, focuses on building a social presence and leading customers to purchase through the various social media platforms, including Twitter, LinkedIn, Facebook and increasingly, Instagram.
One of the reasons SMM is so important is not only that social media is where many people interact daily, but that it provides a "high activity" opportunity, with much higher engagement levels than other forms of digital activity because it's so fast moving. Engagement includes following, liking, commenting and sharing content produced by both individuals and businesses.
Social networking sites, including those already mentioned, allow businesses to directly contact their audience and measure the impact of various activities using a wide range of tools. Using features such as Facebook's Pixel, firms can even measure the customer journey if they click through to their website, allowing them to view what they looked at and where they left the website too, so they can then be re-targeted with campaigns specifically relevant to their interests.
Posts on social media can include a variety of different touchpoints, such as posts offering a special sign-up deal, news about the company, shared posts from other sources of information and sponsored posts that can lead the audience to a landing page where they are able to download a whitepaper or more interactive content.
Today, social media is no longer just a tool to 'sell' a company, but is often used to conduct a great deal of customer support. Whether it's responding to questions, addressing complaints, acknowledging customer endorsements, or contributing to ongoing conversations, all social media activity arguably falls under SMM.
The importance of tone
Picture: Bigstock
It's important to remember social marketing campaigns shouldn't have a 'one-size-fits-all' approach. For example, a travel company may use attractive photography that users can easily engage with, while a security company may rely on in-depth infographics that offer lots of information in a single chart. The best campaigns are in-tune with the unique needs of their target audience.
However, the tone of the campaign may differ significantly depending on the platform. Facebook and LinkedIn are both incredibly popular social networks, yet the former is often a more personal and laid back environment, while the latter is typically a means for a user to share aspects of their professional life. Much of the content on Twitter takes on a conversational tone, while Instagram and Pinterest mostly rely on imagery to communicate messages.
Getting the style and tone of a campaign right is not just important for sales targets; a company risks alienating its audience if it fails.
'Sticky' audience
Picture: Bigstock
Content created as part of a successful SMM campaign is often referred to as 'sticky' - posts that will continue to appear in user feeds because they generate continuous shares, likes and retweets. Yet the biggest advantage of SMM comes from its easily accessible and identifiable audience, who - with the right posts - may be talking about a company long after the campaign ends.
Given the relatively close proximity of the company to its target audience, any successful SMM strategy will rely upon social customer relationship management (CRM). This process of engaging with an audience to collate feedback and handle complaints provides a way to chip away at that corporate image and create a more personal dialogue with customers.
SMO and analytics
As with any form of internet-based marketing, no SMM strategy can do without analytics. Most social media sites today have built-in analysis tools, so it's incredibly easy to track posts' performance.
In order to really understand how effective your campaigns are, you need to have an accurate audience profile, including the size of your target audience, as well as categories such as profession and interests. Facebook and Twitter both have built-in tools to help categorise followers, although there are lots of free software tools out there.
Social media optimisation (SMO) allows you to use certain keywords and phrases in a campaign to target your audience more effectively. For instance, using certain hashtags on Twitter will help direct your tweets to your desired audience. It's very similar to SEO, in which including keywords and terms popular with your audience in online copy helps them find your content.
Prepare for the long haul
Every company should be looking to exploit social media with some form of marketing, yet building a following is no easy task.
As mentioned above, given the need to tailor content to a specific audience, no one SMM strategy is the same, and whatever is implemented needs constant finetuning to stay on top of trends. What's more, you'll also need to juggle the restrictions of a social media network. For example, some sites - like Facebook - will only allow a page to achieve its full reach if you pay to promote a post.
All of this requires commitment, and companies will often use dedicated social media teams working closely with sales to create content, and even then it's often a case of trial and error. If you're building something from scratch, it may be some time before you see a return on investment.
Get the ITPro. daily newsletter
Receive our latest news, industry updates, featured resources and more. Sign up today to receive our FREE report on AI cyber crime & security - newly updated for 2023.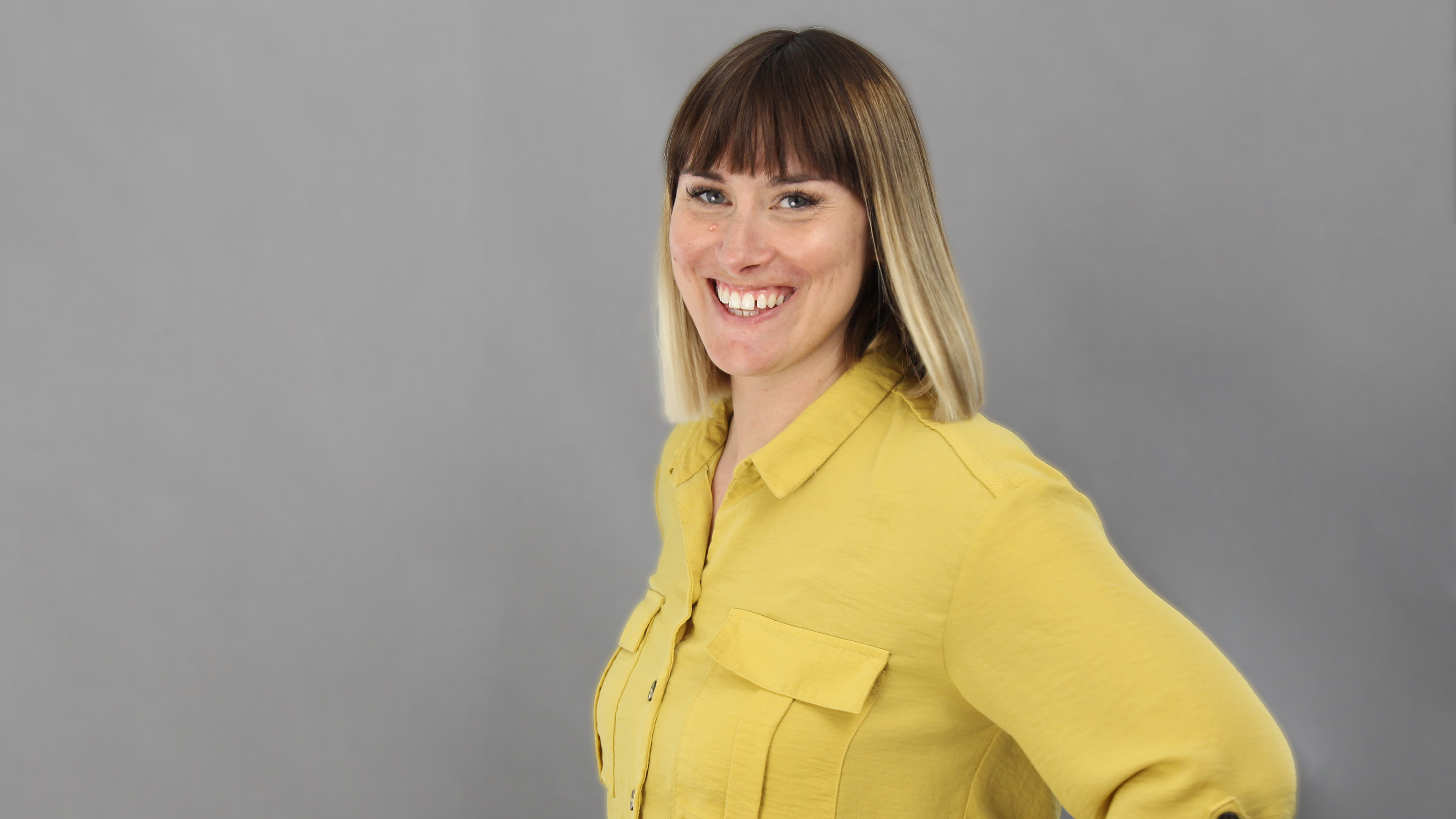 Clare is the founder of Blue Cactus Digital, a digital marketing company that helps ethical and sustainability-focused businesses grow their customer base.
Prior to becoming a marketer, Clare was a journalist, working at a range of mobile device-focused outlets including Know Your Mobile before moving into freelance life.
As a freelance writer, she drew on her expertise in mobility to write features and guides for ITPro, as well as regularly writing news stories on a wide range of topics.