BSI launches website standards initiative
Publicly Available Specification will help assist those developing and managing websites to improve effectiveness through best practice.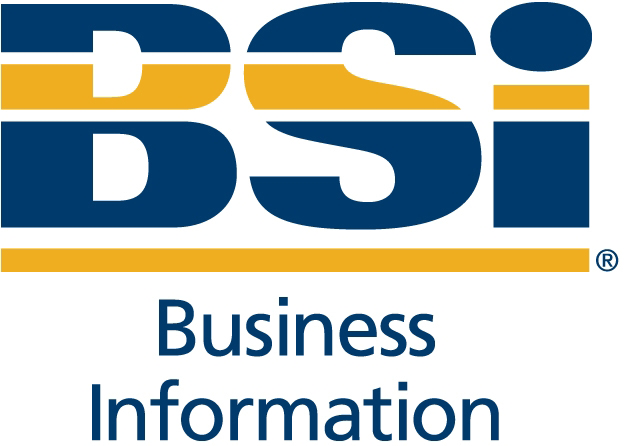 In a bid to help companies better manage their websites, the British Standards Institution (BSI) and UK web compliance expert Magus are launching a new initiative to improve standards and performance.
Publicly Available Specification (PAS 124), has been developed by the BSI and Magus alongside Shell, Unilever, Interbrand, the Institute of Directors and many other groups with an aim to improve the effectiveness of corporate websites through a new best practice approach.
According to the chief executive of Magus, Simon Lande, PAS 124 is a three-step process that involves defining, implementing and managing website standards to deal with the increasingly competitive environment of websites.
"Websites are a complicated beast to manage in an increasingly competitive environment. There are lots of standards out there telling people how to address the various components of their website, how to manage their brand online and how to optimise their search engine. But the problem that we've seen in the industry is that there's no over-riding framework.
"This specification is a three-step process which pulls together the collective intelligence of the industry, 50 to 60 organisations in all, into a powerful reference point which provides a framework to show people what they need to know and how to maximise the return on their web investment," Lande said.
It is hoped PAS 124 will help achieve brand protection by providing a consistent, high quality user experience, as well as ensure risk management via securing appropriate protection of intellectual property under a defined legal jurisdiction.
The initiative will also aim to improve financial returns by ensuring the reduction of development and maintenance costs; improving workflow by reducing the time taken to market web projects through streamlined development and also strive for performance measurement that would allow for the provision of objective targets against which performance can be tracked and measured.
Director of the BSI, Mike Low added: "This is a major step forward for the web industry. BSI has brought together a wide range of expertise in the field of website standards to develop a robust, practical framework that will yield great benefits for the industry."
Lande added that the initiative so far had garnered a "universally positive response".
A daily dose of IT news, reviews, features and insights, straight to your inbox!
A daily dose of IT news, reviews, features and insights, straight to your inbox!
Thank you for signing up to ITPro. You will receive a verification email shortly.
There was a problem. Please refresh the page and try again.