The HTC Touch Diamond2 is a vast improvement over the original Touch Diamond. The responsive touchscreen puts usability ratings through the roof without the need for the embedded stylus and the People makes it simple to view all communication with a single contact. This is by far the best HTC phone we've seen so far.
There's no denying that the HTC Touch Diamond was a revolution for HTC. It brought the business-based Windows Mobile phone to the masses, which meant that for many, it was no longer necessary to carry both separate business and personal device.
However, the one rather big problem with the HTC Touch Diamond was that despite HTCs Touch Flo 3D, the quirky' Windows Mobile interface was still too much in evidence, not as well hidden under a shell as it needed to be and this made it quite a task to use seamlessly.
The screen was sometimes unresponsive and you often needed to use the stylus for scrolling, emailing or texting. Even dialling was hard without one.
Thankfully though the HTC Touch Diamond2, is a device that irons out almost every single crease in the HTC Touch Diamond's brow.
Firstly, the OS itself had been upgraded to Windows Mobile 6.1 Professional, with a whole new TouchFLO 3D shell hiding the aged Windows interface.
Specification improvements include a larger and higher resolution touchscreen, external microSD card slot (to replace the 4GB internal memory) and faster processor with 288MB RAM compared to the original Diamond's 192MB. The 5-megapixel camera on the most recent incarnation is a vast improvement on the Diamond's, while the addition of HSUPA means files can, network permitting, be uploaded at speeds of up to 2Mbps.
The screen is ten times as responsive, almost matching the iPhone for usability. Before, it was a struggle to sweep your finger across the screen to move onto the next menu or next option. Even when using the stylus, it was nigh on impossible to scroll down a list using the scroll bar. Although there are some issues with oversensitivity (selecting an option by accident for one), it's a vast improvement over previous touchscreen HTC devices.
In use, you never have to revert to using the Start menu because everything you need is in the main HTC menu, including a list of applications and settings options.
The homescreen of the HTC Touch Diamond2 is a simple affair; and there's a large clock in the centre of the screen and below that, your call history and calendar events are displayed. Along the bottom of the screen, there is a horizontal set of customisable icons that launch various applications including your email inbox, web browser and stock prices.
There's no shortage of handy web-based widgets to make your life easier. These include stocks prices and weather that can be instantly updated, ensuring the correct information gets to you with as few clicks as possible.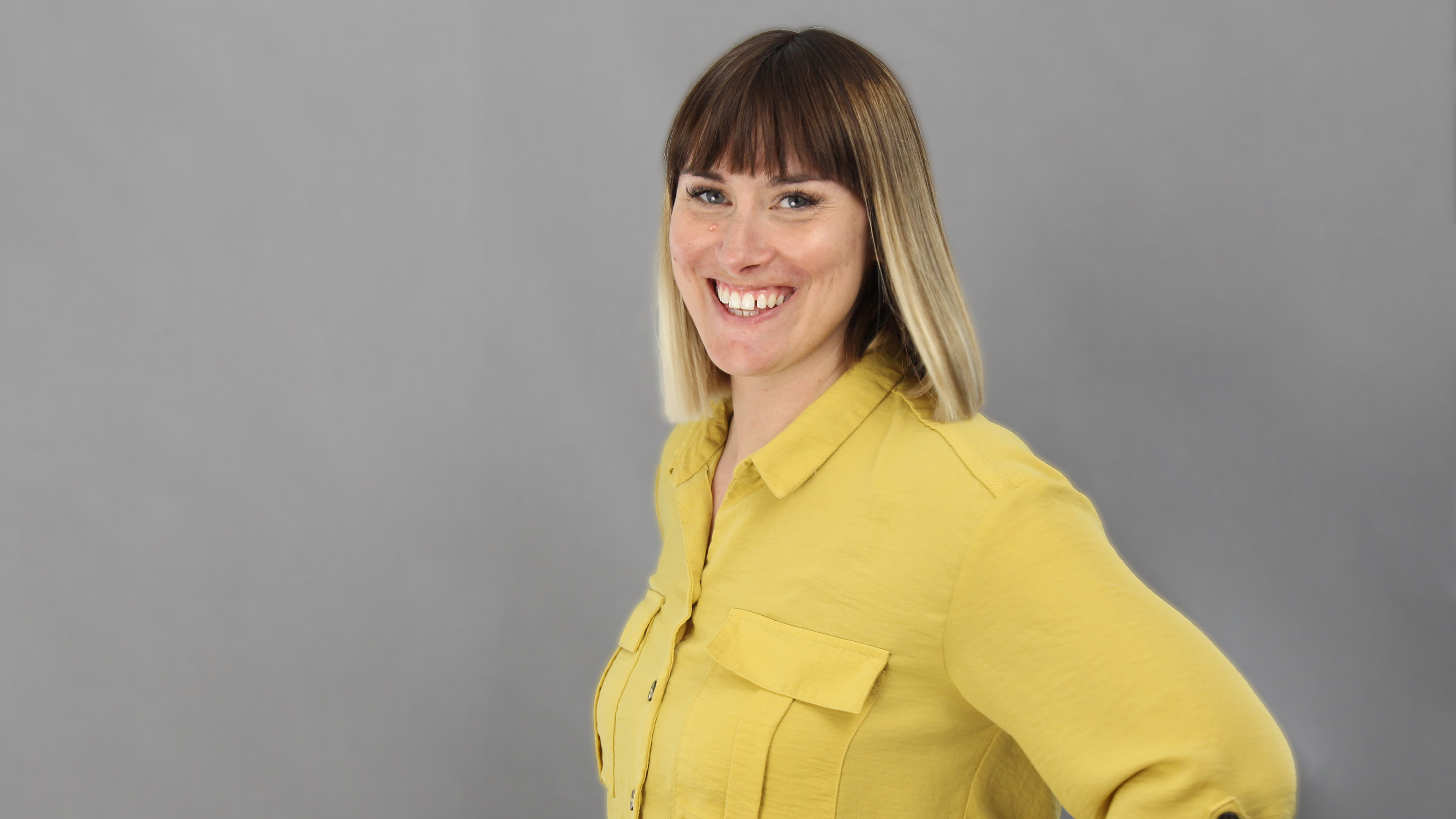 Clare is the founder of Blue Cactus Digital, a digital marketing company that helps ethical and sustainability-focused businesses grow their customer base.
Prior to becoming a marketer, Clare was a journalist, working at a range of mobile device-focused outlets including Know Your Mobile before moving into freelance life.
As a freelance writer, she drew on her expertise in mobility to write features and guides for ITPro, as well as regularly writing news stories on a wide range of topics.