Nortel sells more assets
Nortel announced this week it is selling off more assets, namely its Enterprise Solutions business, to new bidder Avaya.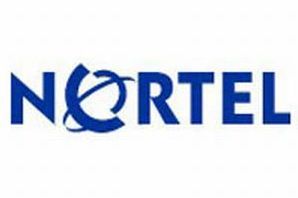 Nortel has sold off another chunk of its business, this time to fellow telecoms company Avaya.
The deal, announced yesterday, sees Avaya buying Nortel's Enterprise Solutions business for $475 million (289 million).
It includes all enterprise business solutions as well as Nortel's Government Solutions Incorporated (NGS) and DiamondWare Ltd.
Mike Zafirovski, Nortel's president and chief executive, said in a statement: "We continue to be fully focused on running our operations and continuing to serve our customers while actively engaged in the sale of our businesses."
He added: "We have determined that the sale of our businesses maximises value while preserving innovation platforms, customer relationships and jobs to the greatest extent possible."
Last month, Nortel sold off its CDMA and LTE assets to Nokia Siemens and following that lost its contract to run the network infrastructure for London's 2012 Olympic Games, which was snapped up by Cisco.
This isn't the last sale we will see, according to Zafirovski, who added: "The CDMA and LTE [deal] and today's agreements around our Enterprise business are solid proof of that value. This represents the best path forward, and we are advancing in our discussions with interested parties for our other businesses."
A statement from Avaya said it expected the legal processes to begin within the next couple of weeks.
Kevin Kennedy, the company's president and chief executive, added: "This is a strategic opportunity to acquire talent and complementary assets that position the combined company for growth and success."
A daily dose of IT news, reviews, features and insights, straight to your inbox!
A daily dose of IT news, reviews, features and insights, straight to your inbox!
Thank you for signing up to ITPro. You will receive a verification email shortly.
There was a problem. Please refresh the page and try again.