It's simple to switch between the tabs and certainly makes for a smooth user experience.
The onscreen keyboard has also been improved to make typing a breeze. Keys seem larger and thanks to the impressive 3.2-in capacitive touch screen, using your finger to tap out letters is just as pleasurable as using, for example, the iPhone. This is the first phone in our opinion that truly makes the most of having a virtual keyboard rather than screaming the need for a hardware-based one.
Alas, battery life is where the HTC Legend falls flat on its face. HTC has only implemented a rather sobering 1300mAh, that will give you around 8-10 hours usage if you leave push email, Wi-Fi, Bluetooth and 3G running all the time.
Compared to other smartphones, this is a little dismal after all, the Sony Ericsson Xperia X10 features a 1500mAh battery, which will give you more standby than your average device.
Even the BlackBerry Bold 9700 features a higher-powered battery, offering a massive bonus for users who, generally, only have to charge every other day.
Don't let the Legend's battery life put you completely off though even if you have to charge the Legend twice a day, it's a disadvantage far outweighed by the Legend's plus points.
Another foible with the HTC Legend is that the microSD card and SIM cards are both under the battery cover.
HTC opted for a small back door, taking up about a quarter of the device at the bottom. It's made from plastic to boost the signal getting to the antenna, but the design is a bit fiddly. To get the battery in and out, you have to open a secondary flap under the battery door. Slide in the microSD card, SIM card, followed by the battery, close the flap and then replace the battery cover.
To change the microSD card or change the SIM card, you'll have to carry out this routine again, making the Legend unsuitable if you hot-swap memory cards. With no capacious built-in memory either, this can become a problem for those who require a lot of storage.
Without doubt, the HTC Legend is the best Android phone yet. Sure, the Desire, like the Google Nexus One, looks good on paper, but nothing will beat this beautiful piece of craftsmanship. If the Legend was upgraded to include a 1GHz processor, a 1500mAh battery and a slightly larger touch screen (3.7in would do us), it would be a perfect device.
Click here to see what business deals Vodafone has to offer on the
Verdict
The HTC Legend is an almost perfect device. It looks good, operates swiftly and the addition of HTC's improved Sense interface makes this a perfect partner whether you're looking for a consumer or business device.
Connectivity: GSM 850 / 900 / 1800 / 1900, HSDPA 900 / 2100 Display: 320 x 480 pixels, AMOLED 3.2 in touch screen OS: Android 2.1 Camera: 5 megapixels GPS: A-GPS Processor: 600MHz Bluetooth: v2.1 with A2DP Wi-Fi: 802.11 b/g Dimensions: 56.3x11.3x112mm (WDH) Weight: 126g Battery: Li-Ion 1300 mAh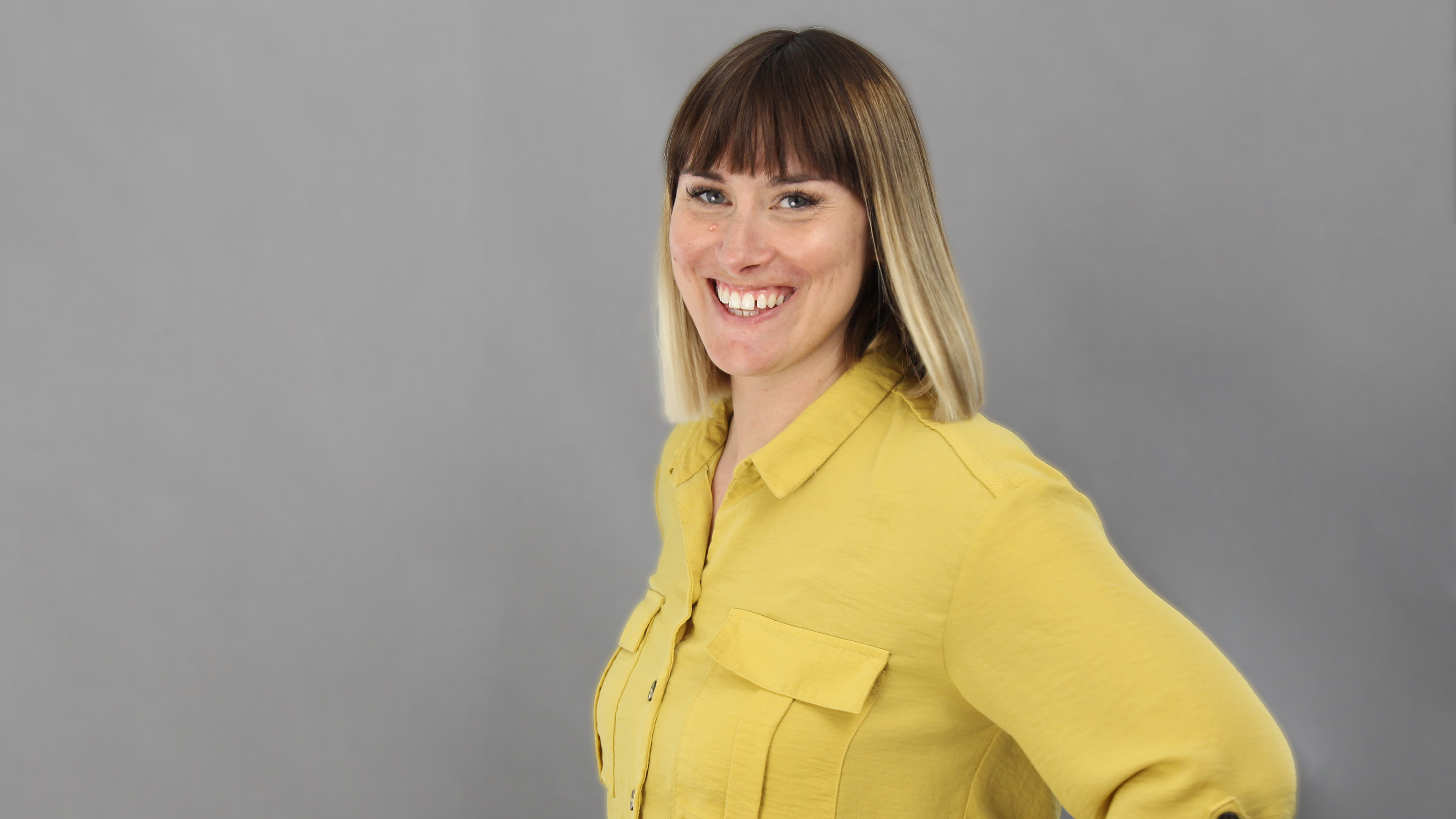 Clare is the founder of Blue Cactus Digital, a digital marketing company that helps ethical and sustainability-focused businesses grow their customer base.
Prior to becoming a marketer, Clare was a journalist, working at a range of mobile device-focused outlets including Know Your Mobile before moving into freelance life.
As a freelance writer, she drew on her expertise in mobility to write features and guides for ITPro, as well as regularly writing news stories on a wide range of topics.