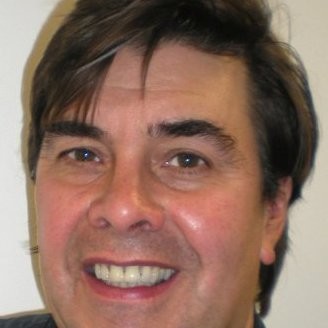 Max Cooter is a freelance journalist who has been writing about the tech sector for almost forty years.
At ITPro, Max's work has primarily focused on cloud computing, storage, and migration and he submitted software reviews and interviews with CIOs from a range of companies. He also contributed a number of opinion pieced on productivity tools and the cloud ecosystem.
Max was the founder-editor of ITPro sister publication CloudPro, which launched in 2011 to become the UK's leading publication focused entirely on cloud computing news. This was not the first publication that Max had led, having previously held the role of editor at Richmond Publishing, EMAP, CMP, and IDG.
In addition to his journalistic endeavors, Max is the co-author of the book 'Learn & Use Linux Made Easy: Home, Office, On the Go'. It includes guides on the various Linux distributions, and is aimed at beginners who are seeking advice from experienced Linux professionals.
Max attained a BA in philosophy and mathematics at the University of Bradford, combining humanities with a firm understanding of the STEM world in a manner that has served him well throughout his career. In his time away from tech, he coaches junior cricket and rugby teams and is an avid theater writer.