Satya Nadella biography & salary
Satya Nadella is Microsoft's new CEO. Here's the lowdown on his salary, career and credentials...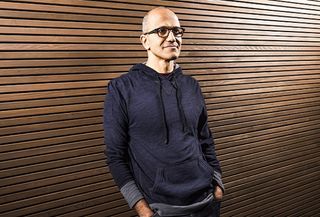 After a six month search, Satya Nadella, a long time Microsoft employee, has been named as the Redmond giant's new CEO, replacing Steve Ballmer.
His appointment to the top spot reinforces the importance of 'Cloud OS' to Microsoft's corporate strategy, with platforms like Microsoft Windows Azure, Office 365 and Outlook.com taking centre stage.
Here, we find out a bit more about the company's new CEO.
Full Name: Satyanarayana Nadella
Age: 46
Salary: According to an 8-K filing with the US Securities and Exchange Commission, Nadella will be taking home a cool $1.2 million per year basic salary as the third Microsoft CEO – equivalent to £732,009. That is almost double his previous salary and 1.7 times the amount Ballmer earned.
Furthermore, Ballmer did not receive an annual share award bonus, potentially because he already owns 333 million shares, or approximately four per cent of the company.
Nadella, on the other hand, will receive a stock award, which according to the filing will be $13.2 million (£8.05 million) for the 2015 fiscal year.
He will also receive an annual cash bonus of up to 300 per cent of his salary and the company has confirmed he will receive the top end of this spectrum for the remainder of the current fiscal year and all of fiscal year 2015. Assuming he does not get a pay rise between now and then, this will be a total of approximately $6.86 million (£4.18 million).
Education and Skills: Nadella was born in Hyderabad in the southern Indian state of Andhra Pradesh. He graduated from the University of Mangalore with a bachelor's degree in electrical engineering before continuing his education in the United States.
There he gained a master's degree in computer science from the University of Wisconsin – Milwaukee, and an MBA from the University of Chicago.
He worked at Sun Microsystems as a member of its technology staff before joining Microsoft in 1992 at roughly the age of 25.
The stalwart: For the next 22 years, Nadella made his way up through the ranks of the Redmond giant, moving between departments every few years.
"This journey has both kept me on my toes and constantly motivated," he told the Deccan Chronicle, an Indian English-language newspaper.
For instance, he served as vice president of the Microsoft Business Division, senior vice president of research and development for the Online Services division (2009 to 2011), and president of the software giant's $19 billion (£11.5 billion) Server and Tools Business (2011 to 2013).
Cloudy credentials: Immediately before becoming CEO, Nadella headed up the Cloud and Enterprise group, where, according to his official biography, he was in charge of building and running the company's computing platforms, developer tools and cloud services.
In this position, he has been credited with developing Microsoft's Cloud OS Strategy.
Launched in mid-2013, Cloud OS is the company's integrated cloud approach and was described to Cloud Pro as its "vision and strategy for the generation of modern IT".
Microsoft has stated numerous times this vision is manifested as a hybrid cloud ecosystem, with Windows Azure at its heart, along with other key offerings such as Office 365, Outlook.com and OneDrive, supported by the Cloud OS Network – a group of approved cloud service provider partners.
Industry reaction: Analysts seem to consider Nadella a safe pair of hands, and someone who's unlikely to change Microsoft's direction too much.
"He is the right person to drive safe, right down the middle of the fairway, and continue Microsoft's strengths," Rajeev Chand, research head of tech investment bank Rutberg & Co, told Reuters.
However, concerns have been raised over his lack of experience in the key segment of mobile computing.
"What we don't know is will Nadella help with the consumer revival, or with the mobile revival. Mobile is an open hole in his background," said Chand.
"I would advise him (Nadella) to take a fresh look at mobile, or bring in some talent who really understands the space," David Smith, an analyst at Gartner added.
Indeed, this gap in his knowledge is what had caused some to doubt he would ever be offered the top spot at Microsoft.
However, it is possible this gap will be plugged by none other than Bill Gates in his new role as founder and technology adviser.
Stay up to date with the latest news and analysis from the world of cloud computing with our twice-weekly newsletter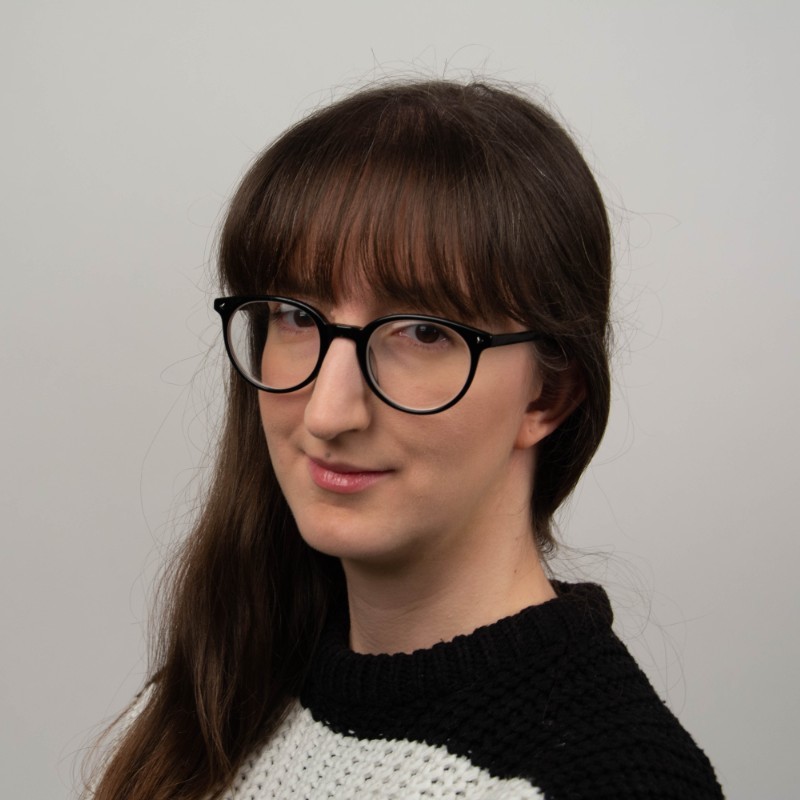 Jane McCallion is ITPro's deputy editor, specializing in cloud computing, cyber security, data centers and enterprise IT infrastructure. Before becoming Deputy Editor, she held the role of Features Editor, managing a pool of freelance and internal writers, while continuing to specialise in enterprise IT infrastructure, and business strategy.
Prior to joining ITPro, Jane was a freelance business journalist writing as both Jane McCallion and Jane Bordenave for titles such as European CEO, World Finance, and Business Excellence Magazine.