Gumtree chooses Oracle Marketing Cloud to expand business
The customer insights provided by the platform will help Gumtree grow its business in the UK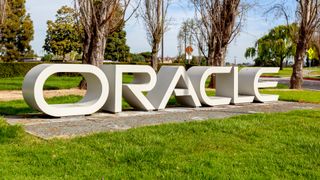 Gumtree has implemented Oracle Marketing Cloud to help gain insights about its audience and use them to improve users' brand experience, which it hopes will help increase its UK customer base.
The online marketplace will use Oracle Data Management Platform, part of Marketing Cloud, which delivers in-depth insights into its audience's profile and behaviours. Using this information, the company hopes to boost customer engagement via targeted and actionable online, offline and mobile marketing campaigns.
While planning its new marketing strategy, Gumtree decided it needed a solution that would integrate with its existing infrastructure, without losing the ability to track users throughout their journey with the brand.
"The ease of integration was a key reason we selected the Oracle Marketing Cloud," said Nick Martin, head of commercial operations at Gumtree. "Oracle has brought together industry-leading technologies within the Oracle Marketing Cloud and this integration has helped us streamline processes and improve results.
"For example, we will be able to use the detailed consumer insights from the Oracle Data Management Platform to increase collaboration across our marketing, advertising, sales and technology teams. This will help us increase consumer engagement and ultimately grow our customer base."
Gumtree will also use the Oracle Marketing AppCloud to expand the reach of its activity, helping to further boost customer engagement with the use of third party digital marketing solutions.
"Gumtree has built a very strong brand that has helped it become the number one classified site in the UK," said Ghislain Lefebvre, sales lead for data management platforms for Oracle Marketing Cloud.
"With the powerful consumer insights delivered by the Oracle Data Management Platform, Gumtree will be able to increase ROI on its advertising and enhance the customer experience through truly personalised cross-channel communications."
Stay up to date with the latest news and analysis from the world of cloud computing with our twice-weekly newsletter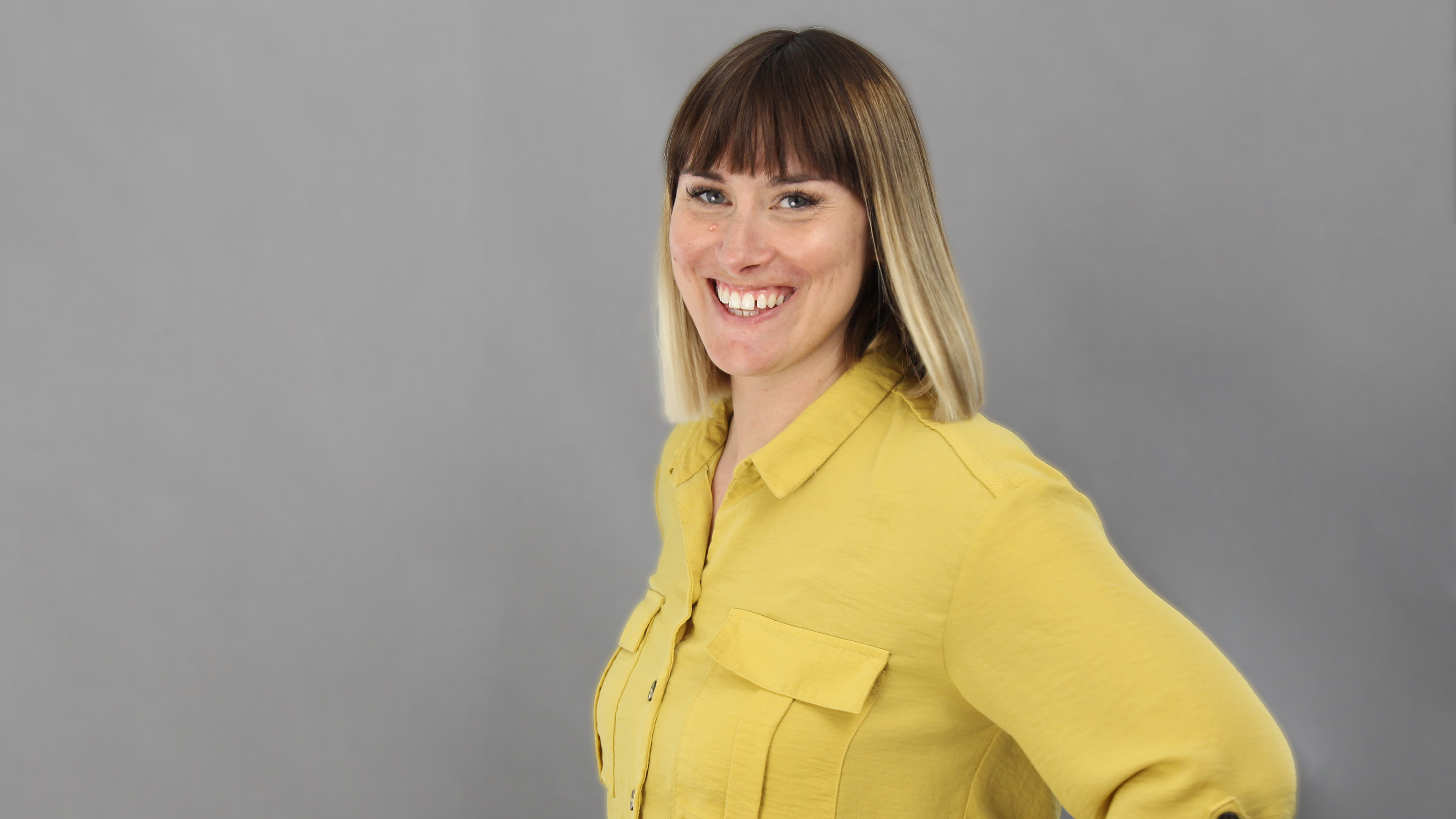 Clare is the founder of Blue Cactus Digital, a digital marketing company that helps ethical and sustainability-focused businesses grow their customer base.
Prior to becoming a marketer, Clare was a journalist, working at a range of mobile device-focused outlets including Know Your Mobile before moving into freelance life.
As a freelance writer, she drew on her expertise in mobility to write features and guides for ITPro, as well as regularly writing news stories on a wide range of topics.
Thank you for signing up to Cloud Pro. You will receive a verification email shortly.
There was a problem. Please refresh the page and try again.