AWS cloning tool from Eucalyptus update announced
Version 3.3 adds new services and simplifies development and testing, company claims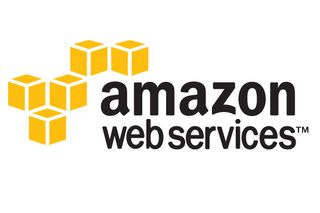 Eucalyptus has announced the future release of version 3.3 of its open source cloning tool, which allows users to develop Amazon Web Services (AWS)-compatible private and hybrid clouds.
The updated tool will include new scalable web application features - including Auto Scaling, Elastic Load Balancing and CloudWatch - as well as support for resource tagging and an expanded set of Elastic Cloud Compute EC2 instance types.
This is in addition to existing support for EC2, Simple Storage Service (S3), Elastic Beanstalk (EBS), and Identity and Access Management (IAM), the company said.
Eucalyptus further claimed that version 3.3 will provide developers the highest level of AWS compatibility of any private cloud product.
In a statement, Eucalyptus said: "In today's software engineering organisations, developers, test engineers, and QA teams are strapped with tight budgets, limited resources and shortened delivery cycles ... [which can] lead to lost productivity, lower quality and delays.
"An AWS-compatible Eucalyptus cloud can ease these pain points and accelerate time to market by providing a standardised and consistent environment that spans both a private and public cloud."
Previous versions of Eucalyptus have already been implemented by organisations including Netflix, Nokia Siemens Networks and MemSQL.
Adrian Cockcroft, cloud architect at Netflix, said: "Eucalyptus was the first private cloud platform to support Netflix OSS tools, including Chaos Monkey, Asgard and Edda, through its API fidelity with AWS.
"Thanks to this integration, those tools can now be used in both private and public cloud environments."
Eric Frenkiel, CEO of MemSQL, claimed Eucalyptus allows his engineers to set up and run new AWS instances in 30 seconds.
"Before Eucalyptus, our engineers had to manually configure each set of nodes for distributed testing, which was incredibly slow and painful," said Frenkiel.
"Now, we can set up and run instances in just 30 seconds. This allows our engineers to quickly run thousands of tests, and deliver the highest quality product," he added.
The announcement of Eucalyptus 3.3, which is expected to launch in Q2 2013, comes just a few days after AWS' vice president of marketing, Adam Selpinsky, dismissed private clouds as not really being clouds.
Speaking at AWS Summit 2013 in Sydney, Australia, on 24 April, Selpinsky said: "You don't get the benefits of cloud without the cloud. If you are buying gear, it is clearly capital expenditure and is likely still expensive. If you buy at enterprise level, you have to guess at capacity and you don't get speed and agility."
AWS considers low capital expenditure and high elasticity to be key attributes of the cloud.
"If the thing I am using has these benefits, it is cloud. If not, it is something else," he added.
Stay up to date with the latest news and analysis from the world of cloud computing with our twice-weekly newsletter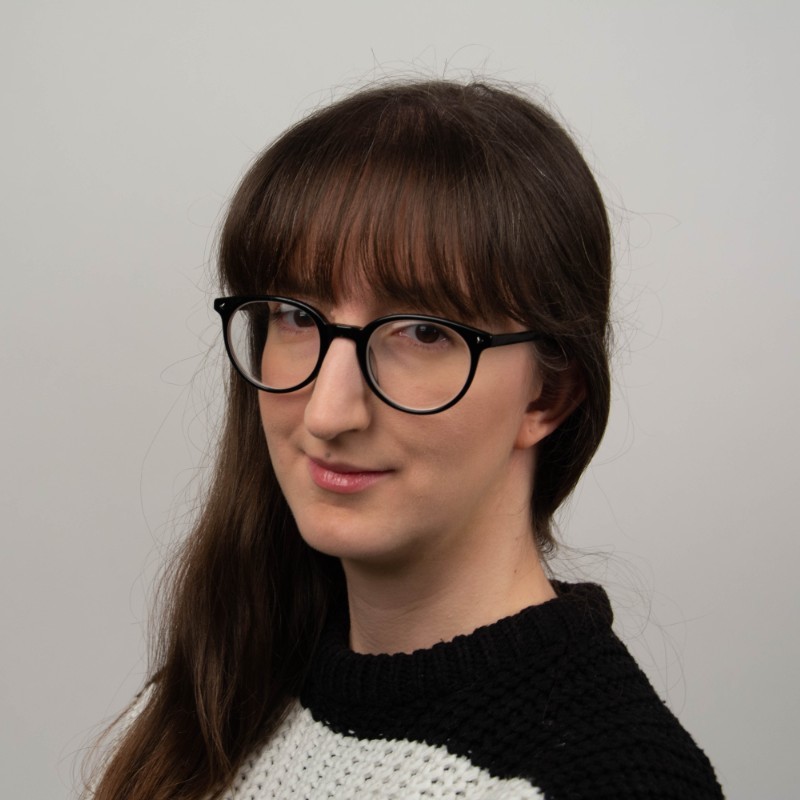 Jane McCallion is ITPro's deputy editor, specializing in cloud computing, cyber security, data centers and enterprise IT infrastructure. Before becoming Deputy Editor, she held the role of Features Editor, managing a pool of freelance and internal writers, while continuing to specialise in enterprise IT infrastructure, and business strategy.
Prior to joining ITPro, Jane was a freelance business journalist writing as both Jane McCallion and Jane Bordenave for titles such as European CEO, World Finance, and Business Excellence Magazine.