Best free cloud apps for business
Mobility is key, so it's important to ensure you can access files wherever you are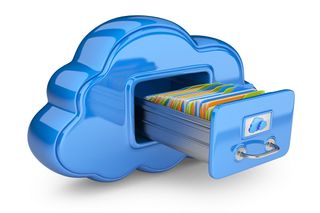 Cloud Apps are perfectly-geared towards maximising increasingly-flexible working habits for SMBs across the country, with a greater need for organisations to make important files more accessible to their employees.
But this also puts an added impetus on security, and businesses must continue to ensure the wide range of applications at their disposal are able to keep sensitive information secure without hampering any flexibility.
We've rounded up the best free cloud apps your staff can get download direct to their mobile and tablet devices. Although cloud providers normally offer their own apps, this added sense of flexibility, provided security is sufficiently respected, is hardly worth turning down.
Box (iOS, Android, Windows Phone and BlackBerry)
Used by 74,000 organisations around the world, and more than just a handful of Fortune 500 companies, Box offers a variety of functions including allowing the cross-syncing of devices, and 10GB of free storage space. The free app can also offer you the option of accessing your files offline, while its security is managed with passcode locks, tracking, and remote logout if your Box-enabled device becomes compromised.
Dropbox (iOS, Android, BlackBerry, Kindle Fire)
Dropbox is a stalwart of the business cloud app realm, but only offers an initial 2GB of storage space on its free version. The limit, however, is upgradable if, for instance, you refer friends to the service and hit certain milestones such as completing its 'getting started' guide. Files stored on the service are afforded AES-256 encryption while 'at rest', while files shared between users are protected with SSL encryption of AES-128 and above.
Google Drive (Android, iOS)
Nevertheless, Google Drive syncs documents as you edit them, ensuring they're always up to date and automatically backed up in the cloud. You can also take files offline by 'pinning' them to your device, allowing you to read and edit them even when you have no data.
While Google's free tier isn't as functional as others, it is simple to add people to documents and edit them together, and it's perfect for creating all kinds of files in G Suite, covering the business essentials of documents, spreadsheets, calendars, slideshows and more.
OneDrive (iOS, Android, Windows Phone)
Microsoft caused a stir in 2016 when it reduced its free tier on OneDrive from 15GB to 5GB, but it still remains one of the best options available. However, what it takes with one hand, it gives with the other: Microsoft opted to go down the Dropbox route of offering extra free space for users who refer family and friends to the service. Those that convince a pal to sign up will get them and their friend an extra 500MB of free storage each.
While far less fully-fledged than Microsoft's paid-for tiers, the free OneDrive option lets you access your files on a web browser and via mobile apps (detailed above), as well as enabling you to edit and annotate files. You can download online files to your desktop too, or select to keep some online-only using your cloud storage.
Amazon Drive (Android, iOS)
Amazon offers its own storage too, with a free 5GB and unlimited photo storage available for all Amazon Prime customers, although you're still paying £79 a year or £5.99 a month for your Prime subscription.
It's a limited offering, though, and doesn't allow file-sharing.
iCloud (iOS)
Apple also gives you 5GB of free iCloud storage when you sign up - but you need to be an Apple customer to use it; it only works with iOS and MacOS.
Its service lets you save files into its cloud from iWork, as well as photos, audio and video files and your device settings. But being Apple, you can't access iCloud from another platform, so you need to be a fully paid-up Apple user to really take advantage of this service. Data is encrypted at a minimum of 128-bit AES, with Apple previously saying that 256-bit AES is reserved for Keychain Passwords.
Stay up to date with the latest news and analysis from the world of cloud computing with our twice-weekly newsletter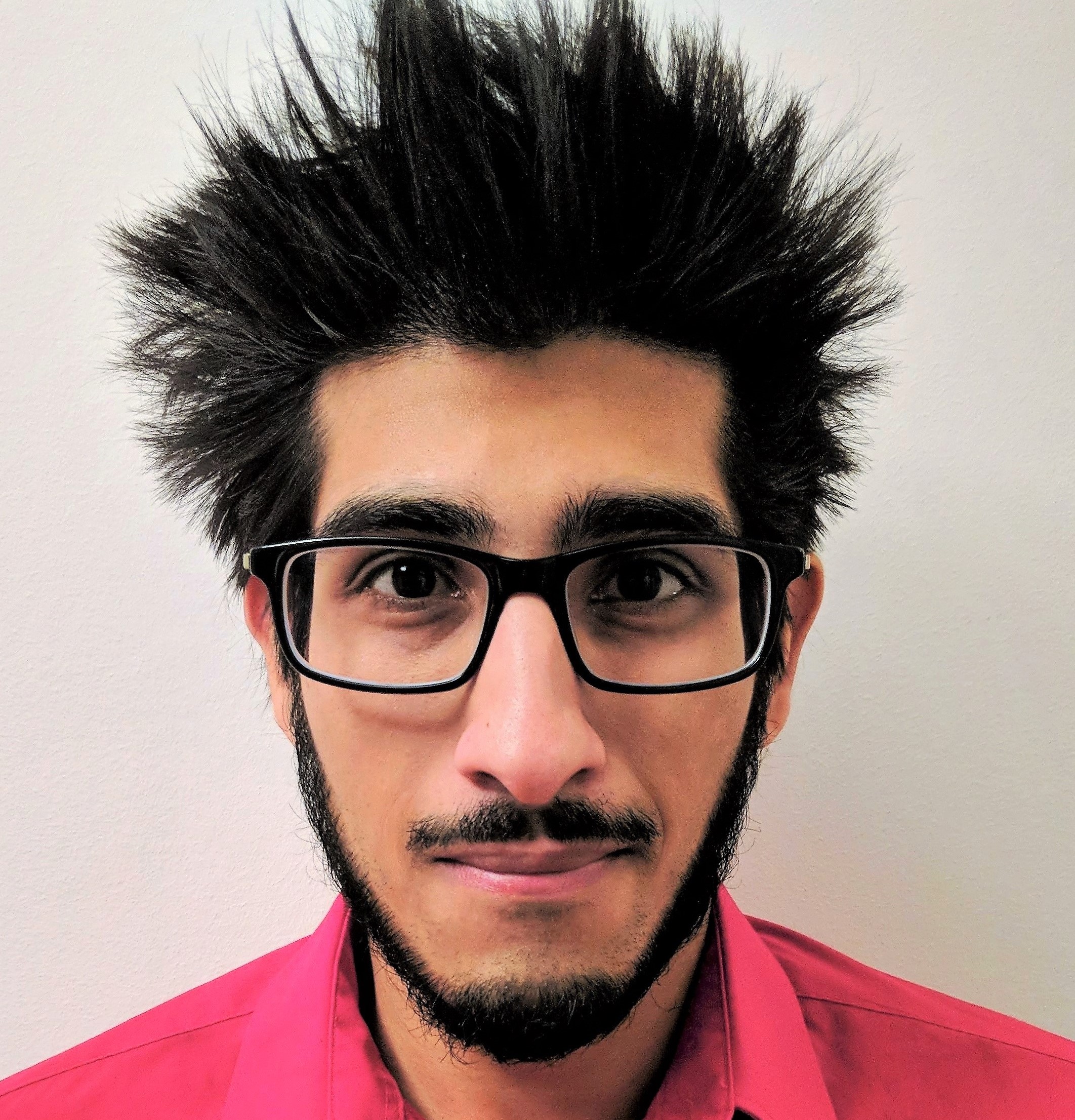 Keumars Afifi-Sabet is the Features Editor for ITPro, CloudPro and ChannelPro. He oversees the commissioning and publication of in-depth and long-form features across all three sites, including opinion articles and case studies. He also occasionally contributes his thoughts to the IT Pro Podcast, and writes content for the Business Briefing. Keumars joined IT Pro as a staff writer in April 2018. He specialises in the public sector but writes across a breadth of core topics including cyber security and cloud computing.
Thank you for signing up to Cloud Pro. You will receive a verification email shortly.
There was a problem. Please refresh the page and try again.