Updated Dropbox T&Cs provoke anger among users
Policies will be clearer claims storage provider, but arbitration clause provokes backlash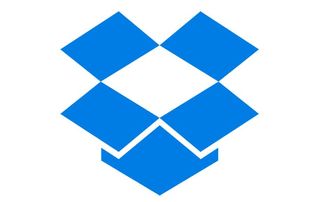 Cloud storage provider Dropbox has updated its Terms of Service, Privacy Policy and Dropbox for Business Agreements following a number of changes made to the service. But the addition of arbitration to settle disputes has led to criticisms among its users.
Users of the service have begun to receive emails informing them of the changes, which will come into force from 24 March 2014.
The Terms of Service have been updated to more closely align the permissions users give Dropbox with the features they use.
"For example, to provide you with document previews, our automated systems need permission to access and scan your stuff for those previews – so we explain this in the new Terms," said Ramsey Homsany, general counsel of Dropbox, in a blog post.
The company's Privacy Policy has been updated with a section explaining its recently introduced Government Data Request Principles, which govern what information the company hands to governments and, it claims, describes its commitment to protecting users' privacy when handling such requests.
A totally new feature is the introduction of arbitration clauses to the Terms of Service and Dropbox for Business online agreement.
"Arbitration is a faster and more efficient way to resolve legal disputes, and it provides a good alternative to things like state or federal courts, where the process could take months or even years," claimed Homsany.
While this agreement is not compulsory and users can opt out using an online form, many have voiced anger at its introduction.
"The most common use of arbitration agreements like these in the USA is to defeat class action litigation by making potential class representatives arbitrate their claims individually. This is, in fact, almost their sole purpose. I join everyone else here who urges you to opt out of this provision," said a user called Brian C.
"Arbitration is a guarantee of losing my business immediately. Will be sharing this 'quick and efficient' way for YOU to try to immunize yourself from any sort of lawsuit with everyone I can. Uninstalled and never coming back," added wsrainc.
Indeed, the arbitration clause does forbid "class arbitrations, class actions, private attorney general actions, and consolidation with other arbitrations".
Furthermore, if the agreement to arbitrate is found not to apply to a claim, users are compelled to bring any judicial proceeding to the federal or state courts of San Francisco County, California, unless it is a small claims action.
Homsany urged users to read the updated terms and policies in full online, adding: "While we've simplified much of the language, our commitment to keeping your stuff safe and secure hasn't changed."
"We don't sell your personal information to third parties. We don't serve ads based on the stuff you store in our services," he concluded.
Stay up to date with the latest news and analysis from the world of cloud computing with our twice-weekly newsletter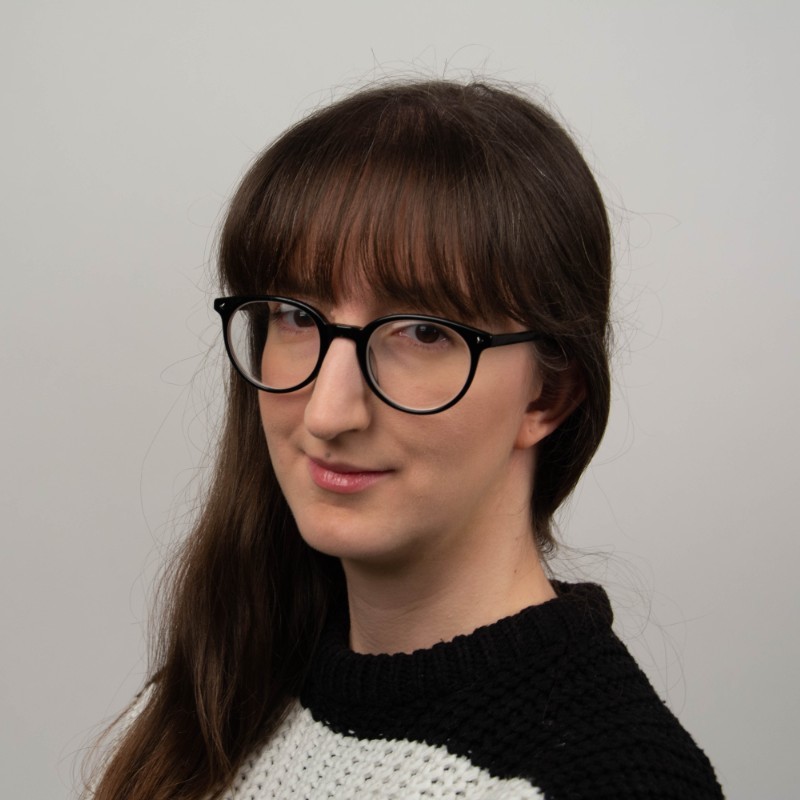 Jane McCallion is ITPro's deputy editor, specializing in cloud computing, cyber security, data centers and enterprise IT infrastructure. Before becoming Deputy Editor, she held the role of Features Editor, managing a pool of freelance and internal writers, while continuing to specialise in enterprise IT infrastructure, and business strategy.
Prior to joining ITPro, Jane was a freelance business journalist writing as both Jane McCallion and Jane Bordenave for titles such as European CEO, World Finance, and Business Excellence Magazine.