Credits becomes first G-Cloud blockchain PaaS
The solution will help the public sector improve identity management and data security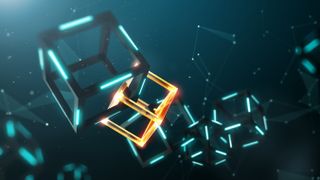 Blockchain platform provider Credits has become the first Blockchain-as-a-Service (BaaS) provider to tout its wares on the government's G-Cloud, helping the public sector roll out identity management and data security using blockchains.
The provider was chosen by the Crown Commercial Service (CCS) to provide its distributed ledger technology (DLT) on the Government Digital Services' Digital Marketplace, allowing the UK's public sector to build and deploy secure, enterprise-grade and interoperable DLT services.
Credits hopes the solution will be used across central and local government departments including devolved administrations, health, education, emergency services, defence, and not-for-profits such as housing associations and charities.
"Credits is pleased to have been awarded a place on the G-Cloud 8 platform," said Nick Williamson, CEO and founder of Credits. "We are excited by the huge potential of Distributed Ledger Technology for many different government and public sector applications, and are looking forward to working with UK public sector organisations to improve the efficiency and effectiveness of their services for UK taxpayers."
The CCS acts on behalf of the Crown to try and save money for taxpayers and boost the quality of commercial and procurements. It does this by ensuring any services it selects has outstanding customer service and provides value to the departments using the services it selects t be added to the Government Digital Services' Digital Marketplace.
Credits' BaaS platform runs on secure cloud infrastructure provided by partner UKCloud (formerly Skyscape Cloud Services). It will ensure departments utilising the tools are able to implement more robust identity management tools, preserve data security, reduce fraud and costs for the public sector.
Stay up to date with the latest news and analysis from the world of cloud computing with our twice-weekly newsletter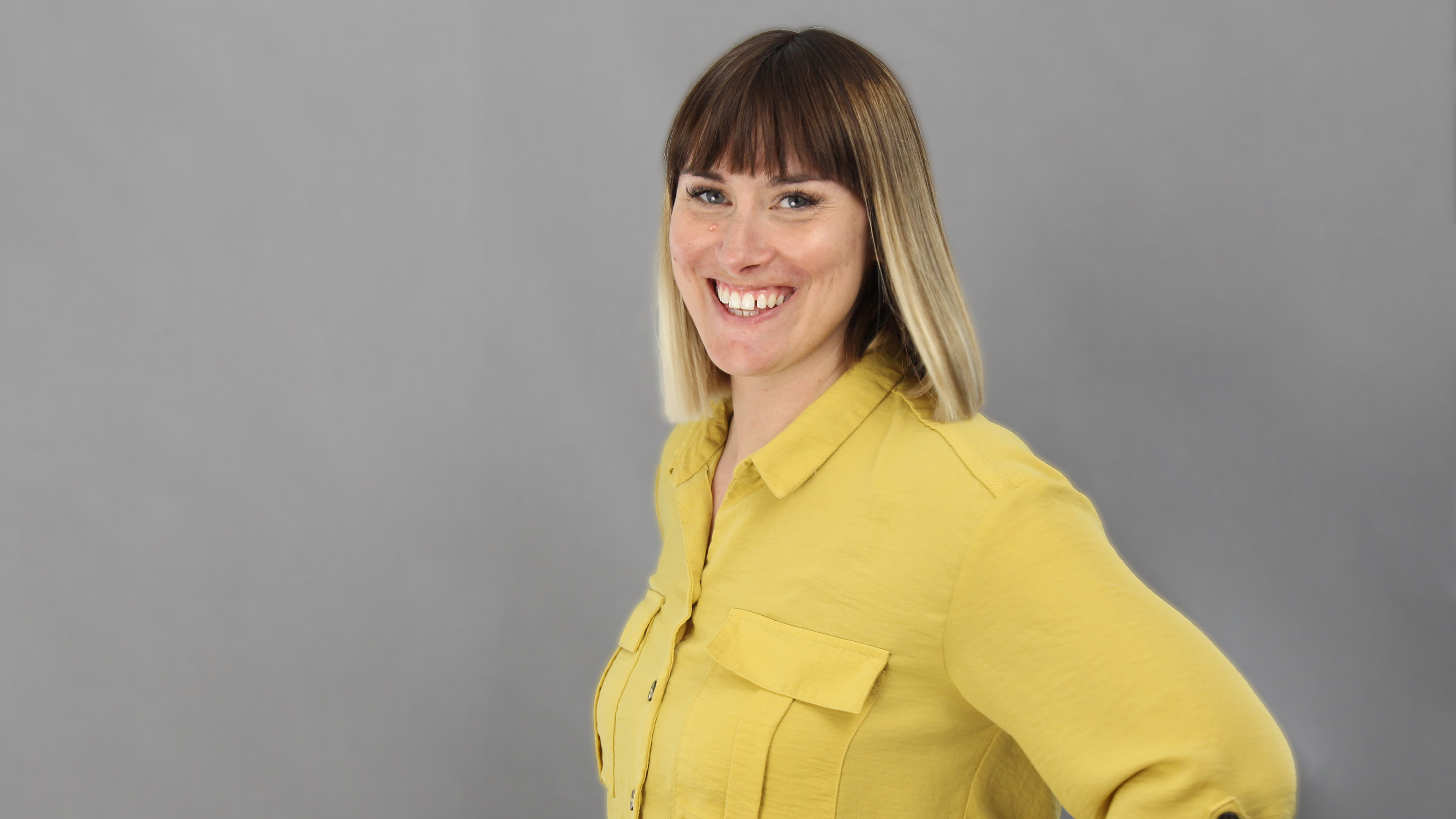 Clare is the founder of Blue Cactus Digital, a digital marketing company that helps ethical and sustainability-focused businesses grow their customer base.
Prior to becoming a marketer, Clare was a journalist, working at a range of mobile device-focused outlets including Know Your Mobile before moving into freelance life.
As a freelance writer, she drew on her expertise in mobility to write features and guides for ITPro, as well as regularly writing news stories on a wide range of topics.