US Army chooses IBM as IaaS provider
The contract will include setting up and running the infrastructure for five years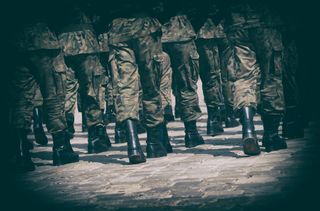 The US Army has penned a five-year contract with IBM for the computer giant to provide it with the infrastructure and ongoing IaaS management it needs to digitise its operation.
The plan is for the army to migrate 35 of its current applications to IBM's private cloud in the next 12 months. It will be hosted within the Army's Redstone Arsenal near Huntsville, Alabama, as part of the governmental organisation's one-year task order, which forms part of the Army Private Cloud 2 (APC2) contract.
"With this project, we're beginning to bring the IT infrastructure of the US Army into the 21st century," said lieutenant general Robert Ferrell, US Army CIO, in a statement. "Cloud computing is a game-changing architecture that provides improved performance with high efficiency, all in a secure environment."
As would expected, the US Army wanted a highly secure solution for its digitisation project and as the only company to be authorised by the Defense Information Systems Agency (DISA) with Impact Level 5 (IL-5) Provisional Authorization, it was a natural choice.
"Clients today are increasingly looking at the cloud as a pathway to innovation," said Sam Gordy, IBM's US federal general manager. "This IBM Cloud solution will provide the Army with greater flexibility and will go a long way toward mitigating, and, in some cases eliminating, the security challenges inherent with multiple ingress and egress points."
If the contract lasts the full five years as currently proposed, it will be worth approximately $62 million, IBM explained.
This is just the latest instalment in the US Army's continuing relationship with IBM. Last year, it began using IBM's hybrid cloud solution to run its Logistics Support Activity, hence why it has IL-5 status.
Stay up to date with the latest news and analysis from the world of cloud computing with our twice-weekly newsletter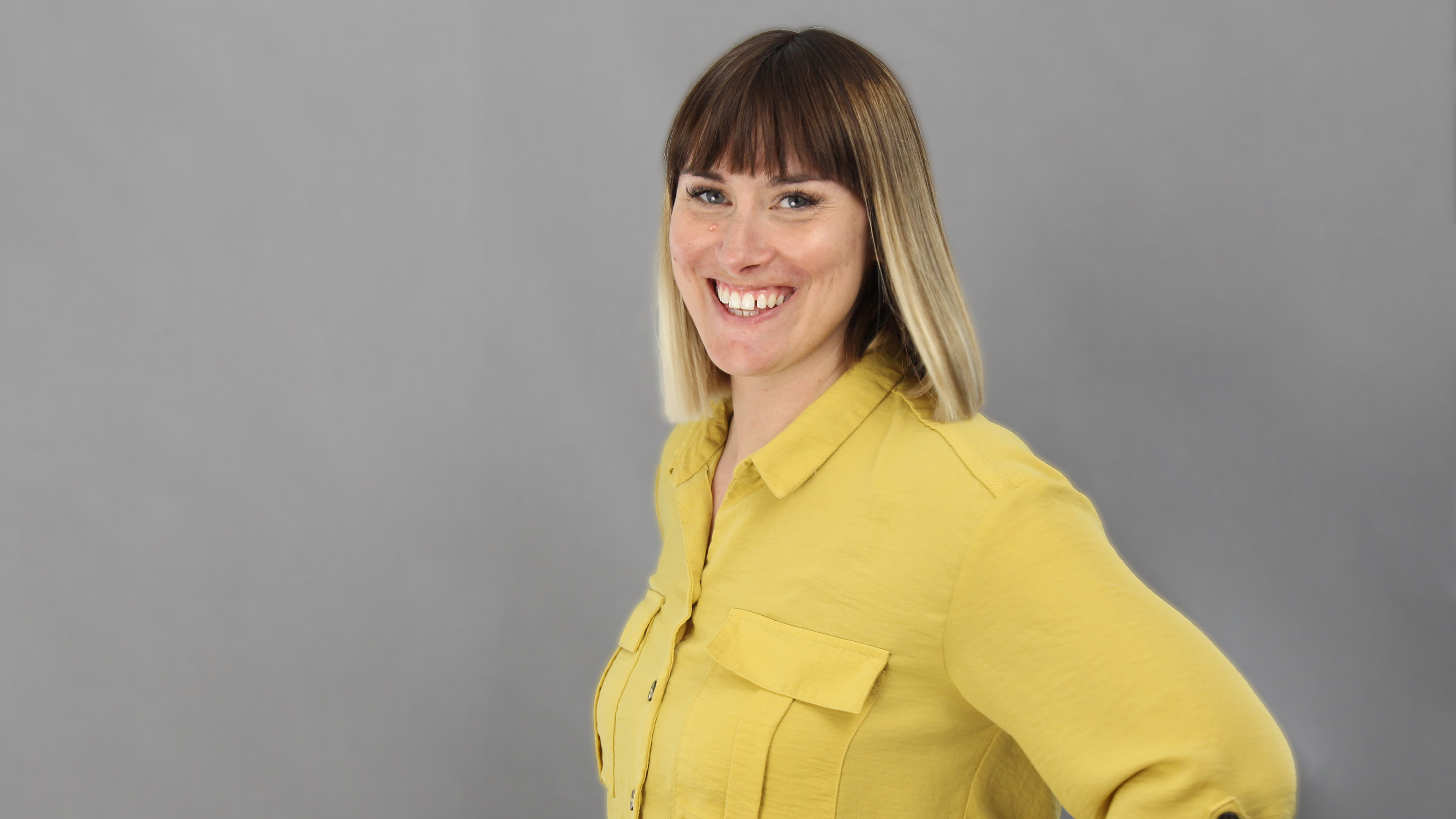 Clare is the founder of Blue Cactus Digital, a digital marketing company that helps ethical and sustainability-focused businesses grow their customer base.
Prior to becoming a marketer, Clare was a journalist, working at a range of mobile device-focused outlets including Know Your Mobile before moving into freelance life.
As a freelance writer, she drew on her expertise in mobility to write features and guides for ITPro, as well as regularly writing news stories on a wide range of topics.
Thank you for signing up to Cloud Pro. You will receive a verification email shortly.
There was a problem. Please refresh the page and try again.