Ubisoft shuts down cloud gaming platform in wake of hack
Publisher's cloud gaming platform hacked, providing access to unreleased games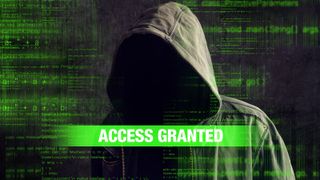 The PC arm of video game publisher Ubisoft's cloud gaming platform, Uplay, has been partially closed after Russian hackers managed to trick the system into allowing users to download games without paying for them.
The crack reportedly gave free access to digital rights management not only to Ubisoft games, but also those from other publishers such as Electronic Arts (EA) and Square Enix.
The exploit was not limited to games that were already on the market, but also as-yet unreleased games including Far Cry 3: Blood Dragon, which is scheduled to come out on 1 May.
In a statement, a Ubisoft spokesperson told Cloud Pro: "We are aware of the issue and are working to resolve it quickly. Uplay's PC download service will be unavailable until the problem is fixed, but no personal information was compromised and all other Uplay services remain available."
This is not the first controversy faced by Uplay. In February, it brought the hosting of many of its online services back in-house, making a number of games bought through the platform and Uplay PC unavailable during the migration.
Meanwhile, rival gaming firm EA also ran into problems with its cloud gaming platform Origin when it was hacked in November.
Nevertheless, many of the big players in the sector, such as Sony, are putting their faith in cloud gaming, with the PS4 tipped to bring the technology to the mass market.
Stay up to date with the latest news and analysis from the world of cloud computing with our twice-weekly newsletter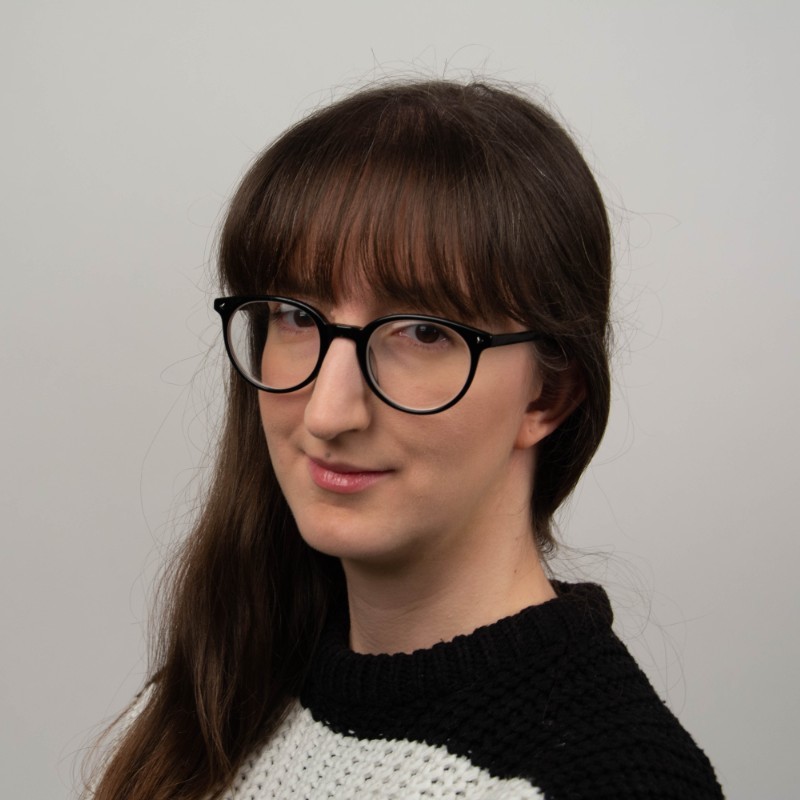 Jane McCallion is ITPro's deputy editor, specializing in cloud computing, cyber security, data centers and enterprise IT infrastructure. Before becoming Deputy Editor, she held the role of Features Editor, managing a pool of freelance and internal writers, while continuing to specialise in enterprise IT infrastructure, and business strategy.
Prior to joining ITPro, Jane was a freelance business journalist writing as both Jane McCallion and Jane Bordenave for titles such as European CEO, World Finance, and Business Excellence Magazine.