Windows Azure brings Genetec video surveillance to the cloud
New offering brings high- level surveillance capabilities to SMBs without the capital cost, organisation claims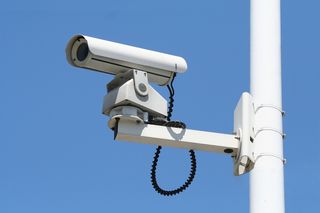 Video surveillance software specialist Genetec has partnered with Windows Azure and camera manufacturer Axis Communications to provide cloud-based visual security systems to SMBs.
Dubbed Stratocast, the offering lets users install a video surveillance system without investing in infrastructure to hold the recordings, as all or parts of the video stream can be stored in the Windows Azure cloud.
Depending on the level of service chosen, recordings can be saved in the cloud for anywhere between 14 and 90 days as part of a standard SLA.
For no extra cost, users can save certain parts of recordings - such as footage of an accident, crime or other incident - indefinitely in its Vault service, which is also hosted on Azure.
The benefit of using the cloud is two-fold, Genetec claims. First, it turns this type of visual security from a capital expenditure to an operational one, which can then be reclaimed from customers.
Secondly, if a company is broken into or their place of business is damaged by fire or flood the visual data of who or what perpetrated the incident will not be damaged, destroyed or removed.
The move to provide a video security product targeted primarily at SMBs marks a sea change for Genetec, which has previously only worked at enterprise scale.
Speaking at the product's launch, Andrew Elvish, Genetec's vice president of marketing and communications, said: "To say that Genetec is out of our comfort zone with Stratocast would be a vast understatement.
"[Traditionally] we do not deal with small installations, we deal with large, globally diverse installations of video management systems. We can have over 100,000 cameras on one job of a single client."
Elvish said the company challenged itself to think differently about video surveillance and look for a market underserved by the software delivering the video feed.
"We felt that SMBs were under serviced in terms of strong video management solutions that would bring together the robustness of a Genetec solution with the ease of a more consumer-style product. [We also] wanted to be sure it was low cost and subscription-based so [they] could use as much or as little as they need to," said Elvish.
This led the organisation to develop Stratocast, which offers high scalability for a lower camera count.
As well as being suitable for SMBs, the product is also useful, Elvish claimed, for small municipalities or departments within municipalities that do not have a large surveillance camera network, or who need an increased number for occasions such as outdoor concerts, sporting events, such as the Olympics, or political events like the G8 or G20.
It can also be used by primary schools or teaching facilities that are away from the main part of a university or college campus, he added.
Elvish said Genetec chose to use Windows Azure over other infrastructure-as-a-service (IaaS) offerings for "pragmatic" reasons.
"There were several reasons...but it is just easier and cheaper to [use Microsoft]," he said.
"We did not want to go through a whole new learning curve with our developers, forcing them to learn a whole new system, especially given how pressing the release timeframe (of one year) was," Elvish said, adding Genetec had worked with Microsoft very closely throughout the development of the new service.
Stratocast is currently in its launch phase, Elvish said. Anyone interested in the service can register their details on the Stratocast website and they will be contacted by one of the 100 service integrators the company has brought on board to deliver the offering to consumers.
Stay up to date with the latest news and analysis from the world of cloud computing with our twice-weekly newsletter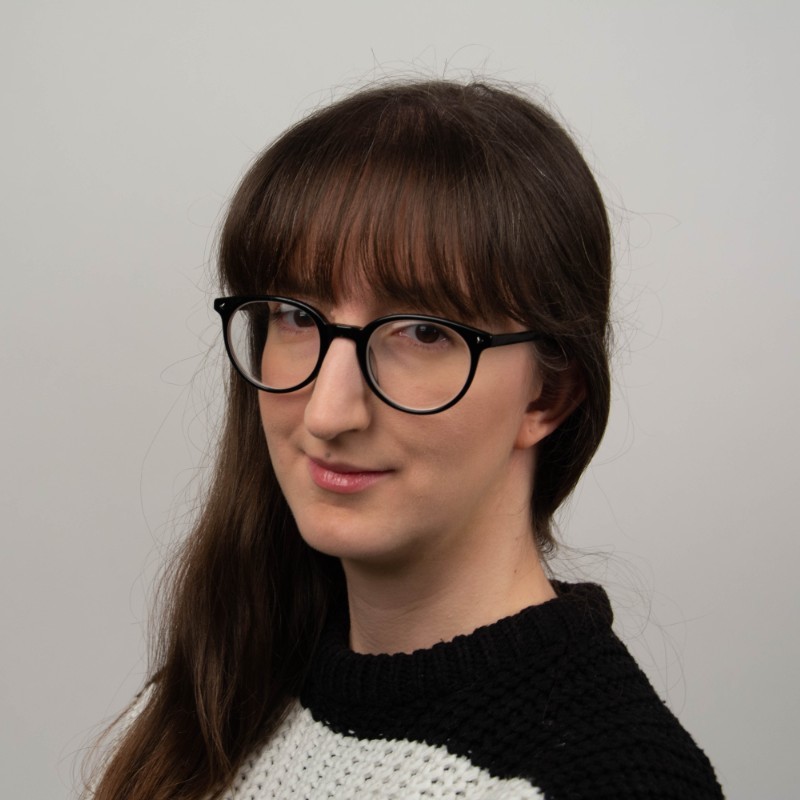 Jane McCallion is ITPro's deputy editor, specializing in cloud computing, cyber security, data centers and enterprise IT infrastructure. Before becoming Deputy Editor, she held the role of Features Editor, managing a pool of freelance and internal writers, while continuing to specialise in enterprise IT infrastructure, and business strategy.
Prior to joining ITPro, Jane was a freelance business journalist writing as both Jane McCallion and Jane Bordenave for titles such as European CEO, World Finance, and Business Excellence Magazine.