Citrix GoTo business now wholly owned by LogMeIn
The acquisition means a wider selection of business collaboration and communications services will be available via LogMeIn

LogMeIn has completed the acquisition of Citrix's GoTo suite of business applications, adding products including GoToAssist, GoToMeeting, GoToMyPC, GoToTraining, GoToWebinar, Grasshopper and OpenVoice to its portfolio.
LogMeIn announced its intentions to buy parts of Citrix's SaaS business last July, after the video conferencing firm revealed it wanted to focus on its key products such as XenApps and XenDesktop, which also offer a higher margin than its GoTo suite.
The company gained stakeholder approval last week and the merger was completed through a Reverse Morris Trust transaction earlier this week.
"Between LogMeIn and GoTo we have two of the best known, most trusted and reliable product portfolios in cloud connectivity, and both companies have been remarkable success stories," said Bill Wagner, president and CEO of LogMeIn.
"Today we start an exciting new chapter together as a clear leader that has the scale, innovation and vision to reset customer, employee and shareholder expectations, while redefining our core markets."
The acquisition has resulted in LogMeIn becoming one of the top 10 SaaS companies, with more than 20 products under its belt. It's expected that some of Citrix's management team will join LogMeIn, although an official announcement hasn't been made as to whether there will be any changes to the operating structure or how many other employees will join LogMeIn.
LogMeIn said it plans to announce its fourth quarter and fiscal year 2016 results at the end of February, letting the dust settle on the merger.
Stay up to date with the latest news and analysis from the world of cloud computing with our twice-weekly newsletter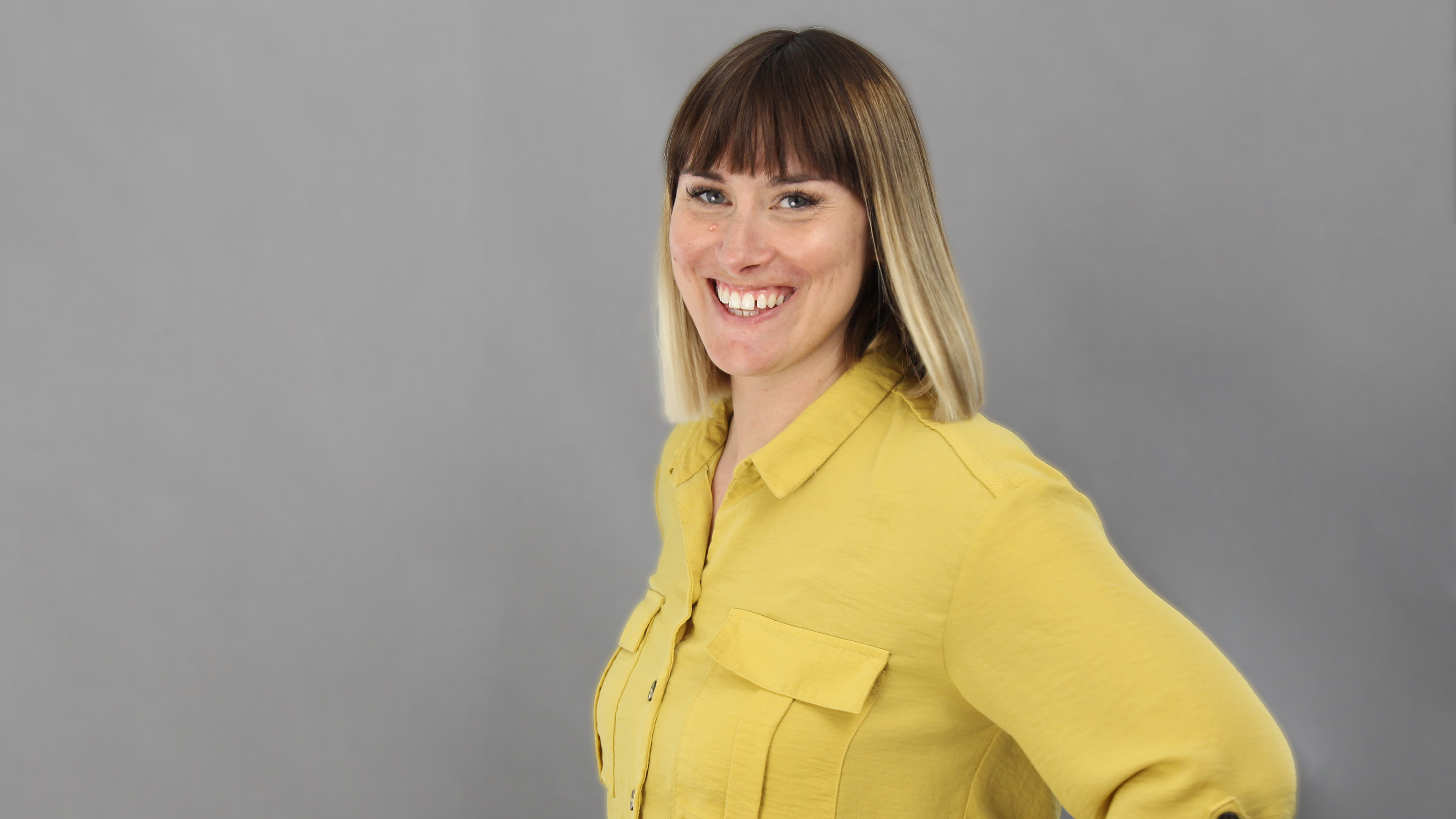 Clare is the founder of Blue Cactus Digital, a digital marketing company that helps ethical and sustainability-focused businesses grow their customer base.
Prior to becoming a marketer, Clare was a journalist, working at a range of mobile device-focused outlets including Know Your Mobile before moving into freelance life.
As a freelance writer, she drew on her expertise in mobility to write features and guides for ITPro, as well as regularly writing news stories on a wide range of topics.
Thank you for signing up to Cloud Pro. You will receive a verification email shortly.
There was a problem. Please refresh the page and try again.