Schneider Electric's EcoStruxure IT aims to ease data centre deployment
The data centre management platform can be easily deployed to offer key insights into efficiency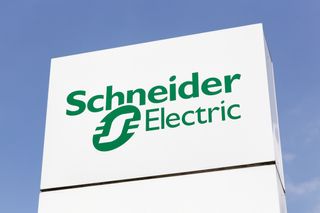 (Image credit: Shutterstock)
Businesses can now up their data centre management game, thanks to the launch of Schneider Electric's EcoStruxure IT Advisor, an easy to deploy data centre management platform.
IT Advisor combines cloud-based planning and modelling to uncover where businesses can make savings and improve uptime through optimising their facilities.
It can also analyse the business impact that decisions are having on the entire environment, automating workflows to ensure the data centre is running at its optimum.
"Hybrid data centre architectures are driving the industry to rethink the way their data centre infrastructure is managed and operated" said Kim Povlsen, vice president and general manager of Digital Services and Software at Schneider Electric.
"EcoStruxure IT Advisor addresses this need by offering customers a powerful cloud-based or on-premise data centre planning and modelling software, accessible from anywhere, and delivered with a flexible subscription model."
Schneider Electric's EcoStruxure IT Advisor features asset management, laying out data in each environment and enabling teams to view device details and asset attributes in a logical way.
In-depth risk planning models potential incidents and demonstrates the impact they may have on devices and infrastructure, while change management is supported by automated workflows, reducing the possibility of human error and ensuring best practices are out in place.
Schneider Electric has also integrated features to help co-location facilities understand how data is distributed.
It maps out areas, cages and racks with assets in a "floor view", displaying how racks are being utilised so organisations know where there is space and make sure they're using their resources in the most logical and efficient manner.
The IT Advisor system is an expansion of Schneider Electric's EcoStruxure IT platform, which also includes EcoStruxure IT Expert, software that allows for the monitoring of physical IoT assets, and EcoStruxure Asset Advisor, a 24/7 monitoring service provided through its partner network.
Stay up to date with the latest news and analysis from the world of cloud computing with our twice-weekly newsletter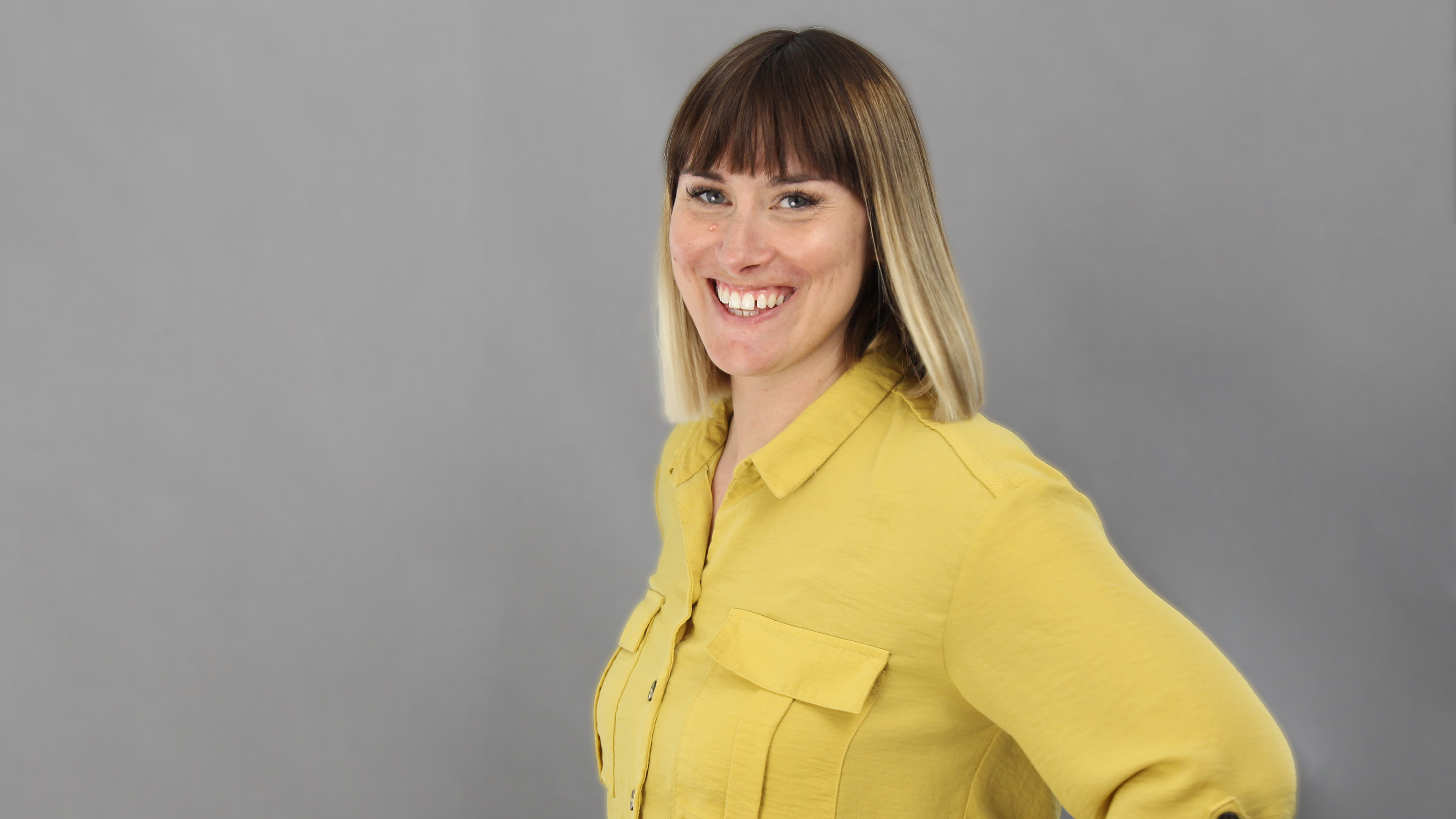 Clare is the founder of Blue Cactus Digital, a digital marketing company that helps ethical and sustainability-focused businesses grow their customer base.
Prior to becoming a marketer, Clare was a journalist, working at a range of mobile device-focused outlets including Know Your Mobile before moving into freelance life.
As a freelance writer, she drew on her expertise in mobility to write features and guides for ITPro, as well as regularly writing news stories on a wide range of topics.