Industry urged to challenge widening 5G health scare or risk slowdown
Sidestepping growing concerns may result in communities blocking 5G rollout in their areas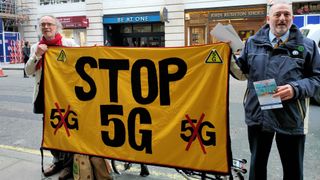 Businesses from all corners of the mobile networking industry must address the escalating 5G health scare and address people's anxieties directly, or risk delaying the roll-out of vital equipment.
With mobile network operators (MNOs) in the midst of rolling out 5G infrastructure across the UK, a number of consumers are becoming increasingly preoccupied with the health and environmental implications of the radio frequencies being used.
Moreover, if these anxieties aren't addressed head-on, then communities may force local authorities to pause or block plans to build infrastructure in their particular areas, according to experts speaking at a Westminster eForum on UK 5G.
"It is clear there is a groundswell amongst people who are concerned and worried about it, and the government takes those concerns seriously," said DCMS' deputy director for mobile infrastructure and spectrum, Melissa Giordano.
"But what we do do is work with Public Health England on what data there is. We work very closely with the industry to make absolutely sure that they're adhering to the international standards on this stuff."
Giordano added that while it's hard to reassure people who are worried, DCMS has not yet seen any evidence of harm from 5G services. She continued to stress that people's concerns around 5G are "legitimate" and that DCMS politicians have a right to take these concerns very seriously.
The senior government official was responding to a question from a member of the audience, who claimed that in Bristol, Orange had just removed a mast from a block of flats because residents with health conditions were anxious.
This was in addition to another claim that six councils in his area in the Southwest of England have put a moratorium on 5G for the time being. These people, he added, were concerned about the effect that certain frequencies used have environmental effects on insects, birds and animals, as well as people.
His experience chimes with the actions of Brighton and Hove City Council, which last October joined a string of local authorities that have banned the installation of new 5G masts due to perceived harms.
Incidentally, the London-based event was met with a handful of anti-5G protesters, who met attendees as they left the event. Retired police officer Steve Goodman, who formed part of the protest, told IT Pro that many scientists and doctors are warning about 5G, but he wasn't able to outline what their concerns were specifically.
"I'm not qualified to go into the science of this," he said. "What I am aware of is there seems to be a large number of scientists and physicians, some of whom I've met, who say there is cause for concern about this electromagnetic radiation.
"From a basic science point of view, you're already talking about something which we didn't evolve with, so on that basic level I think we would be concerned and make sure that if you're going to introduce something like that on that scale, then it should be safe."
The University of Strathclyde's professor for signal processing, Bob Stewart, argued on a panel discussion, that while concerns around certain radio frequencies aren't wholly unfounded, mainstream 5G technology uses relatively low power levels.
One of the legitimate concerns around radio frequencies may concern millimetre waves, or extremely high frequencies, he added, although the radio bands used for 5G, unfortunately, are being tarred with that brush.
Samsung's head of standards and industrial affairs Dr Howard Benn agreed with this perspective when asked later on, adding there is a "massive amount" of evidence publicly available from people studying radio-based systems since these systems began.
"The challenge I think that the industry has is how do we prove something that's very difficult to prove," he said. "And I personally don't know what the answer to that is, but what I do know is that we should be pointing people towards the science, and the science is there."
Get the ITPro. daily newsletter
Receive our latest news, industry updates, featured resources and more. Sign up today to receive our FREE report on AI cyber crime & security - newly updated for 2023.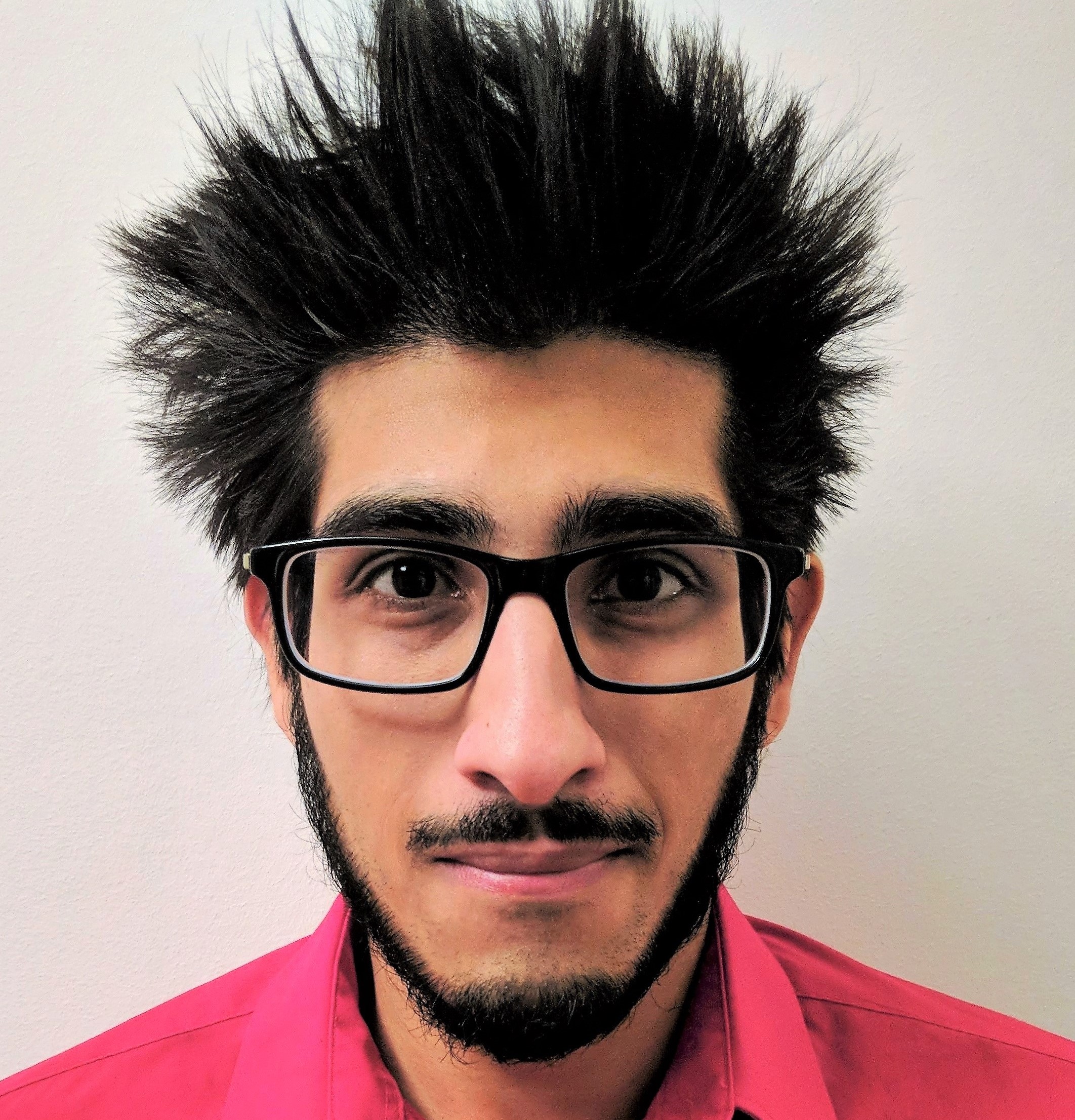 Keumars Afifi-Sabet is a writer and editor that specialises in public sector, cyber security, and cloud computing. He first joined ITPro as a staff writer in April 2018 and eventually became its Features Editor. Although a regular contributor to other tech sites in the past, these days you will find Keumars on LiveScience, where he runs its Technology section.