Best ERP systems and tools
We round up the best ERP systems and tools to get your business working optimally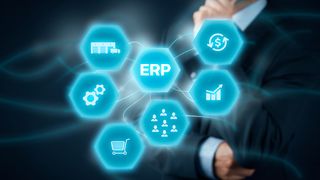 Enterprise Resource Planning (ERP) software equips businesses with the ability to enhance their performance by bringing together several disparate elements under a central interface. Parts of any organisation, such as human resources (HR), customer relations management (CRM), accounting as well as supply chain management, are brought together by ERP into a single platform.
In ERP software, these elements of a business are known as modules that can give an organisation an array of options depending on their needs in any particular area. Some businesses, for example, would have no need for an HR component, while another might only require supply chain oversight. Others organisations may need the full whack of modules to support their business.
All ERP systems, however, are supported by a database that powers all functions of the software suite, allowing companies to allow access to certain portions of the suite depending on the department. With this high degree of customisation, of course, may also come complexity and confusion.
We've rounded up the best ERP platforms around to support your business and its needs.
Epicor
With a particular focus on small and medium-sized businesses (SMBs), Epicor offers its ERP services to companies in a small number of industries, including manufacturing, distribution and professional services. The hybrid platform also offers capabilities for data centres and for cloud infrastructure
The platform's user experience means it's relatively straightforward to pick up, whether that's in a web browser or while using the system on a desktop machine, and users can alternate between modern or classic skins. The tile-based aesthetic, moreover, is reflective of the modular nature of the platform, as well as being quite similar to the design principles adopted by Windows 10.
The ERP platform includes modules spanning product lifecycle, CRM, quality performance, supply chain and business performance.
Brightpearl
Brightpearl is an ERP designed for use in the retail sector to help businesses align their business processes, including orders, inventory, customer data, accounting and reporting in one platform.
It's specifically been thought up with multi-channel retailers in mind, helping to align online and offline sales as well as other processes associated with running a business across platforms.
Automated accounting features such as recording orders, invoices and payments mean Brightpearl can double up as a bookkeeper, further reducing the pressure on your business.
Real-time reports are supported, including inventory, cash flow, profitability by SKU and channel, customer purchase behaviour and much more, making it one of the top fliers for retail only businesses. There are also multiple payment models, meaning whether you're a large or small business, you should be able to find a package that will work both functionality-wise and finance wise for you.
But, even the highest package is still a lot cheaper than many other retail-specific ERPs out there, making it an even better choice for your business if you need to watch the cashflow.
Of course, if your industry isn't retail, this particular ERP probably isn't one fr you, but if you are in the retail sector, it should be on top of your list if you're looking to migrate or introduce an ERP into your business.
IFS
IFS's ERP product is part of its Applications suite, which covers Enterprise Resource Planning (ERP), Enterprise Asset Management (EAM) and Enterprise Service Management (ESM).
Its ERP soltution targets larger businesses, particularly those in manufacturing and order-driven verticals like aerospace engineering and the food and drinks sector. Designed to be as open as possible, the tool focuses on speed of implementation - a clear win for big firms facing arduous IT rollouts - and its ability to scale quickly is another selling point.
While its UI revolves around tasks and roles for people, users can toggle and change the experience to suit their own company structure and job positions.
Infor
Like IFS, Infor offers a full suite of options for business management, including ERP, Exam and product lifecycle management.
Its ERP tool is targeted at the manufacturing industry, but it has also launched different products to suit different industries within manufacturing.
For example, Infor10 ERP Process Business is designed for process manufacturers such as chemical, food and beverage and pharmaceutical firms. Meanwhile, Infor10 ERP Express is aimed at discrete manufacturers such as aerospace and defence, automotive and machinery manufacturers. Each version includes modules specifically tailored to that specific niche, so it's important the right one is chosen to ensure it fits with your business needs.
One thing that sets Infor apart from its competitors is that following a whole load of acquisitions, Infor has released middleware allowing for high integration with other services. Systems used to keep on top of processes, manage events and track work flows can all be integrated into the ERP software.
Infor ERP can run on AWS's EC2 cloud or on-premise. Alternatively, you can choose for the company to host it via its own Velocity-hosted facilities.
Microsoft Dynamics
Microsoft too has a whole range of ERP products, all designed for different sized businesses.
Microsoft Dynamics GP, NAV and SL are targeted at small and medium sized businesses, while its AX product is best suited for larger organisations with multiple global sites.
The products have also been developed with different verticals in mind. AX is best for manufacturing and distribution networks, although NAV is more customisable for a larger range of verticals within manufacturing.
Microsoft Dynamics GP is widely used in the public sector because of its targeted modules for departments such as financial management and HR, but it's also equally suited to the finance and professional service industries.
SL is best suited to project-based sectors, such as the creative industries or construction, where BAU is less of a focus.
SAP
Although SAP traditionally targets the larger end of the market, it has attracted smaller businesses with its all-in-one solutions, which play a very important role in transforming small and medium-sized enterprises.
Because it covers all areas of business, it has one of the widest selections of modules for organisations to choose in their implementation, including marketing and sales, field service, product design and development, production and inventory control, human resources, and finance and accounting. This makes it a great all-rounder for businesses that want to test the water with an ERP tool, with the option to scale it later.
SAP's products include All-in-One, designed for medium-sized businesses that require a fast implementation with lower costs. Business ByDesign, meanwhile, is built specifically to make use of SaaS environments, while Business One is an integrated ERP for smaller companies across the manufacturing, retail, service and distribution industries.
Get the ITPro. daily newsletter
Receive our latest news, industry updates, featured resources and more. Sign up today to receive our FREE report on AI cyber crime & security - newly updated for 2023.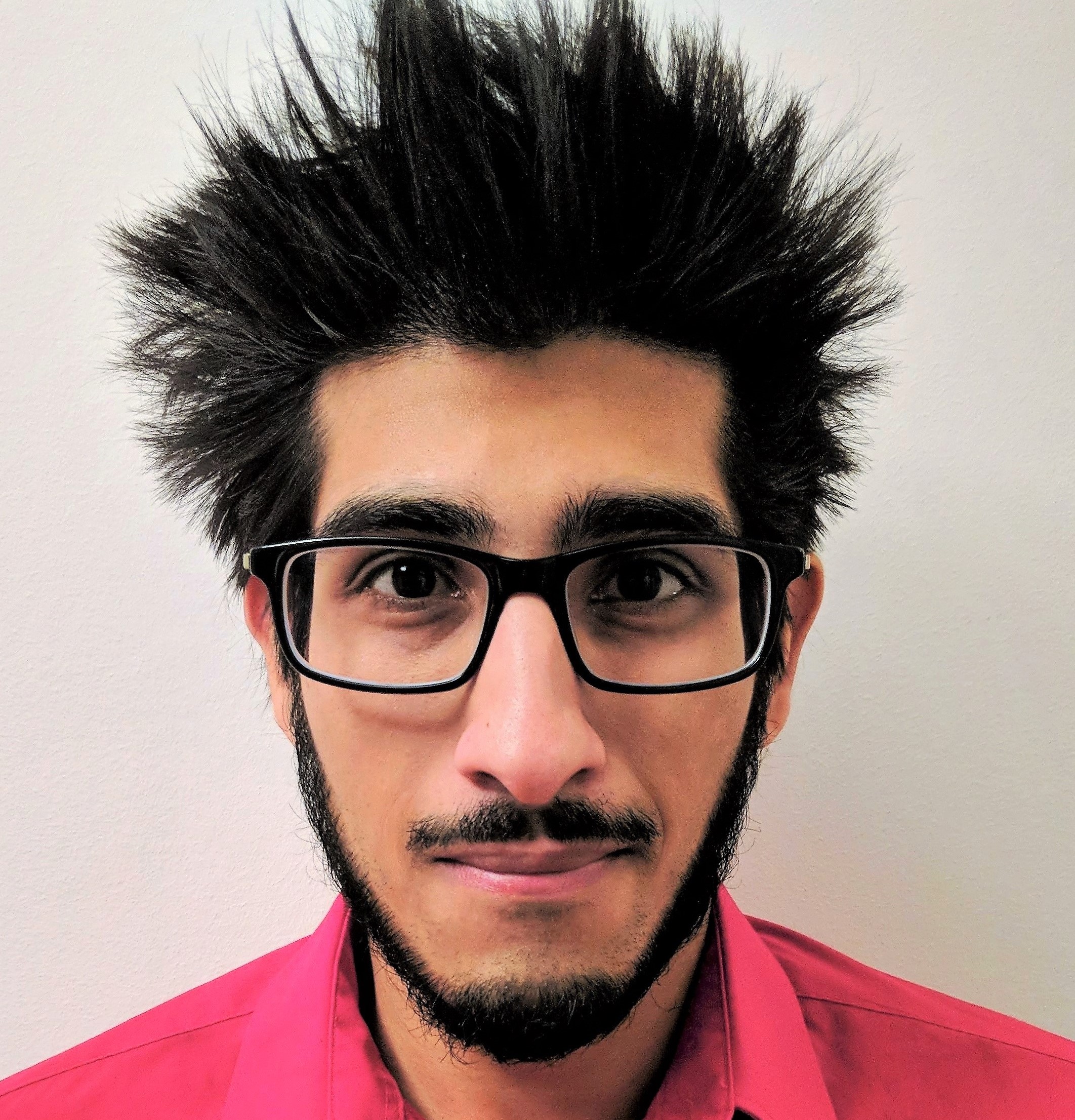 Keumars Afifi-Sabet is a writer and editor that specialises in public sector, cyber security, and cloud computing. He first joined ITPro as a staff writer in April 2018 and eventually became its Features Editor. Although a regular contributor to other tech sites in the past, these days you will find Keumars on LiveScience, where he runs its Technology section.