What is the IT supply chain?
We explain what the IT supply chain is and the various roles that contribute to its success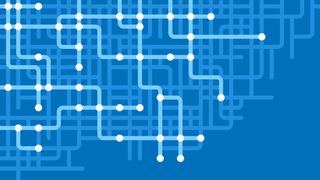 The supply chain refers to the process in which goods and services are delivered to end users, including manufacture, distribution and physical delivery to the customer.
However, unlike traditional supply chains that rely heavily on logistics, the delivery of IT systems and services to customers relies instead on the role of resellers, distributors and service providers.
Although logistics does apply if we're talking physical equipment, such as servers, computers, and printers, the majority of IT sales are now digital, which means there isn't a physical handover of equipment, but more likely a company that will liaise with the end user to get the software or platform configured in a way that benefits the business.
Direct vs. indirect distribution
At the top of the chain is the manufacturer of the product, whether it's the physical equipment or the software. This, in the IT supply chain has become known as the 'vendor'.
When it comes to selling services, some vendors will choose to work directly with their customers. This approach, known as direct distribution, keeps the entire buying journey in-house, allowing the business to build a relationship with a customer through dedicated account managers. An account manager will normally work directly with their customer point of contact, such as the IT manager or IT director, who usually deals with the procurement of new equipment and software for the organisation. However, the vendor will need to invest in the hiring and training of sales staff in order to make this possible.
Some businesses will decide that a direct distribution approach is unfeasible, whether that's due to size or cost, and will instead use indirect distribution. This is where a vendor will rely heavily on a network of distributors and resellers in order to deliver products to customers. These partners will generally do most of the heavy-lifting when it comes to selling and maintaining customer relationships, however the buying journey becomes more complicated as a result.
Distributor
RELATED RESOURCE
Managing security and risk across the IT supply chain: A practical approach
Best practices for IT supply chain security
Distributors work with various resellers (see below) to, as you might have guessed, distribute products around the world. They will take the products from the vendor and work with resellers to make sure the end user gets the product.
This means that a distributor has to build a relationship with resellers to help them complete more sales with end users, ensuring they have the resources they need to make each sale successful. This could be through marketing, training, or other areas, which ensure resellers are selling and marketing the product as widely as they can.
It's probable that a distributor will supply the reseller with a number of products from a range of vendors instead of sticking just to one, giving resellers a better market coverage and making them more appealing to end users.
Reseller
A reseller takes products from the distributor and then sells them on to end users, acting as an intermediary.
Purchasing from a reseller has one clear advantage over buying directly from a manufacturer as they are able to add on extra services or products a company might find useful as 'value-adds'. This may be software to go with the equipment, or even complementary services to ensure the business gets the most out of its applications.
The business will also have a bigger range of vendors to select products from compared to choosing to buy directly from the vendor.
Systems integrator
If a business wants to outsource the implementation of its IT systems and software, it can choose to use a systems integrator that will buy the different components from a number of different resellers on its behalf and then 'integrate' them into the business, without the IT department having to worry about having the resource or expertise to do so.
Using a systems integrator means a business has the reassurance that everything will work seamlessly together, and because a systems integrator is usually able to offer managed services, blurring the lines between them and a standalone MSP, businesses can ensure everything from choosing the technology to use, implementing it and the after sales support is all present and correct.
Supply Chain Management
Supply chain management handles the entire flow of goods and services through the chain. It not only includes the physical movement of goods from their raw materials, through to production and onto the end user, it also handles the inventory too, making sure there's enough product to fulfil orders.
The process of supply chain management uses inspiration from various engineering processes, including industrial engineering, systems engineering as well as operations management, logistics, procurement, information technology and marketing.
It relies on both physical and information flows, ensuring everyone involved in the supply chain knows exactly what's going on at every stage to ensure products and services arrive with the customer in the most efficient way. This means there's a big focus on customer experience too and this can be communicated through marketing channels throughout their contacts with the business.
RELATED RESOURCE
Building intelligent, resilient and sustainable supply chains
The new engines of transformation
Although there are multiple components to effective supply chain management operations and much debate about what should be included, the most recognised include planning and control, organisational structure, product and information flow, management methods, power and leadership structure and rewards.
However, there are numerous interpretations about what supply chain management actually is and how it should be used in the most productive way to get shipments to customers.
What is clear is that the management of the supply chain is a constantly-evolving process, with businesses needing to be adaptive and flexible to meet the changing needs of the customer. This is especially true when factoring in new technologies that are likely to reshape how supply chains are managed, such as artificial intelligence.
Get the ITPro. daily newsletter
Receive our latest news, industry updates, featured resources and more. Sign up today to receive our FREE report on AI cyber crime & security - newly updated for 2023.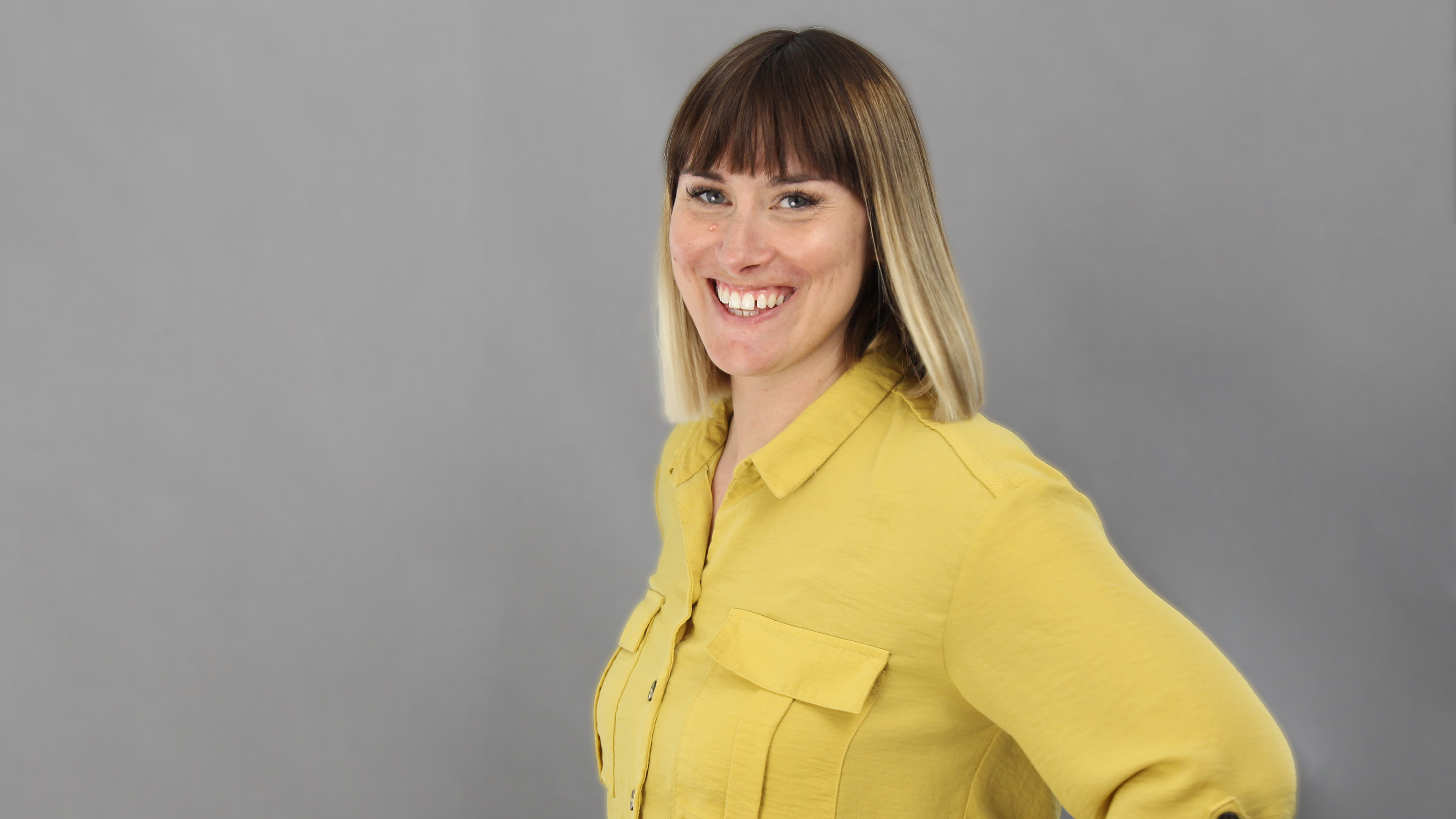 Clare is the founder of Blue Cactus Digital, a digital marketing company that helps ethical and sustainability-focused businesses grow their customer base.
Prior to becoming a marketer, Clare was a journalist, working at a range of mobile device-focused outlets including Know Your Mobile before moving into freelance life.
As a freelance writer, she drew on her expertise in mobility to write features and guides for ITPro, as well as regularly writing news stories on a wide range of topics.