What is customer relationship management (CRM)?
We look at the significance and benefits of such customer-facing platforms for businesses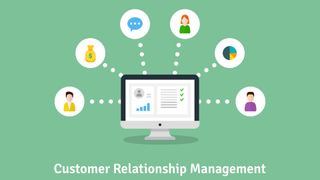 Good customer relationships and experiences are essential for any 21st-century business. The better you know your customers, the better you can position your products, and the more satisfied your customers will be. Increasingly, customers are looking for convenience and personalised experiences, and standing out from the crowd is vital – especially with the COVID-19 pandemic having propelled digital services and retail forward.
Keeping up to date with your customers can be a challenge though, with organisations increasingly inundated with data and information. That's why Customer Relationship Management (CRM) is a vital tool for any organisation selling directly or indirectly to customers. These tools can help you build up a detailed profile of all of your customers, keeping tabs on who you're selling to and who's buying.
However, CRM systems can be confusing to navigate and understand. How do you know which platform is right for your business, and how do you ensure you're getting the most of the insights provided?
What is CRM?
In a nutshell, a CRM allows a business to track all communications with customers and potential customers (whether cold, warm or hot leads) to help them understand how their relationship is developing with each and every person.
It includes details about them, what kind of relationship the company has with the individual, notes about their lifestyle that could be used as conversation starters, who in the business owns the relationship and how the organisation may be able to solve their challenges.
RELATED RESOURCE
The path to CX excellence for B2B services
The four stages to thrive in the experience economy
If the information logged is detailed enough, it can be a vital business tool to close sales and empower sales people, as well as business development, marketing teams and other parts of the company.
Customers are increasingly expecting a more tailored service, whether they're buying from a large corporation or small business and a CRM will provide the information and insight to be able to sell more effectively, making communication more a likely to result in a sale.
Typically, a CRM system requires a database and a large amount of storage to store customers' information. It can also include communication channels and track and store business-client conversations.
What does CRM software do?
Paper-based customer records are incredibly inefficient and almost impossible to search through or derive quick insights from. CRM, however, makes looking after clients and selling to them, much easier. With it, businesses can understand their customers' needs more clearly and prioritise what they contact those customers about.
That involves monitoring clients' historical transactions, the types of products they have enquired about and even any adverts of yours that they've clicked on. All of this information builds up a customer profile that businesses can use to personalise their communications.
Customers can feel neglected if firms bombard them with irrelevant messages and products. Drawing on data taken from customer interactions, CRM platforms ensure that each customer's experience is tailored to them when they access company websites, contact customer services or want to keep up to date with firms via social media sites.
That said, CRM isn't just a system that lets firms improve sales channels. At the same time, it provides them with a central hub where they can manage processes across the business. Many CRM services can handle human resources, marketing, finance and supply chain management. SAP, for example, offers software that brings together business departments.
The central notion is that with CRM services, all professionals within a company have a place where they can access customer data. As a result, they can put customers at the heart of their work and provide a better customer experience overall. These services can facilitate up-selling and cross-selling as well.
Without CRM software, employees typically end up spending more time trying to generate business leads, close deals and maintain relationships with clients. By investing in this technology, companies can speed up these processes and focus their attention on less mundane tasks. They can identify and target new customers, too. Much of this software works with third-party services such as MailChimp and Google Apps, further boosting productivity.
Benefits and disadvantages of using CRM software
Businesses can reap benefits from CRM in a vast number of ways, with one of the main reasons for adoption being to improve relationships with customers. Using the tools that CRM platforms provide can be exploited to make customers feel more valued and tied to your organisation, which will then, in turn, boost loyalty.
Maintain positive customer satisfaction can also increase revenues, and attract new customers down the line. Specifically, CRM systems can do this by analysing data from existing sales records to establish trends, and make it easier to target new customers.
These platforms aren't without their downsides, however, with factors like training staff on how to use them, that need to be taken into account. The individuals that comprise your business' sales force may, too, resist attempts to implement new technology if they feel their value is threatened, or if there's no need. Existing cultural structures may be difficult to break down as part of the implementation process.
Another potential drawback might be that the systems only work so long as the data fed into them is accurate and up-to-date. Ensuring that staff take these responsibilities seriously is key to maintaining any CRM that your business implements given that even the most technically-superior platforms could fall over if not properly maintained. Ensuring that your business undergoes not only a technical implementation but also an educational and cultural transition is essential to making sure implementing a CRM system doesn't end in failure.
Get the ITPro. daily newsletter
Receive our latest news, industry updates, featured resources and more. Sign up today to receive our FREE report on AI cyber crime & security - newly updated for 2023.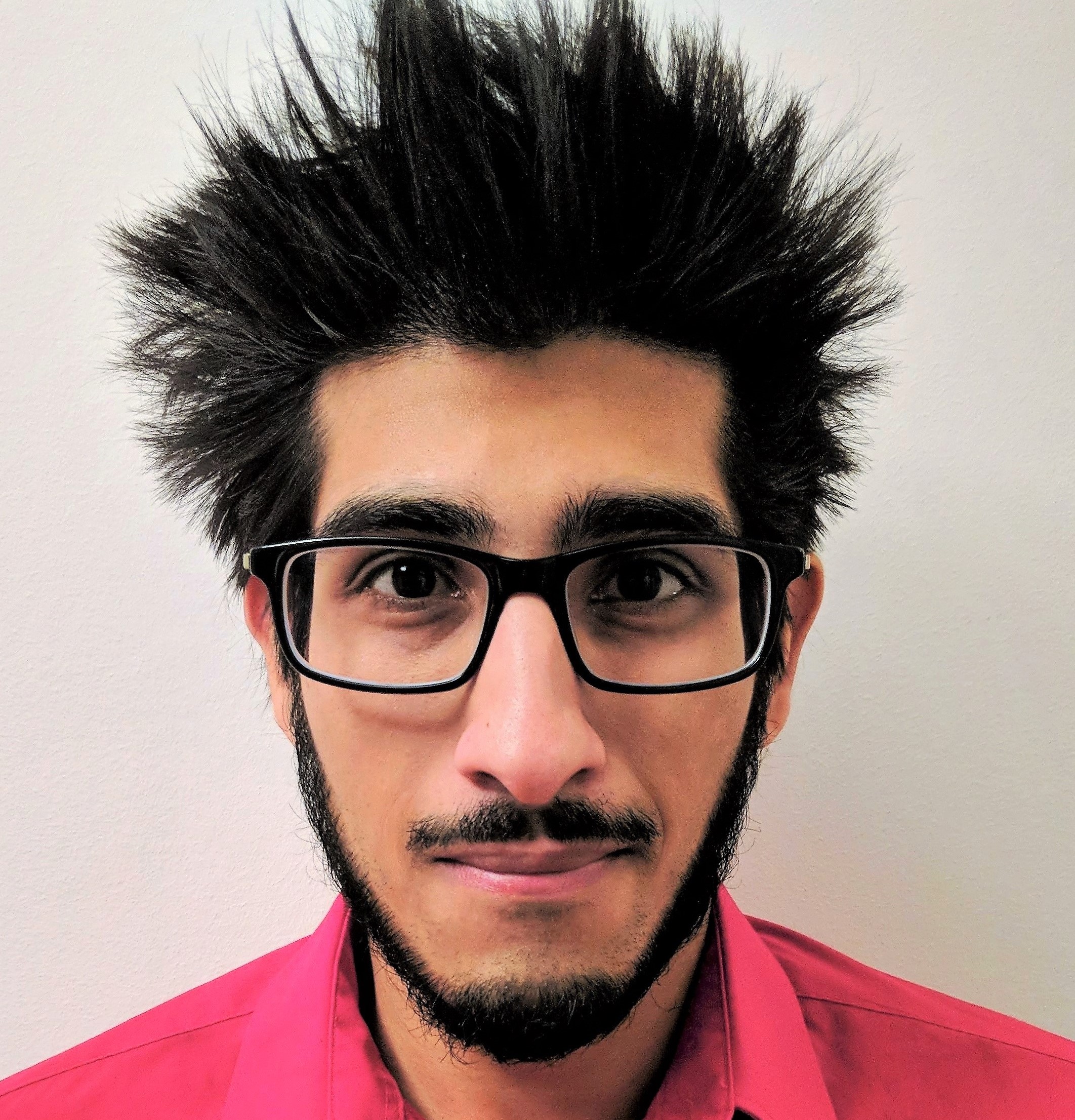 Keumars Afifi-Sabet is a writer and editor that specialises in public sector, cyber security, and cloud computing. He first joined ITPro as a staff writer in April 2018 and eventually became its Features Editor. Although a regular contributor to other tech sites in the past, these days you will find Keumars on LiveScience, where he runs its Technology section.