The BlackBerry Torch 9800 is probably the best BlackBerry yet and the new OS 6 is one of the major reasons why. Couple this with a hugely responsive touchscreen, comfortable hardware keyboard and all the BlackBerry services you've come to expect and you've got a stunning smartphone.
The Torch surpasses its predecessors thanks to its combination of a hardware keyboard, as one would expect from a BlackBerry, and the latest BlackBerry OS 6 as well as a decent touchscreen.
The comfortable, textured keys of the Bold 9700 once again make an appearance here. The Torch's slider design means that, as with other similar designs, once you slide the keyboard out, your fingers will not smoothly glide across the top row of letters, instead bumping into the top section of the slider. It's an irritation we're happy to bear with though because we probably won't use the hardware keyboard that much anyway.
Although long-time BlackBerry users may disapprove of the idea of not using the hardware keyboard, the Torch's onscreen keyboard is very usable. Scrapping the awful SurePress display as seen on the Storm and Storm 2, RIM has introduced a more conventional capacitive touchscreen. It really is up to the standard of other smartphone touchscreens too. Finger strokes register almost before you even touch the screen.
Although the 360 x 480 pixel resolution of the screen may seem a little meagre for a modern high-end handset, it's still high enough for most uses. However, in usual RIM style, the Torch's screen has slightly unconventional dimensions. It measures 3.2-inches, so it's more square-shaped than rectangular as we're used to with other smartphones. It's slightly odd, but it didn't cause any problems.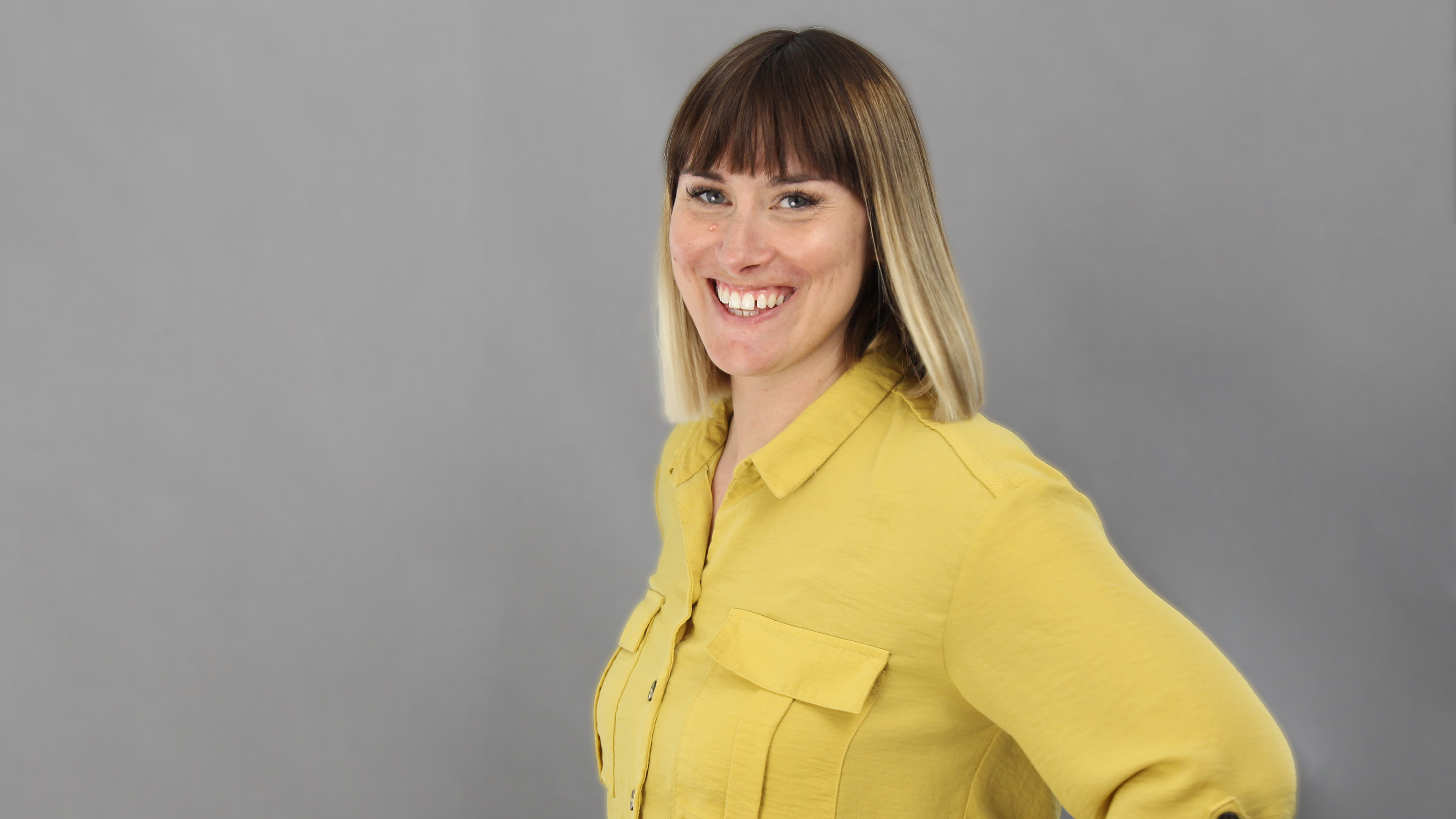 Clare is the founder of Blue Cactus Digital, a digital marketing company that helps ethical and sustainability-focused businesses grow their customer base.
Prior to becoming a marketer, Clare was a journalist, working at a range of mobile device-focused outlets including Know Your Mobile before moving into freelance life.
As a freelance writer, she drew on her expertise in mobility to write features and guides for ITPro, as well as regularly writing news stories on a wide range of topics.