Labour pledges free broadband through Openreach nationalisation
Universal full-fibre coverage, set to be rolled out nationally by 2030, will be funded with a tax on tech giants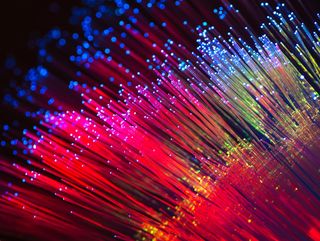 Businesses across the UK would be supplied free full-fibre broadband by 2030 should Labour win the 12 December general election.
This audacious pledge will involve nationalising infrastructure organisation Openreach and creating a public service to mandate and maintain the infrastructure rollout, on a path toward achieving maximum national coverage.
Just 8% of homes and offices in the UK have full-fibre access, according to the latest Ofcom figures. The British Broadband public body will be established to rollout full-fibre infrastructure across the rest of the UK, with a target for at least 15-18 million premises covered within five years.
This new organisation will comprise British Digital Infrastructure (BDI), which will roll out the public network, and the British Broadband Service (BBS), which will serve as an Internet Service Provider (ISP) and deliver the service.
The service will also provide a platform for businesses, which will face reduced input costs, and access to 5G technology, although the details behind this aspect are still not clear.
The move will be funded through a green transformation investment fund, with the cost of maintaining the network paid for by a tax on large tech companies, although the detail behind this measure has yet to be released.
"I know all too well the importance of strong digital infrastructure for businesses and industry across the UK," said the shadow business secretary Rebecca Long-Bailey.
"Imagine if all those currently shut out of the labour market, such as those with childcare or caring responsibilities, those unfairly disadvantaged due to disability or older people, could participate fully through free, fast internet access from wherever they are."
The government will own the network that is laid out, according to the proposals, and will deliver free full-fibre access to communities with the worst broadband access as a priority.
This includes rural areas, remote communities, and inner-city areas. Coverage to towns and smaller centres will follow, as will coverage to areas already served by superfast and ultrafast broadband.
This policy aims, in part, to plug the chasm in the standard of networking in rural and urban areas. Research published in September, for instance, showed that despite government efforts to plug the divide, this wasn't keeping up with regional demand.
Labour says the move will involve a one-off capital investment cost of £15.3 billion to roll-out the full-fibre network, in addition to the government's existing £5 billion commitment.
The cost of bringing Openreach into public ownership will be set by parliament, and will involve swapping government bonds for shares.
Maintenence costs, meanwhile, have been estimated at around £230 million per year and will be funded by the taxation of multinational companies, including large tech firms like Google and Facebook.
This could be similar in nature to the government's Digital Services Tax, which is expected to raise more than £400 million per year from the 2022/23 financial year.
"What was once a luxury is now an essential utility. That's what full-fibre broadband must be a public service, bringing communities together with equal access in an inclusive and connected society," Labour leader Jeremy Corbyn said.
"Fast and free broadband for all will fire up our economy, deliver a massive boost to productivity and bring half a million people back into the workforce."
BT's chief executive Philip Jansen has disputed Labour's costing structure, however, and suggested the move would cost closer to £100 billion, speaking with the BBC Radio 4's Today programme this morning.
The news has been met with wider scepticism from the telecoms industry, with arguments largely centring on the fact it could disrupt the market. A free full-fibre Wi-Fi service would, for example, force rival ISPs to radically rethink the standard and costings of their services in order to compete.
"It's great to have bold aspirations but we've seen how challenging they are to implement," PP Foresight tech, media and telco analyst, Paolo Pescatore, told IT Pro.
"For sure, connectivity needs to improve and so does coverage. There are so many companies laying cables and installing masts.
"The best way is to forge partnerships which will help lower costs for all including consumers. Ultimately who is going to invest when something is for free. That is not a viable business model. Users will have to fork out for it somehow."
The prime minister Boris Johnson, meanwhile, labelled the idea as "crackpot", and instead publicised his own party's policy of improving the UK's networking infrastructure.
"What we are going to deliver is gigabit broadband for all," Johnson said in a radio phone-in with BBC Five Live this morning. "And what we won't be doing is some crackpot scheme that would involve many, many billions of taxpayers' money nationalising a British business."
Johnson had initially promised to deliver universal full-fibre coverage by 2025 to homes and businesses across the UK when he became Prime Minister. The ambitions were branded unrealistic, however, and BT suggested the pledge would cost as much as £30 billion.
The policy was subsequently watered down in September, with the government introducing the caveat that all homes and offices would have gigabit access, as a stopgap towards achieving full-fibre coverage by 2025. The full-fibre pledge was finally abandoned last month.
Get the ITPro. daily newsletter
Receive our latest news, industry updates, featured resources and more. Sign up today to receive our FREE report on AI cyber crime & security - newly updated for 2023.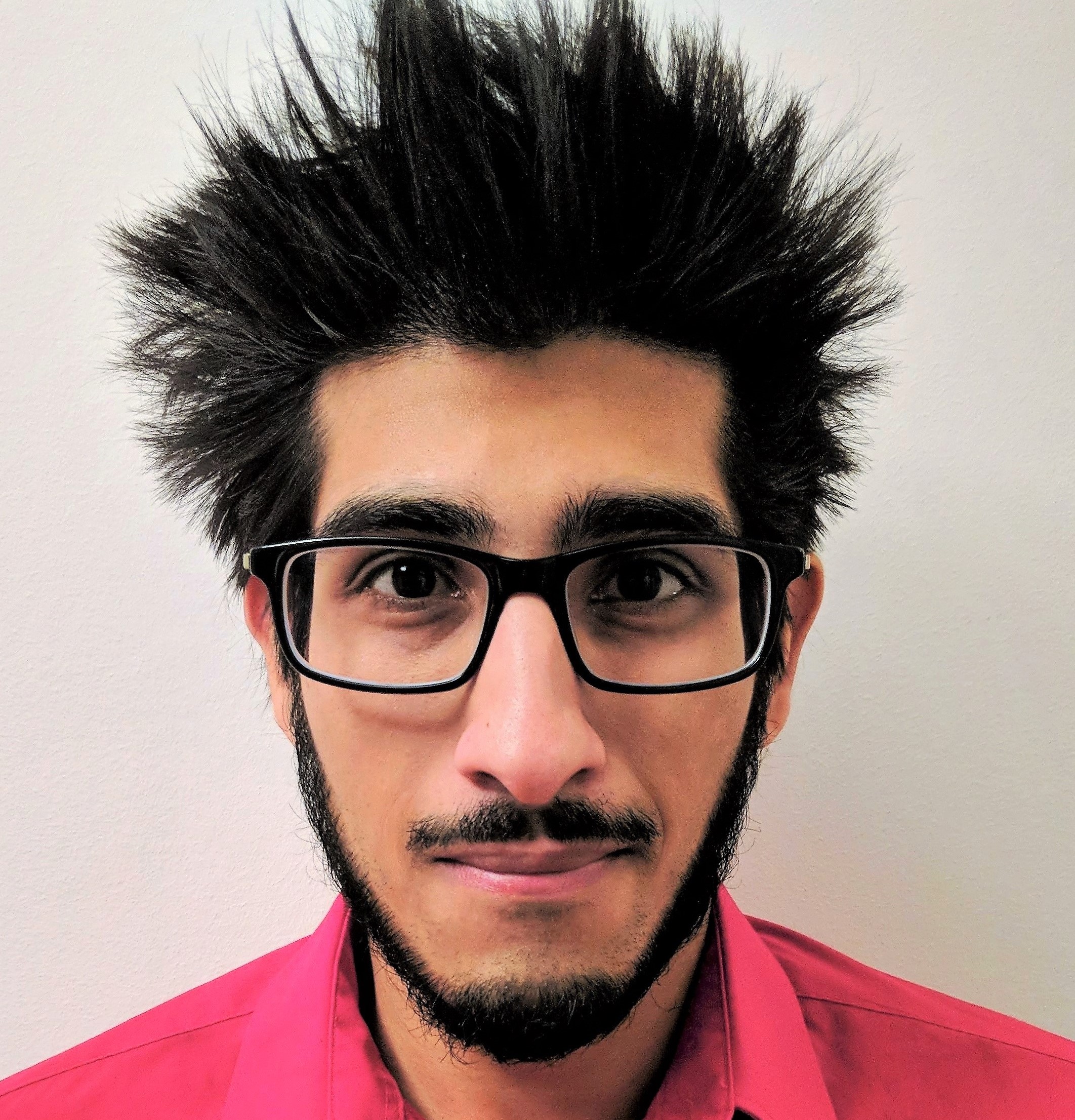 Keumars Afifi-Sabet is a writer and editor that specialises in public sector, cyber security, and cloud computing. He first joined ITPro as a staff writer in April 2018 and eventually became its Features Editor. Although a regular contributor to other tech sites in the past, these days you will find Keumars on LiveScience, where he runs its Technology section.