Amazon Web Services tops $10bn, gets new CEO
Andy Jassy named as CEO of AWS as Amazon's cloud arm posts $10bn year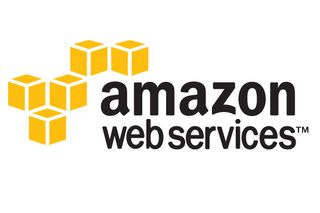 Amazon Web Services (AWS) is set to top $10 billion (£7bn) in sales this year – and as a reward, long-time exec Andy Jassy has been named CEO of Amazon's cloud division.
Amazon founder and CEO Jeff Bezos said in a shareholder letter that his company this year became the fastest company to reach $100 billion in annual sales.
He added: "Also this year, Amazon Web Services is reaching $10 billion in annual sales … doing so at a pace even faster than Amazon achieved that milestone."
AWS now has more than a million users, Bezos added, saying the cloud service has dropped price 51 times in its ten years in business.
Alongside the financial stats, Amazon revealed that head of cloud computing Andy Jassy would be named CEO of AWS, while Jeff Wilke was named CEO of Amazon's consumer business.
"This is not a reorganisation but rather a recognition of the roles they've played for a while," the company said in a blog post.
Bezos also used the shareholder letter to defend Amazon's work culture, saying it's "distinctive", and stressing it may not be for everyone.
Stay up to date with the latest news and analysis from the world of cloud computing with our twice-weekly newsletter