UK competition watchdog expresses concern over Adobe and Figma deal
Competition and Markets Authority is taking a closer look at Adobe's plans
(Image credit: Getty Images)
Concern has been expressed by the UK's Competition and Markets Authority (CMA) over Adobe's $20 billion acquisition of Figma, fearing that the purchase could reduce innovation.
The announcement comes less than two months after the CMA stated it was looking into the proposal. The EU is also looking into the deal.
According to the CMA, Figma had acquired a substantial chunk of the UI design market since its founding in 2012, and that Adobe "has been continuously investing in and competing in this segment".
"This important rivalry could be lost if the deal goes ahead," said the CMA
The CMA also noted that Figma was an emerging threat to Adobe's traditional image, video, and animation market. Its removal from the sector by the deal could therefore stifle innovation.
Adobe announced its plans to acquire Figma in September 2022 for $20 billion, half in cash and half in stock. The transaction was expected to close in 2023, subject to regulatory approval.
Figma's tools permit the visualization of mobile and web applications, and the company represents a gap in Adobe's product line.
Closing the deal would therefore remove a major competitor for Adobe.
RELATED RESOURCE
Modernize and innovate in a multi-cloud operating model
Run, connect, and protect traditional workloads in a multi-cloud, as-a-Service deployment model
Businesses have benefited from the competition between Adobe and Figma, with improvements in app visualization and design collaboration tools proving highly beneficial when creating apps and websites.
The CMA cited figures from IBISWorld that put the value of the app development industry in the UK at £19.4 billion ($24.6 billion) in 2022, with faster growth than the rest of the wider technology sector overall.
Sorcha O'Carroll, senior mergers director at the CMA, expressed concern that as well as stifling innovation, there was a danger that higher costs would ensue for companies that rely on Figma and Adobe's digital tools.
She added that the products "are critical for the development of digital services that people and businesses use on a daily basis".
The UK's CMA has taken a strong stance with regard to technology companies in recent years. It blocked Meta's acquisition of Giphy and delayed Microsoft's purchase of Activision Blizzard.
Adobe said it had received overwhelmingly positive feedback from customers regarding the deal.
"We remain confident in the merits of the case as Figma's product design is an adjacency to Adobe's core creative products and Adobe has no meaningful plans to compete in the product design space," a spokesperson said.
"We look forward to establishing these facts in the next phase of the process and successfully completing the transaction."
Adobe and Figma now have until 7 July 2023 to come up with proposals to address the CMA's concerns.
A decision would then be taken in another five days - assuming any proposals are submitted - on whether to refer the case to the next stage, in which a further in-depth review of the merger would be undertaken.
This would enable the CMA to go into the concerns in greater detail before a final decision is reached. The CMA would then state if the proposal would result in a substantial lessening of competition (SLC).
Stay up to date with the latest news and analysis from the world of cloud computing with our twice-weekly newsletter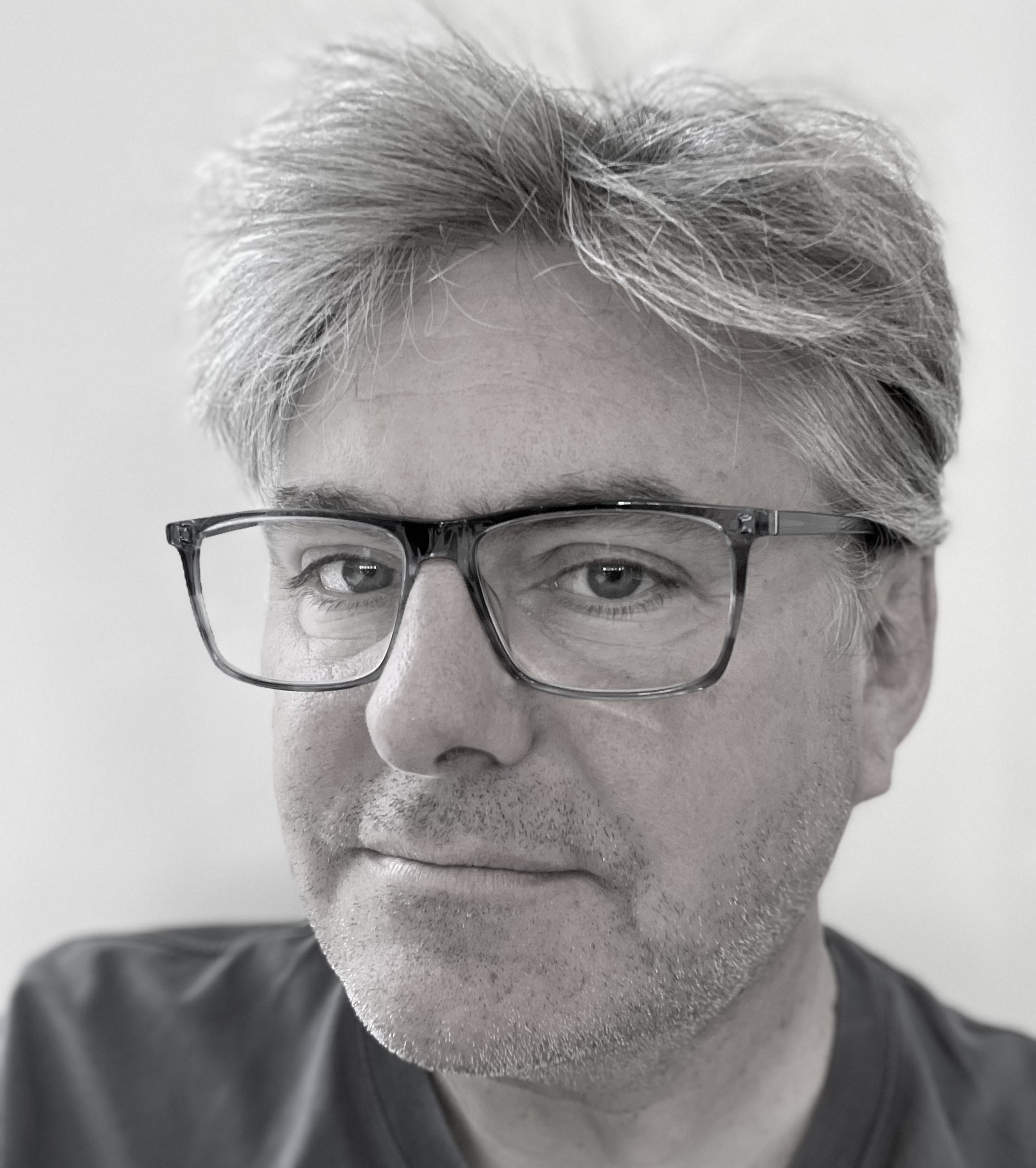 Richard Speed is an expert in databases, DevOps and IT regulations and governance. He was previously a Staff Writer for ITPro, CloudPro and ChannelPro, before going freelance. He first joined Future in 2023 having worked as a reporter for The Register. He has also attended numerous domestic and international events, including Microsoft's Build and Ignite conferences and both US and EU KubeCons.
Prior to joining The Register, he spent a number of years working in IT in the pharmaceutical and financial sectors.
Thank you for signing up to Cloud Pro. You will receive a verification email shortly.
There was a problem. Please refresh the page and try again.