Marks & Spencer completes infrastructure migration with HDS
The high street retailer needed to keep on top of orders and stock levels to ensure shelves were stocked at all times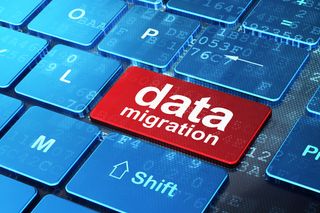 Marks & Spencer has migrated its infrastructure to Hitachi Data Systems' Virtual Storage Platform (VSP) G1000 to help it collect and analyse data about the products it has sold, helping the company keep store shelves stocked at all times.
The high street retailer approached HDS after identifying it needed better data storage systems and management to meet the demands of its customers.
Alex Ling, storage governance manager at Marks & Spencer, explained that as the company's needs for storage and data management increased, it kept adding new devices to existing systems, which then began to affect the infrastructure's performance and stability.
"With order processing running so close to the deadline, we could not afford any kind of outage or slowdown, which represented a considerable business risk," he said. "Additionally, complex systems are hard to manage, and as a result, operational costs were starting to rise."
The existing infrastructure also did not provide detailed running cost information, which was a big risk for a company that is always trying to reduce costs to maximise profit.
Marks & Spencer looked into increasing capacity on existing systems, but instead to decided to transform its infrastructure, choosing to migrate to two Hitachi VSP G1000 systems with hybrid flash in order to cut device footprint by 75 per cent, save power, cooling and data centre space.
The project involved migrating 750TB data accessed by 6000 virtual machines and 180 IBM AIX partitions. The results were clear: Marks & Spencer managed to move the data and not only did the solution reduce storage acquisition costs by more than 30 per cent, it also reduced operational IT expenses by 50 per cent.
"Not only did we provide food orders on time every day with the HDS solutions, but also the hugely improved technical performance meant that processing overnight food orders regularly beat the deadline by over two hours, a 35 per cent improvement," Mark Dickinson, head of technology operations and infrastructure said.
Stay up to date with the latest news and analysis from the world of cloud computing with our twice-weekly newsletter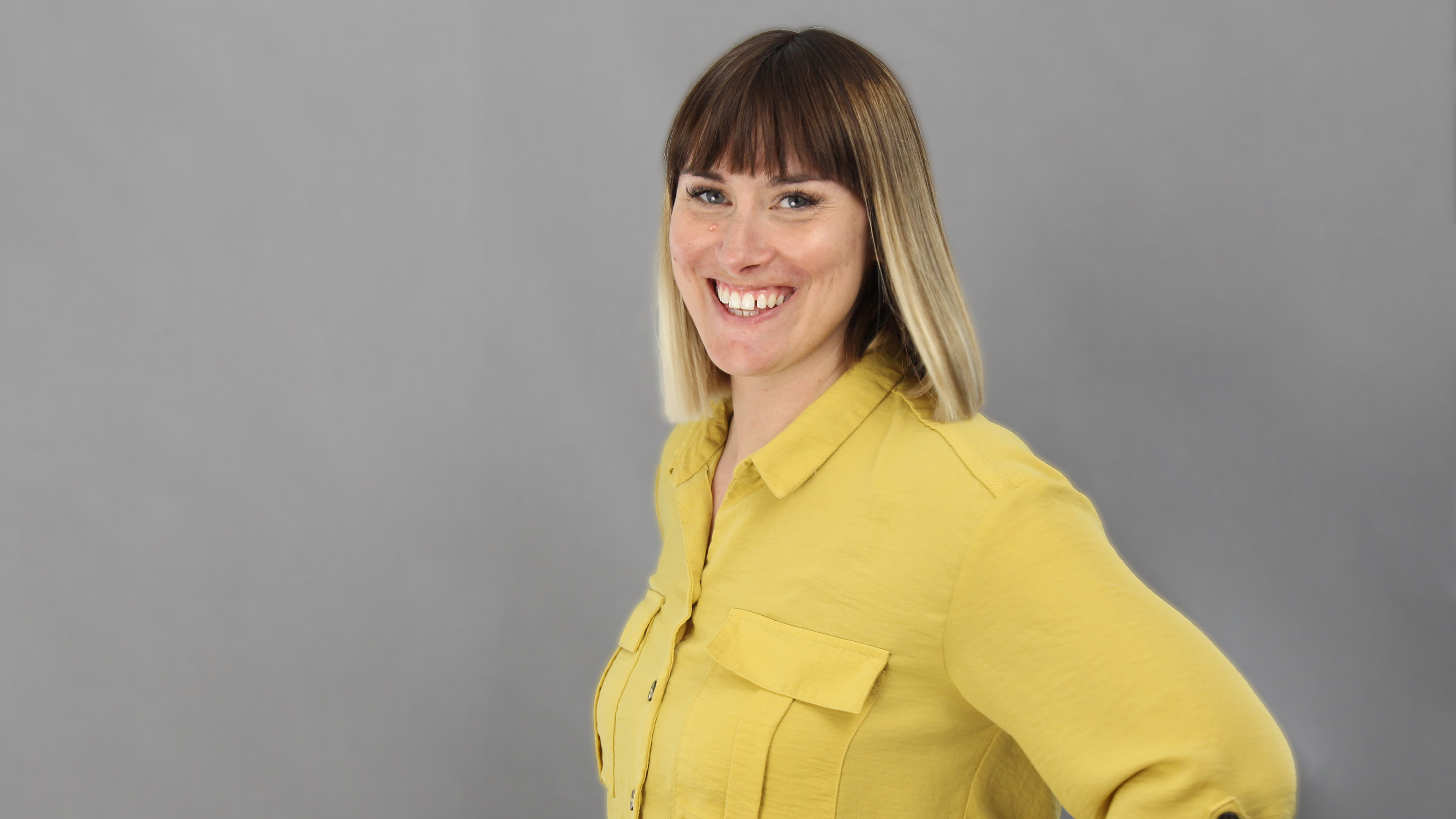 Clare is the founder of Blue Cactus Digital, a digital marketing company that helps ethical and sustainability-focused businesses grow their customer base.
Prior to becoming a marketer, Clare was a journalist, working at a range of mobile device-focused outlets including Know Your Mobile before moving into freelance life.
As a freelance writer, she drew on her expertise in mobility to write features and guides for ITPro, as well as regularly writing news stories on a wide range of topics.
Thank you for signing up to Cloud Pro. You will receive a verification email shortly.
There was a problem. Please refresh the page and try again.