Office 365 users safe from FBI snooping thanks to Microsoft
Office 365 is safe from government eyes as the FBI backs down from Redmond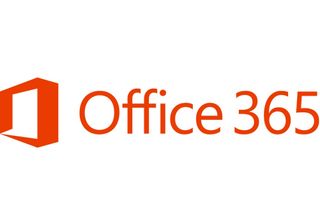 Microsoft has fought off attempts by the FBI to gain access to Office 365 subscribers' data in a win for cloud users wishing to keep their info private.
Last year the FBI sent a confidential message in an ominously named "National Security Letter" to Redmond. In it, the federal agency demanded from Microsoft "several categories of information" relating to an unnamed customer, according to a blog post by general counsel Brad Smith.
Having decided that the gag order imposed upon it was unlawful, Microsoft immediately challenged the letter.
"Last December I announced that Microsoft was committed 'to notifying business and government customers if we receive legal orders related to their data," wrote Smith. "Where a gag order attempts to prohibit us from doing this, we will challenge it in court'."
Following the company filing its challenge with a court based in Seattle, Washington, the FBI withdrew its order.
Trying to assuage customer doubts, Smith said that government requests for customer data were "extremely rare". In those cases, he added, Microsoft has redirected the agency to contacting their intended target directly, rather than going through the company.
In a post-Snowden world the big tech firms are keen to impress upon users that their data is safe. Microsoft and other giants have begun publishing any and all data requests handed to them regarding customer information.
Although Redmond may be trying to show itself as a champion of the people now, documents released by Edward Snowden have revealed that it cooperated with the NSA's PRISM program. The documents suggest that the NSA had full cooperation from the software giant in giving it access to SkyDrive (now OneDrive) customers' data.
Stay up to date with the latest news and analysis from the world of cloud computing with our twice-weekly newsletter
Thank you for signing up to Cloud Pro. You will receive a verification email shortly.
There was a problem. Please refresh the page and try again.