Schools can continue to use cloud services despite warning
The UK's data watchdog said services such as Dropbox are safe to use, even though Safe Harbour is under scrutiny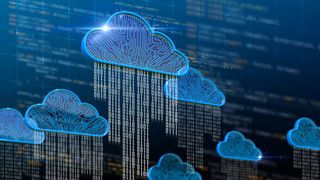 (Image credit: Getty Images)
The Information Commissioner's Office has told schools they can continue to use cloud services such as Dropbox, even though the European Court of Justice has ruled that companies involved in the Safe Harbour scheme may no longer provide adequate protection to institutions.
"There's no new and immediate threat to individuals' personal data that's suddenly arisen that we need to act quickly to prevent," the Information Commissioner's Office (ICO) told the BBC.
"Organisations, including schools, are right to be keeping up to date on the law, but we're not advising people to rush to make changes at this stage."
Safe Harbour previously allowed US-based companies to host European data in American datacentres without it being subject to seizure, meaning it adheres to EU data protection regulations without being physically stored on European soil. But the agreementhas been ruled invalid this could mean regulated industries will no longer be able to use the companies involved in Safe Harbour to store their data or they will have to explore finding services that store data in the EU.
Previously, Lewisham Council's IT chief Neil Iles advised schools not to use Dropbox because the data that institutions were saving to the cloud-based storage service were not necessarily protected.
"If you still use Dropbox as a quick-win cloud storage solution for your school please consider that recent changes in rulings regarding the validity of the Safe Harbour Agreement means that data stored outside the EU is now officially at risk for EU based Data Owners - ie schools in the UK!" he wrote in the memo.
"Please do consider the prompt migration of your data away from Dropbox or other non-EU cloud data services (watch out for iPad Apps that store data in the cloud too!) Currently your data and your ability to demonstrate compliance with the Data Protection Act are at risk by using these non-EU services."
Stay up to date with the latest news and analysis from the world of cloud computing with our twice-weekly newsletter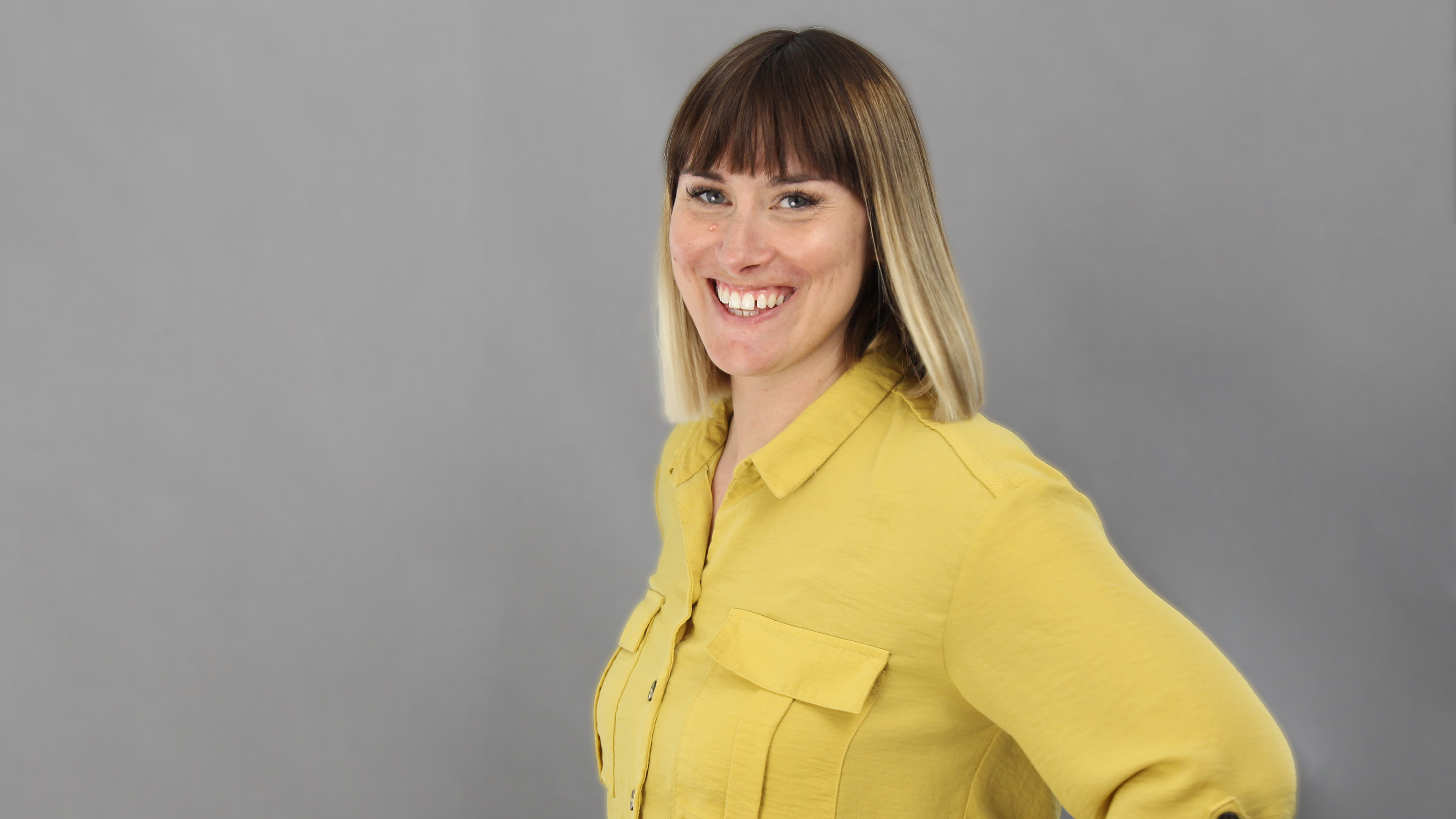 Clare is the founder of Blue Cactus Digital, a digital marketing company that helps ethical and sustainability-focused businesses grow their customer base.
Prior to becoming a marketer, Clare was a journalist, working at a range of mobile device-focused outlets including Know Your Mobile before moving into freelance life.
As a freelance writer, she drew on her expertise in mobility to write features and guides for ITPro, as well as regularly writing news stories on a wide range of topics.
Thank you for signing up to Cloud Pro. You will receive a verification email shortly.
There was a problem. Please refresh the page and try again.