Nutanix set to add developer services to Enterprise Cloud OS
The services will speed up the deployment of apps, while allowing for more intense workloads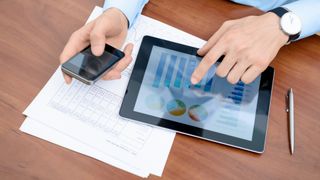 (Image credit: Shutterstock)
Nutanix will tag on developer-oriented services to its Enterprise Cloud OS software, in the hope of helping enterprises to deliver a wider range of applications to their customers.
Acropolis Object Storage Service, Acropolis Compute Cloud (AC2) and Nutanix App Marketplace services will now be available on the company's platform, which Nutanix said will allow businesses to shorten the time it takes to develop new products and services.
Nutanix's cloud-based object storage offering gives developers the opportunity to use larger, unstructured datasets compared to previous tools, opening up a world of big data analytics, data warehouse applications and large-scale IoT deployments direct from Enterprise Cloud OS software.
It will be provided alongside an Amazon Web Services (AWS) S3-compatible API so developers can use Nutanix just like a public cloud service.
Nutanix Compute Cloud (AC2) allows the delivery of CPU-intensive applications including distributed analytics workloads, large scale front-end web services, Citrix XenApp deployments and advanced in-memory analytics on Enterprise Cloud OS. This means IT teams can upscale and downscale their architecture according to demand, while also offering a more cost-effective alternative to virtualisation software.
The final new addition is the integration of Nutanix App Marketplace services into Nutanix Calm, so new and existing applications can be quickly defined using blueprints built for Kubernetes, Hadoop, MySQL, Jenkins and Puppet, which can then be sent straight to the marketplace, the vendor claimed.
"IT managers are being pushed to deploy datacentre infrastructure that not only runs their business applications efficiently, but also provides cloud-like services that can be consumed by internal application development teams," said Sunil Potti, chief product and development officer at Nutanix.
"With these new offerings, targeted at developers and workload expansion, Nutanix is the only company that is offering a true public cloud-like experience in the enterprise, which helps customers realise the promise of the multi-cloud era."
Stay up to date with the latest news and analysis from the world of cloud computing with our twice-weekly newsletter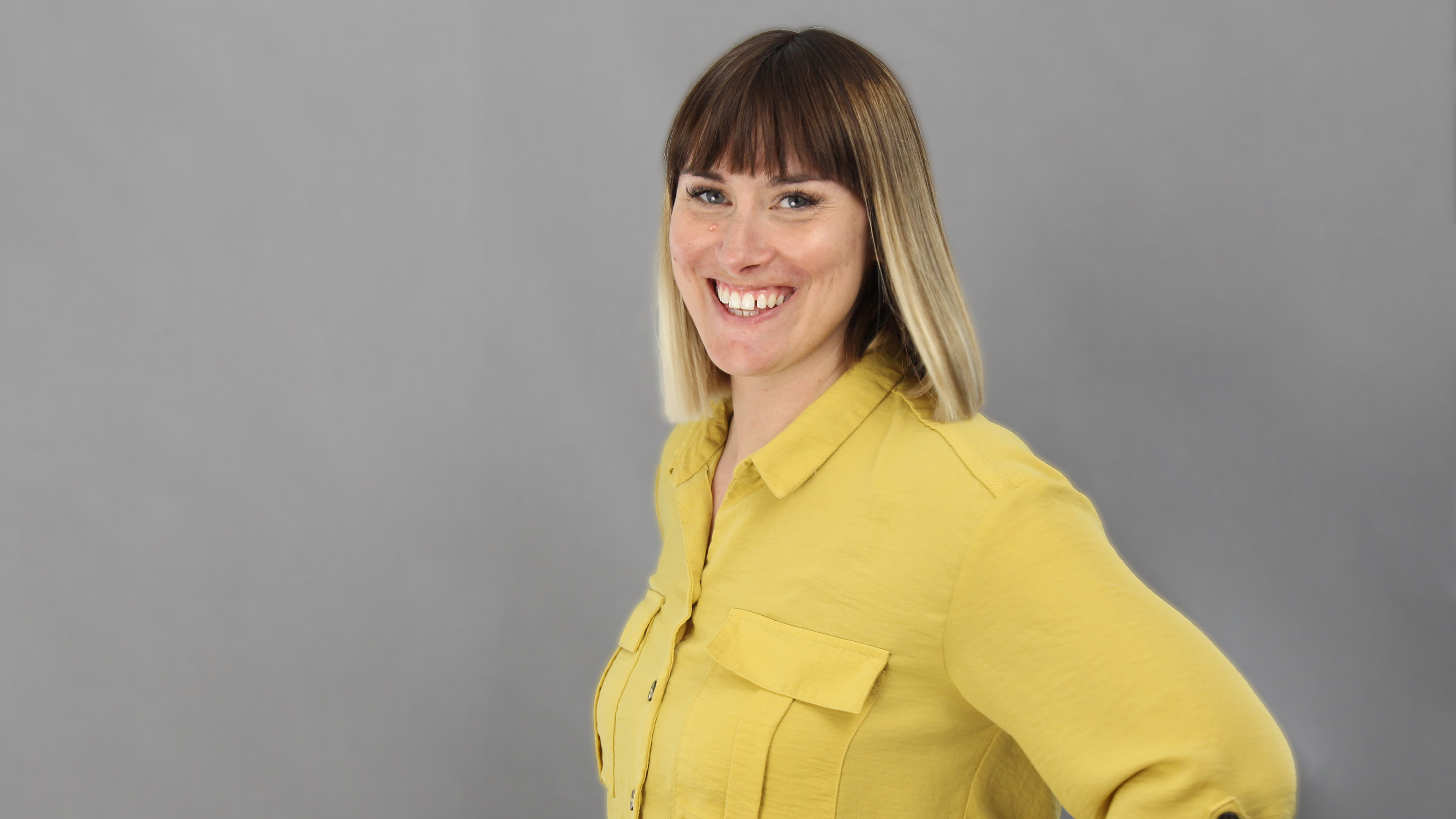 Clare is the founder of Blue Cactus Digital, a digital marketing company that helps ethical and sustainability-focused businesses grow their customer base.
Prior to becoming a marketer, Clare was a journalist, working at a range of mobile device-focused outlets including Know Your Mobile before moving into freelance life.
As a freelance writer, she drew on her expertise in mobility to write features and guides for ITPro, as well as regularly writing news stories on a wide range of topics.
Thank you for signing up to Cloud Pro. You will receive a verification email shortly.
There was a problem. Please refresh the page and try again.