Salesforce to integrate Commerce Cloud with Facebook's ads
The move will enable organisations to manage products and ads from the same place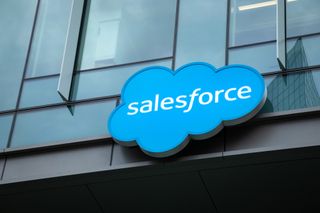 Salesforce has confirmed plans to integrate its Commerce Cloud platform with Facebook Dynamic Ads in order to present more relevant content to consumers.
The integration connects a company's product catalogue to Facebook's advertising platform and adds the Facebook activity tracking pixel to the company's site, meaning the products a potential customer is looking for can be tracked and used for a more relevant sales opportunity.
This should enable companies to gain better insights about what their audience is searching for, in addition to managing products and ads through the same control panel they use to manage their site.
"Shoppers increasingly use these touchpoints not just to collect information, but to actually buy products," said Gordon Evans, vice president of product marketing of Commerce Cloud at Salesforce. "This means that the shopper journey has shifted almost entirely to where consumers shop - wherever they are - as part of the experience they are already having in an app, on the website or in a social feed.
"They want each interaction to be relevant, and for all interactions to be coordinated into a single, unified experience. One of the most important ways to deliver relevance is with digital advertising."
Salesforce's integration with Facebook's Dynamic Ads is currently in beta and will become generally available later this quarter, the company said.
"Distributed commerce - the concept of shopping from any Internet-connected device, platform or application - will have a profound impact on retail," Evans added. "It is upending typical buying patterns, as consumers no longer follow a linear path but meander between touch points, as in the infographic below.
"However, it also presents significant upside for leading retailers and brands who can quickly and dynamically implement these capabilities."
Stay up to date with the latest news and analysis from the world of cloud computing with our twice-weekly newsletter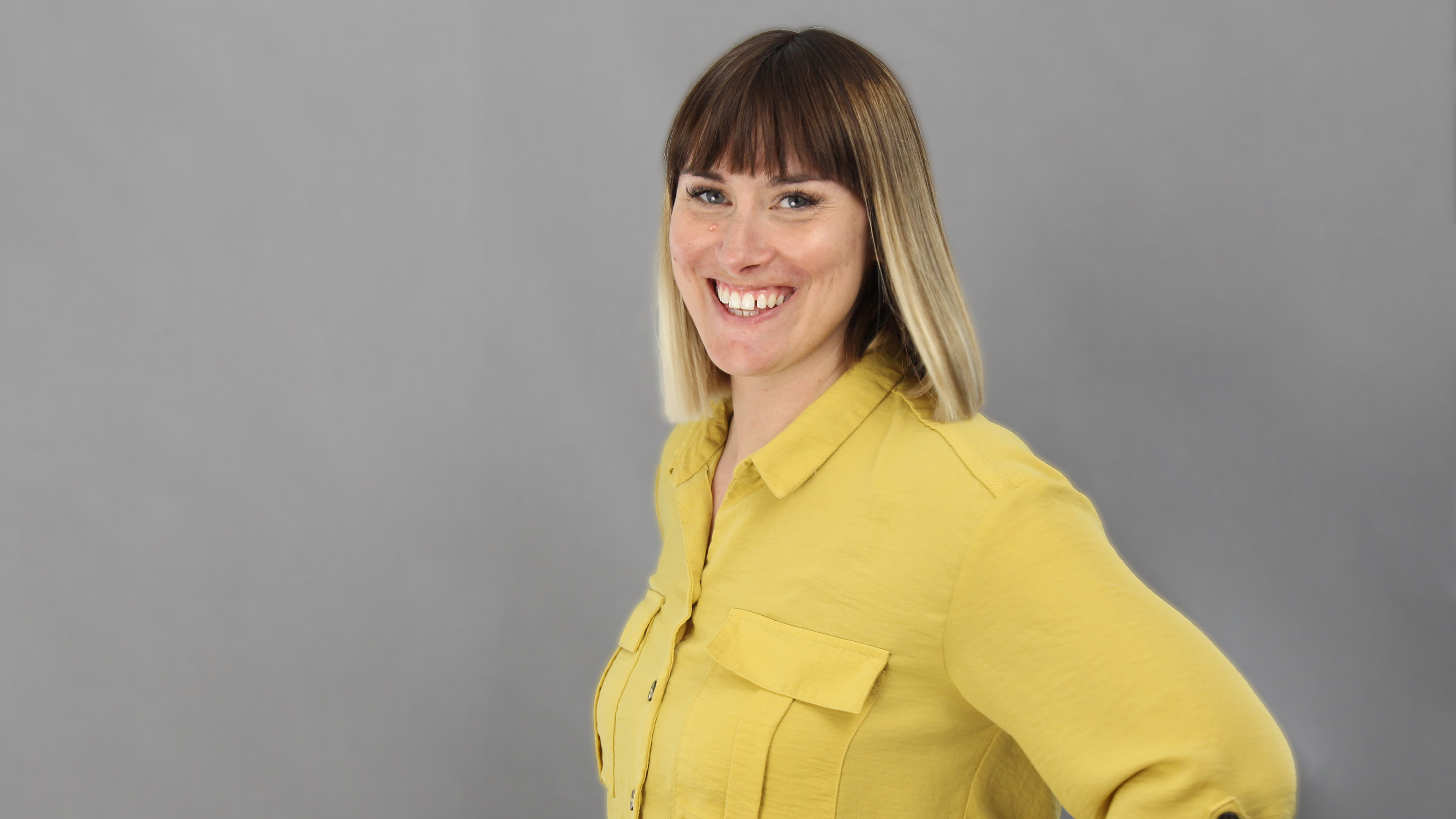 Clare is the founder of Blue Cactus Digital, a digital marketing company that helps ethical and sustainability-focused businesses grow their customer base.
Prior to becoming a marketer, Clare was a journalist, working at a range of mobile device-focused outlets including Know Your Mobile before moving into freelance life.
As a freelance writer, she drew on her expertise in mobility to write features and guides for ITPro, as well as regularly writing news stories on a wide range of topics.
Thank you for signing up to Cloud Pro. You will receive a verification email shortly.
There was a problem. Please refresh the page and try again.