Dropbox joins forces with Intel to provide enhanced security
The two companies have created a new two-step verification process for Intel's 7th Generation Core processors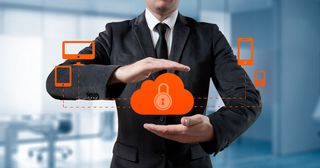 Dropbox has teamed up with Intel to offer users what it claims is a more secure two-step authentication process for computers using Intel's latest generation of processors.
"Traditional two-step verification methods require USB keys, mobile authenticator apps, or text message codes in addition to passwords," Mark Crosbie, trust and security manager for EMEA at Dropbox, wrote in a blog post.
"But with our new integration, users signing in to the Dropbox website will be able to take advantage of security keys built into newer Intel Core processors. And that means stronger protection—minus the complexity."
Crosbie said this latest development was part of the company's drive for continuous improvements to security - an effort that in 2015 led to the introduction of Universal 2nd Factor (U2F) security keys for example.
This latest innovation, which Dropbox claims will make the sign-in process much more convenient for users wanting to access the service via the web, will only be available to users whose machines are kitted out with Intel's 7th Generation Core processors, however, as older chips don't have the requisite technology built in.
"This collaboration makes security more convenient and accessible for Dropbox users on Intel PCs built with our 7th Generation Core processors," Rick Echevarria, general manager of Intel's platforms security division at Intel, said.
"We appreciate our engagement with Dropbox who, like Intel, is focused on user experiences that balance security and ease-of-use on the PC."
Intel also announced its Kaby Lake vPro CPUs will offer integrations with other two-factor authentication platforms and online services to make them more attractive for security-conscious business users.
Stay up to date with the latest news and analysis from the world of cloud computing with our twice-weekly newsletter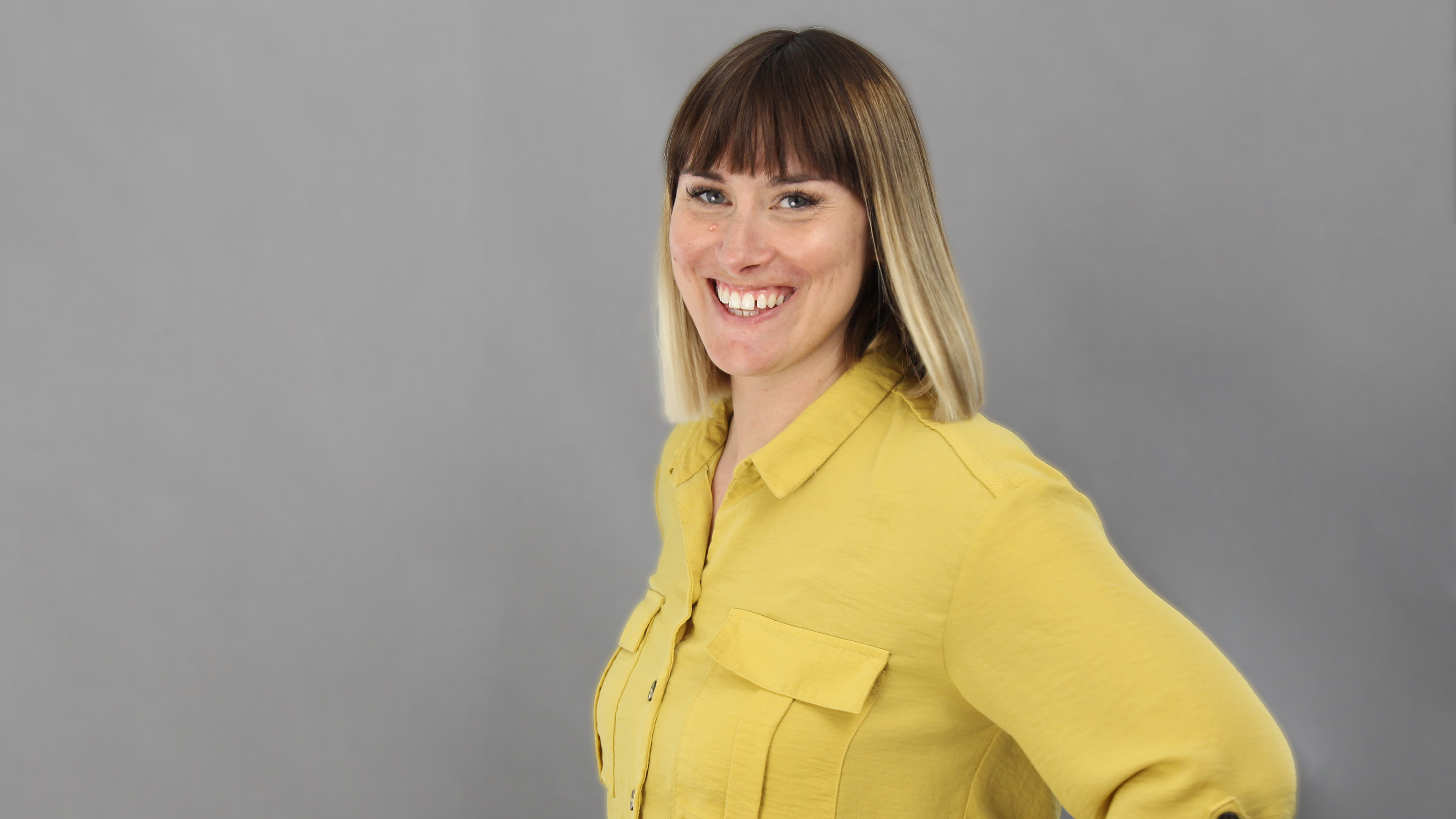 Clare is the founder of Blue Cactus Digital, a digital marketing company that helps ethical and sustainability-focused businesses grow their customer base.
Prior to becoming a marketer, Clare was a journalist, working at a range of mobile device-focused outlets including Know Your Mobile before moving into freelance life.
As a freelance writer, she drew on her expertise in mobility to write features and guides for ITPro, as well as regularly writing news stories on a wide range of topics.
Thank you for signing up to Cloud Pro. You will receive a verification email shortly.
There was a problem. Please refresh the page and try again.